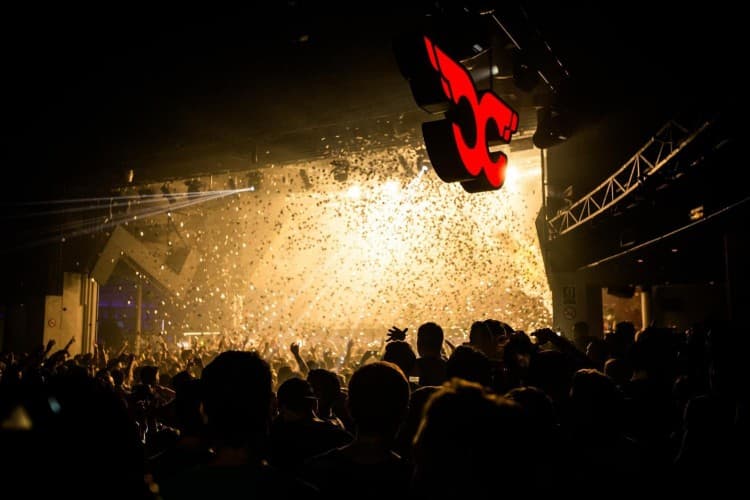 You're young, handsome and a bachelor.
There is no better time for you to be travelling the world either alone or with your buddies.
From stunning scenic mountains you can hike to your heart's content to cities with some of the wildest nightlife, the world and all its beauties are wide opening for you to explore and enjoy.
This is why in this article, we are going to tell you about the top 10 destinations for singles where you can enjoy your bachelorhood.
Studies have shown that partying are good for your health, https://virtuagym.com/blog/lifestyle/why-partying-is-healthy/
One minute of kissing burns 5 calories and it will affect your oxytocin and cortisol levels, reducing stress.
So when you're on holiday, order a table for one but drinks for two,
It's time to sow some wild oats and freak out dude!
Ibiza, Spain-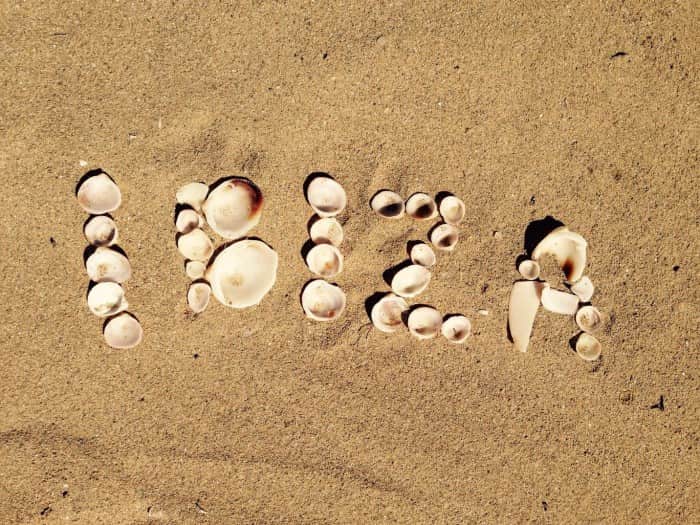 Ibiza is without doubt, the world's hottest party destination.
From film stars to music divas, every person looking for fun and an experience of a lifetime visits this city which is located in the
Mediterranean sea, 50 miles from Valencia.
Ibiza has world famous nightclubs like Space Ibiza and Pacha where the nightlife is out of the world.
Visit Ibiza in the summer and have the time of your life eating, drinking, dancing and meeting beautiful people.
YOLO before you go too old bro.
Las Vegas, USA- Las Vegas is the world's  capital for young single guys and you get a feel of why it's called the Sin City the moment you set foot in this oasis of fun in Nevada's Mojave desert.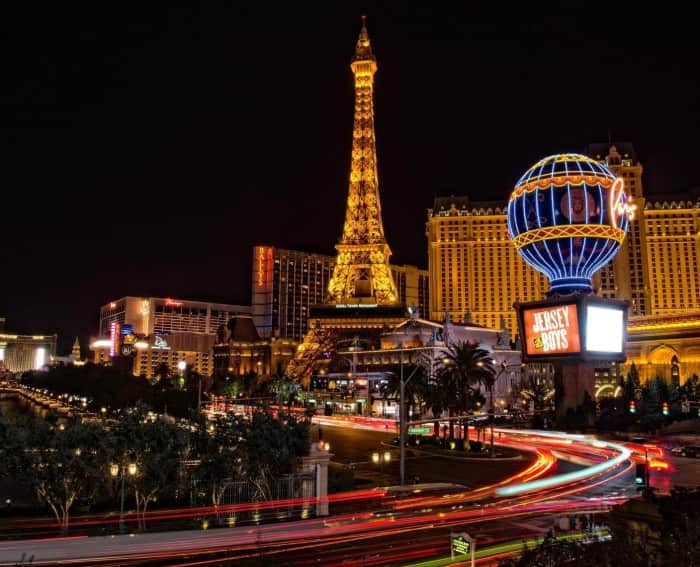 Las Vegas has many hotels which will suit anyone's budget ranging from the Golden Nugget to the famous Aria.
Vegas is good for parties, whether it be day time or night!
Go out with the guys for day parties in Wet Republic at the MGM Grand hotel.
A visit to Vegas is not complete without trying your luck at the casinos! Who knows, you might win big.
Try your hand out at the annual World Series Of Poker Tournament.
Nightfall means that it's time to hit the clubs! Famous clubs like Hakkasan, XS and 10AK are must visits.
Rio De Janeiro, Brazil- Ipanema, Leblon and Copacabana are amazing beach neighbourhoods where you can bring your swimsuit and dance all night long.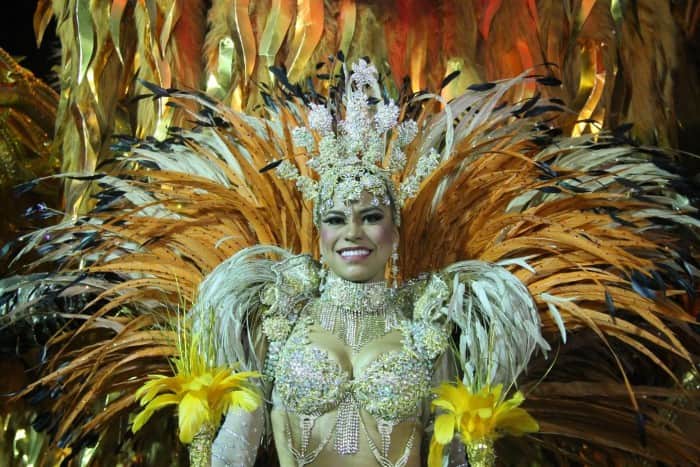 Rio is famous all over the world because of its sexy atmosphere and is a veritable paradise for single guys. Brazil's party capital has the annual Carnival festival without which your trip will be incomplete. Beach sports like soccer and volleyball complete Rio's charm and there is nothing more a guy could ask for.
Montreal, Canada- Montreal is Canada's top party destination with equal amounts of culture and party vibe.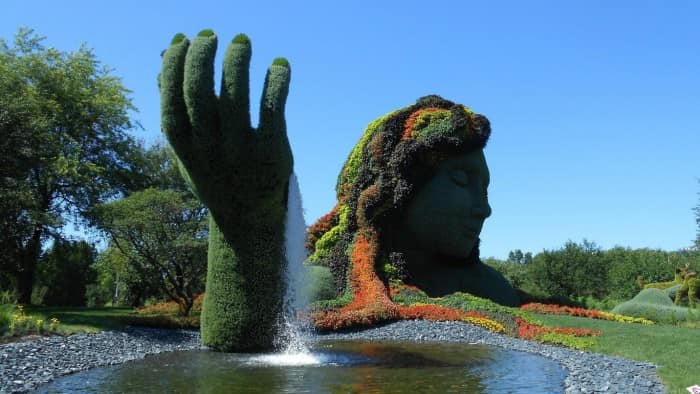 It is like a more laid back version of Paris and has a vibrant nightlife, amazing food and an affordable lifestyle.
Trying out the out of sight poutine and Montreal style bagels is something you should do here. The city also has a rich history which you can immerse yourself in while not hitting the nightclubs.
Rue St. Denis and Rue St. Catherine are the streets where you'll find the best bars, nightclubs, lounges and even jazz clubs.
If you like Jazz, the Montreal Jazz Festival is a major event that happens every summer.
Miami, Florida USA- Miami is the place to be if you like beach parties and hip-hop culture. Food, culture, beautiful company and sunny beaches- what more could a single guy ask for?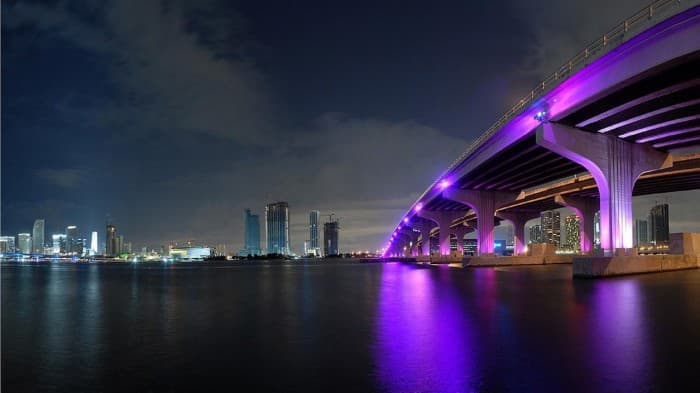 You can spend time in South beach or soak in art and culture in the rapidly growing locality of Wynwood.
Miami has one small added benefit,
It's the largest port for cruise ships in the world!
Barcelona, Spain- Barcelona is another city on our list because the Spanish sure do know how to party!
The city has a vibe that is full of energy and the power of youth.
The plazas and squares of the city are where you'll find its teeming nightlife.
Passeigdel Born is one of the biggest nightlife areas and has the most bars in the city.
Las Ramblas also has several bars, restaurants and a nice nightlife.
Cancun Mexico- Cancun is known to be the party capital of eastern Mexico, and for good reason.
It sees millions of visitors who come to the city for only one purpose, to have fun!
Coco Bongo and Senior Frog's are some of the premier clubs and along with them, you'll find pristine beaches which make Cancun a top destination for any single man.
San Juan, Puerto Rico- If you like brown girls and brown rum, Puerto Rico is the place for you.
Parties in San Juan go on till sunrise.
Private cigar testing is one of the things you can do in San Juan.
Amazing restaurants, bars, clubs and beaches along with sports facilities will make your stay fun and unforgettable.
The Isla Verde resort strip or Old San Juan are some awesome places you can stay to soak in culture, arts and design.
Amsterdam, Netherlands– Amsterdam is one of the wildest and most happening party capitals of the world.
Pretty women, "legal recreation", an amazing atmosphere and some of the best night life scenes ever to be experienced make Amsterdam your natural choice for visiting alone or with your buddies.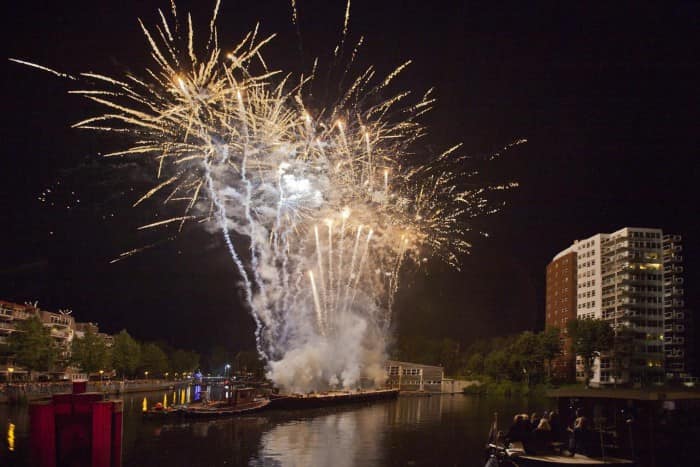 Goa, India- Goa is the premium beach and party destination for single guys in India,
Amazing beaches, beautiful women and local alcohol combine to give you a truly memorable experience.
You can stay in places like Tantra beach shack for a down to earth accommodation and the flea market in Anjuna is another attraction.
Guru Bar and Nine Bar are fine attractions. Club Cabana has ladies nights on Wednesdays and is good for backpackers. 
Some final tips-
Before you're all ready to set out with your friends or alone to these cities, you should have a good look at tours that might be available when you're travelling as a group or alone.
You can find these online or even in your own hotel.
It doesn't matter what you're into, the most important thing to do for a young guy is to enjoy your single status while meeting new, beautiful company and all that a different city has to give.
Author's Bio – Saumya works at The Villa Escape as editor. She is a 20-something fun-loving and ambitious female who loves traveling and loves to share her traveling experiences. She loves solo travel trips. If not traveling you can find her behind her laptop playing games.