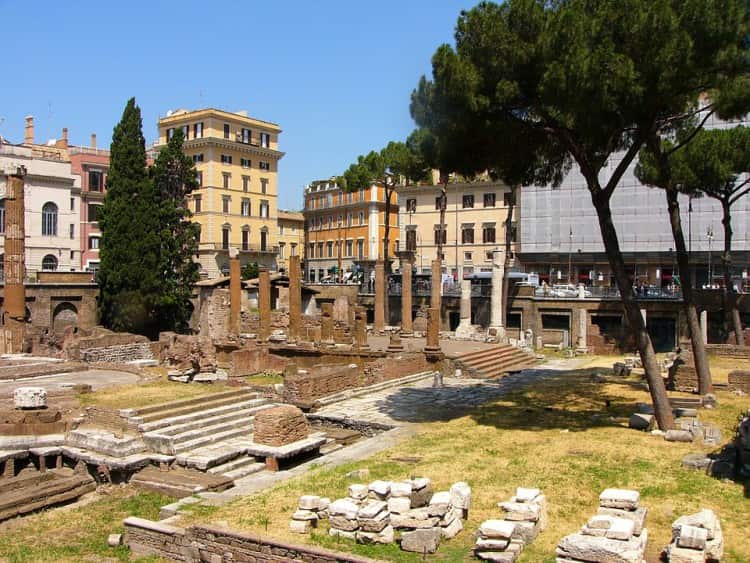 Initially, the very idea of traveling to Italy in the colder months like January and February may repel you. However, in certain situations you may actually like visiting Italy in winter months. It depends on your tour itinerary, likings and budget- to an extent.
Why travel to Italy in January and February?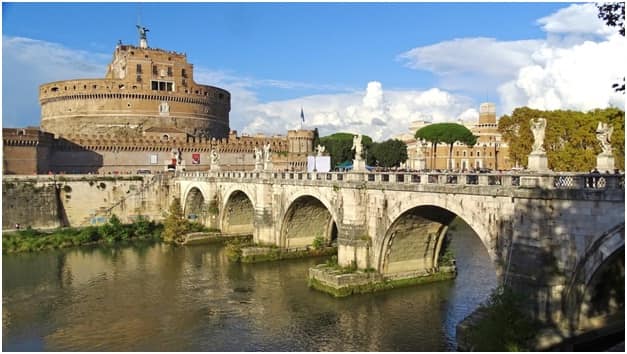 There are some compelling reasons for which you may think of touring Italy in the months of January and February:
The major cities in Italy that attract tourists tend to be less crowded in these months and the sightseeing places also remain less crowded. Certain places in Italy have a charm of their own in these cold months. The same logic is applicable for the historic places in Italy too.
During these months, the popular opera, symphony and theater destinations in Italy operate in full swing but the crowd is less.
Italy has several spots for winter sports activities.
By choosing Italy as your winter travel destination, you can cut down on transport costs. You will definitely get bargain deals on most airlines flying to Italian cities in these months.
The winter festivals like Carnavale take place in February and it's a mega extravaganza
What about the inclement weather?
Yes, the weather can be inclement in Italy in these 2 months, but it is not all bad news for the tourists. The northern zones in Italy can be very snowy but you can get moderate and tolerable climate in the coasts of Sardinia, Sicily. Little snowfall takes place in areas like Venice, Florence, Tuscany and Umbria. The good thing is rainfall in Italy occurs mostly till December and those choosing January and February. You will get a few clear days too. Things that should be in your bag.
If you actually tour Italy in these 2 months of winter, your bag should be packed with moderate to heavy winter wear, to start with. You may need some waterproof warm clothing and light jackets too. Sturdy, snow and water resistant footwear is a must. Carrying a good quality pair of gloves and sunglasses will also be necessary.
Where not to visit?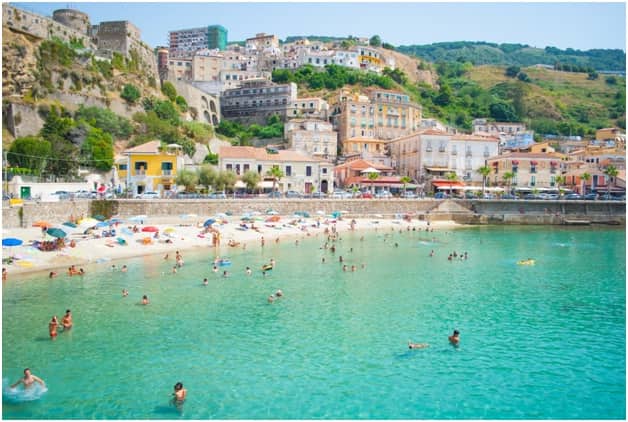 You should not head to the following places in Italy, if the time of visit is winter:
You may have seen amazing pictures of places like Tuscany, Umbria and central Italy, but those are the pictures snapped in fall and spring! The places can be very cold in these months and those iconic Castle, monastery and farmhouse accommodations turn damp.
The beach towns situated along the Adriatic lose their charm in winter. The umbrellas in the beaches are packed away and many hotels remain closed. You will miss the vibrant beach town ambiance in those places in the first two months of the year. The exception is Viareggio a Tuscan resort town where Carnevale celebrations are held in February with gusto.
Most of the islands in Italy are actually not ideal for visiting in the winter months. Much like those famous coastal towns, the hotels are closed in the islands too in these months. The sea conditions are also unfavorable. This may make disruption to your tour.
Where to visit
While touring Italy in winter months, you should not miss out these areas:
Venice– The most iconic destination in Italy remains least crowded in the winter months! While the city will be cold, but you will find it quiet, and romantically misty. Thankfully, the tourism scene does not come to a halt in winter in Venice. Think of enjoying a gondola ride, wrapped in a soft blanket for example! The city also gets a new avatar during the famed Carnival celebrations.
Sicily- Another iconic tourist destination in Italy, Sicily is warmer than other places in winter. It also gets less rain. You can head to the cities like Palermo and Syracuse and enjoy great architecture, bustling outdoor markets, and great culinary delights. The island has some amazing UNESCO World Heritage Sites. You cannot miss the opulent historical theaters in this region as well.
Rome- A city with impressive heritage and iconic sightseeing in Italy-Rome is best visited in winter. The reduced crowd will make you overlook the weather woes. You can enjoy the historic Colosseum sans pesky crowd.
The dolomites– The amazingly beautiful mountain range in northeast of Italy is also a part of the Alps range and it is now a UNESCO World Heritage Site. If you can brave the cold, this area is worth a visit in these months for the amazing beauty and serenity.
Tips you can benefit from
In Italy, winter days mean early sunset. So, you can set out to explore the historic monuments at night and a stroll in the sunset can be absolutely romantic.
While the museums and heritage edifices in Italy will remain less crowded in January and February, it is better to make bookings in advance, online.
If you visit Venice in February and the timing coincides with Carnavale, you can forget about finding any cheap accommodation and avoiding crowds, the city gets filled during these days-the chill in air notwithstanding. 
Author's Bio:
Claire worked in property finance for a number of years and now enjoys helping people to find holiday homes that they can relax in or that make a good investment for the future. She understands that buying a property abroad can be nerve-wracking and wants to share tips and best practice to make that process run smoothly. The multi-lingual team at Morzine Prestige is on-hand to support you further. Meet Claire at Morzine Prestige to get more idea about Buy Ski Chalet France