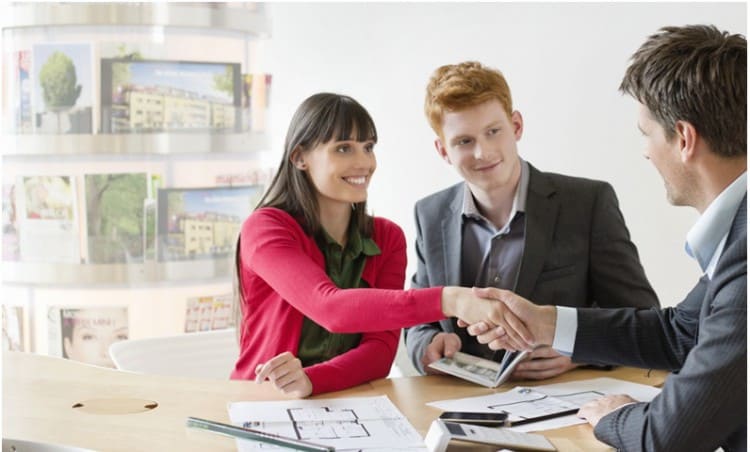 As a real estate agent, you need to be on top of your game. You need to entice your buyers in the best way possible. You need to leave an impression with the clients you work with so that they can give you more contracts in the future and also refer you to their friends, family, and colleagues who need to buy homes. That is why you need Choice Home Warranty to walk with you as establish your career.
So, what is a home warranty? A home warranty is a service contract that covers repairs that arise from your appliances and systems arising from normal wear and tear and aging of the items that are covered under a home warranty service contract. If you own a home or have had a need to have repairs done in one of your homes that are on sale, then you know how high the costs can be.
Again, in most cases, they are not part of your budget so you find yourself getting out of your way to spend money that was not budgeted to cater for these repairs. And yes, you really have to make the repairs since no buyers will want to buy a home and the first thing they do before they even move in is to start working on the necessary repairs in their new home.
Every home buyer wants to move into their new home as soon as possible and enjoy the fruit of their hard work. There is that excitement that comes with a new home purchase. The last thing you want to do is ruin this happiness by having them to start spending the little they have left on repairs.  Choice Home Warranty is one of the great comprehensive home warranty providers we have in America, and their joy is to help you take care of issues like this.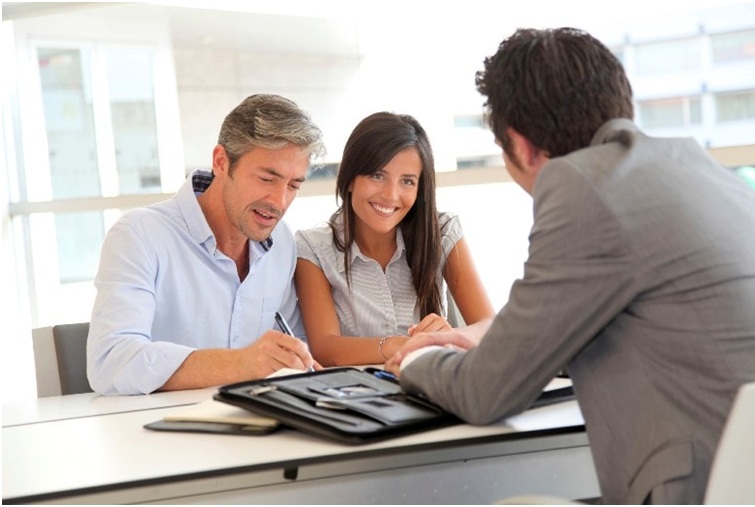 You could be asking, "Me, a home warranty? But I barely have those homes in my custody for a couple of months." Yes, you. Even if you have them for a day, I will give you really good reasons as to why you need to have your on-sale homes covered by a comprehensive home warranty provider.
Value addition. Whether you have been in the real estate industry for long or you are just starting out, or you just want to sell out one of your homes, one of the things that you all know is that clients will always opt for a home with a home warranty plan. Why? Because there is more for them. Every home one will want to pick that which they will not need to incur an extra expense on.
Homes with a home warranty sell faster and at a higher price
Being a real estate professional, you definitely want to be on top of your game, sell many good homes and make a lot of money. Choice home warranty will definitely help you get there if you sign up for a home warranty contract with them. Homes that have a home warranty contract sell faster compared to those without. Also, the buyers are more confident in the hope that you are selling to them and as a result, they tend to bargain less. The property is very likely to sell close to the initial asking price if not the actual price.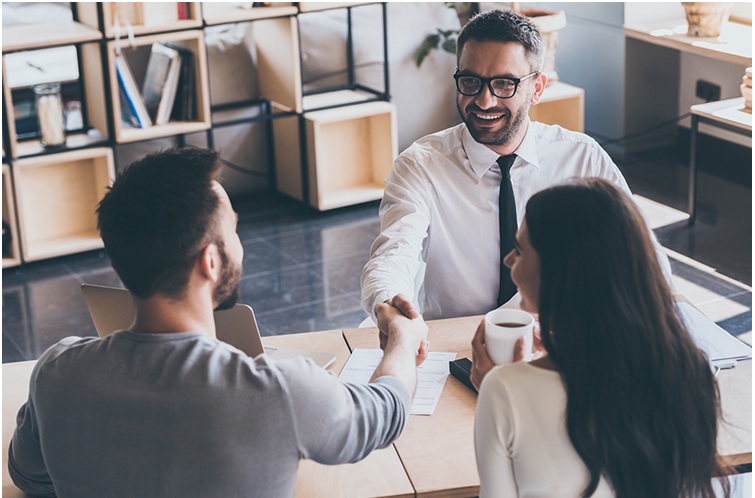 You can transfer the service contracts. Ones you have sold the home, the warranty contract is still valid. The choice home warranty gives you the chance to transfer the home warranty contract to your buyer without any extra cost. Your buyer will be happy to enjoy a full year of home warranty service contract that you transferred to them. And again, the transfer is absolutely free. All you have to do is notify Choice Home Warranty service providers and give them the details of the new homeowner.
You are protected from unexpected repairs while the home is on sale
During the sale process, anything can happen to that home. Remember home warranty caters for normal wear and tear so as long as the system is in place, it is bound to malfunction. That is something that you do not have control over. Yet, no home buyer will buy a home with an unresolved issue. That is where Choice home warranty comes in, they cover you against such expenses and you can sell your home in confidence knowing to in case of any breakdown, Choice Home Warranty got your back.
Reduced after-sale liability. Once you seal the deal with your client, the last thing you want is to see them calling you two months down the line complaining about the many repairs they have had to do. You can confidently sit back knowing that Choice Home Warranty will handle it for you. Thanks to the ability to transfer the home warranty contract to the new homeowner, in the event of any system or appliance failure all they need to do is call Choice Home Warranty. This definitely relieves you of the hustles of having to repair a home that is already off your hands.
Referrals and repeat customers
As a rule of the thumb, a happy client will always refer you to their friends, relatives, colleagues and even the clan. They will also come back for your services in the event that they need them again. That is why you should strive to outsmart your competition by ensuring that all your homes are signed up for a home warranty contract at Choice Home Warranty.
Any smart real estate agent or home seller definitely has their home signed up for a home warranty with Choice Home Warranty for the said reasons. If you still haven't I encourage you to visit their page at Choice Home Warranty, request for a quote and sign your homes up. It is that simple.