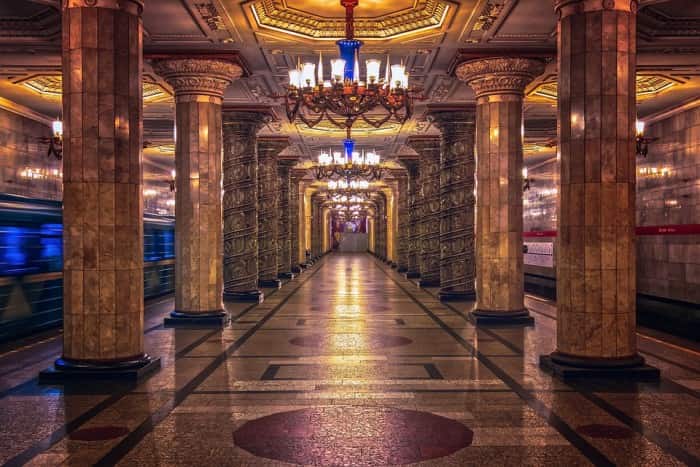 If you want to go for a unique and traditional look and do not mind the casual maintenance issues, then why not go for granite or marble surfaces. However, if you are looking for a contemporary looking material that ensures safety and durability and is hygienic, you should absolutely opt for high-quality Quartz worktops.
It makes perfect sense why you need a solid, durable material for your kitchen worktops since they receive the bulk of everyday wear and tear as you prepare scrumptious meals for your family. Although there are tons of options in the market today, one material is leading the pack in terms of style, durability and maintenance and is exponentially becoming a major competition to natural stone surfaces such as granite and marble—quartz worktops.
Quartz are a highly resistant and meticulously engineered material made from natural stones and a few amounts of binding resins. In truth, quartz is one of the hardest worktop material available in the today.
So here are the top reasons why quartz surfaces should be installed in your home right now:
Hard-wearing
Quartz surfaces are incredibly hard-wearing, one of the main reasons why it is highly popular not only for residential purposes but also for commercial uses. It doesn't have a great deal of weaknesses often found in natural stone surfaces. It can fairly stand up to everyday abuse in the kitchen.
Non-porous
Quartz worktops have a non-porous quality, which makes them ultimately resistant to stains, as they do not absorb any liquids at all. This factor alone makes quartz surfaces very appealing to most homeowners.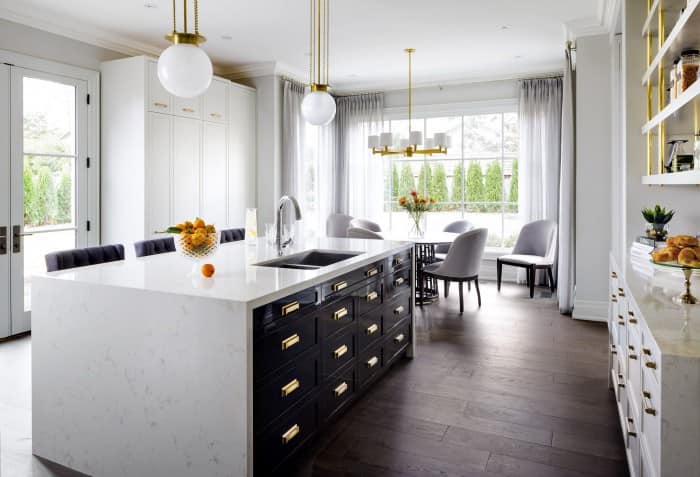 Also, its non-porous quality makes it extra safe for home use since it inhibits bacterial growth. Moreover, quartz has been fully certified as a low-emitting product, making it an ideal choice for kitchen and bathroom use.
And since it is non-porous, periodic re-sealing is no longer required, unlike granite or marble that requires re-sealing every 5 years or so. This makes this engineered stone a cost-efficient material in the long run.
Scratch and scorch resistance
It is both scorch and scratch proof, which means the most common kitchen accidents will not harm the surface. However, owners of quartz surfaces should still be careful with excessive exposure to heat and pressure.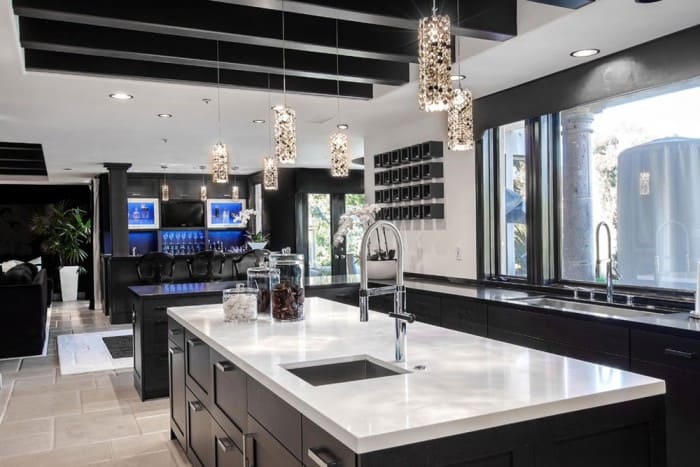 Maintenance
Consider how much work you're willing to dedicate into cleaning and maintenance. Quartz is considered to be of little to no upkeep. All you need is to immediately wipe down any liquid or food spills on the surface using a non-abrasive microfibre cloth and some warm water and mild detergent. Special treatments, chemicals or oils are not necessary.
Return on investment
Yes, granite increases your home's value since it lasts for decades. However, quartz is so strong and durable that it will continue to look brand new for a longer period of time compared with other materials, granted proper maintenance is observed.
It doesn't tend to show its age after a period of long-term use. Classic styles and colours are timeless, so if you don't plan on seasonally renovating your kitchen, stick with these timeless ones.
But wait…
Here are the reasons why you need to be cautious with quartz, although there are not that much disadvantages of this engineered stone surface.
Expensive
Yes, you read that right. Its price range is at par with that of granite or even higher for high-end products. Yet there are others that fall within a reasonable price range considering its zero-maintenance feature, but it is not the most affordable material to acquire.
However, if you want to go for a high-quality worktop that requires little to no maintenance, then you should definitely consider quartz. More or less, you should expect to pay the same price as you would pay for top-quality granite worktops.
The costs will also increase to more than twice the usual amount if you opt for rare and specific colour combinations, which can be more expensive to obtain.
Not completely heat resistant
Although quartz surfaces will not warp or melt unlike solid surface worktops, direct contact with hot pans or pots could leave burn marks or discolouration on your gorgeous surface.
So use a trivet or hot pad to circumvent any problem in handling warm kitchen items.
Visible seams
Quartz surfaces are more likely to show the seams compared with other surface. However, there are ways of camouflaging theme. If you have a large worktop area, talk to your installer and figure out a way of concealing those seams.
More of a contemporary look
Although not completely considered a disadvantage, quartz tend to appear more contemporary. If you have a traditional style home, this surface might not be the best choice.
Conclusion
In the end, when it comes to quartz worktops versus other surface material available in the market—the choice is entirely up to you.
Bio:
The Marble Store specializes in designing and manufacturing the finest quality worktops for their UK consumers. Over 16 years of experience in responding to the unique needs of the stone industry made them one of the grand producers of granite worktops in the country. Now, with the trust of most consumers, they are now able to produce different edge details and finishes that will make most homeowners fall in love with their creations.