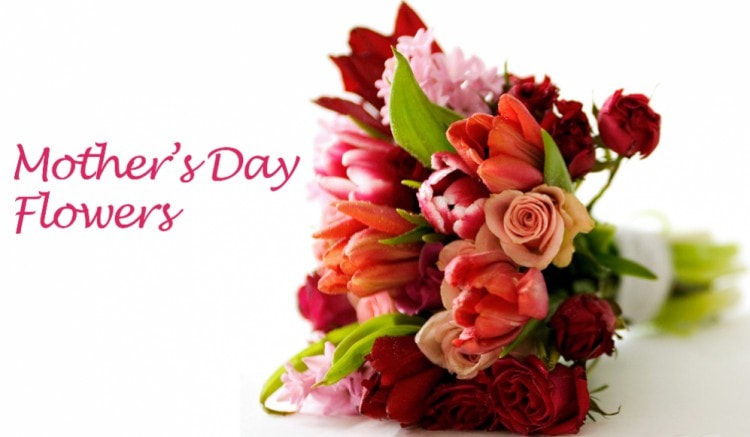 Mother's Day is a special day that is celebrated world over, and it has special significance in the hearts of many people. It is the day which is especially dedicated to appreciating mothers who sacrifice so much for the sake of their children. Today, you can order an assortment of beautiful flowers and have them delivered to your mother's doorsteps on a special day. However, it is essential that you choose the right online florist for this job and in this article, you will learn how to choose one.
Timely delivery: The first criterion that you want to look for is whether the florist will deliver the flowers at the right time or not. It will not look good if the delivery happens after Mother's Day passes by. So, ensure that you florist guarantees to be able to send the flowers at the specified time to the right place. Often weather issues can come up and cause delays, but your florist must be prepared to tackle that.
Reviews: When booking an online florist, it will do good to check the testimonials left behind by former customers. Read the reviews left behind in detail. A good florist will always publish both negative and positive reviews about his or her service on the website. If you find a florist with only good reviews, then it is best to avoid them because humans make mistakes and so the florist must be hiding negative reviews.
An assortment of flowers: This is the most important criteria. The florist you choose must have an assortment of the best flowers of different colors and bouquet styles. The options for the flowers provided must cover a range of choices and must include all the popular choices. They will also offer special bouquets where different types of flowers are neatly arranged in beautiful designs.
Delivery condition: Besides timely delivery, it is also vital that the florist delivers the flowers fresh and in full bloom. The flowers must not be damaged in transit. They have to appear fresh and beautiful when they finally reach your mother.
Price: A good florist will have a range of options available for every kind of budget. You can compare a few florists and see which one offers the best deal before finalizing on one.
These are the basic steps you need to follow when you order flowers for your mother on mother's day. So, don't worry, send mom flowers and make her day special.
The Store
Make sure the florist should capable of executing the exact style + look you have in mind for gifting your mother while searching florist. see some of their example pieces to get the best one. There should be a variety of styles, skill + creativity with different arrangements. The different arrangements and styles of flower will give you way of presenting flower.
              2. Details
It is essential to inquire florist about design and deliver details for special occasion. When you are informed on what the florist's process looks like you will better be able to know if they are able to provide you what you are looking for. Don't forget to ask about every small details of arrangement. As we believe the expressions of love can be delivered through flowers. Everything needs to be executed perfectly from design to delivery.
                3. Customer Service
It is very important how you treated when you enter the store. If the florist accommodating and friendly you can expect that service provided is good. As a family-owned and operated business they will take care of individual and very single arrangement with delicate customer service. There are many florists who go out of the way and provide excellent customer service and offers. Hope you also get the best one.
Conclusion
Mother's day is an exceptional day for children and their mothers. Flowers are wonderful gifts which reflect the love you have for them. It is a day when you show them how much you care for them, love them and appreciate their presence in our lives. It is a day when you show your love and gratitude for your mother. One of the most popular gifts for mother's day is flowers. So pick a good florist using the information given above and order a beautiful bouquet for your mother.