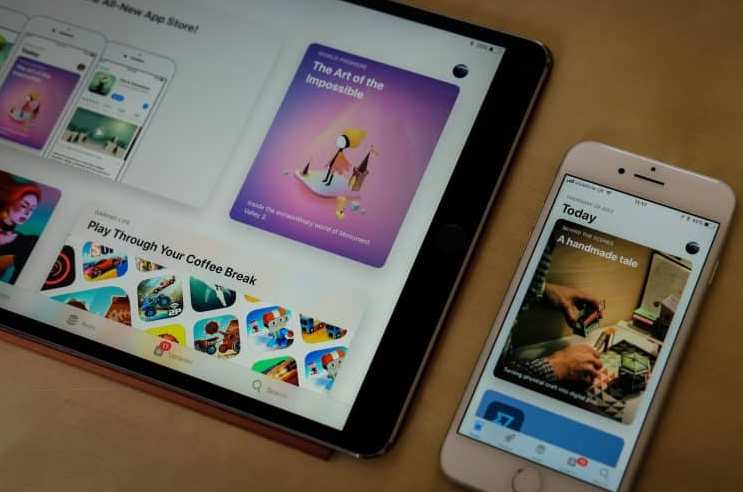 When the new update released by the IOS many people want to update their IOS devices to the new update of IOS but 90% iPhone users have the problem that they don't have sufficient space to download the new version of IOS. And second some users need space for their personal use but their iPhone storage is full.
In this article, I will tell you about the different methods to free up space on your iPod/iPhone. First thing is that you need to check the total storage of your IOS device that you have used for this go to the settings > then General > and then go to the storage and cloud usage. To free space on your iPhone read all the methods given below.
Create Backup of Your iPhone/iPad/iPod:
If you need more storage and your storage is full of your important videos, audios and important documents so you don't need to delete all your important data from your phone but you have to move them any other device like a computer, laptop for free space. You can also upload your photos to your iCloud, backup of your contacts, sync your messages, calendar to iTunes.
After the backup program is completed, you can safely delete everything from your device .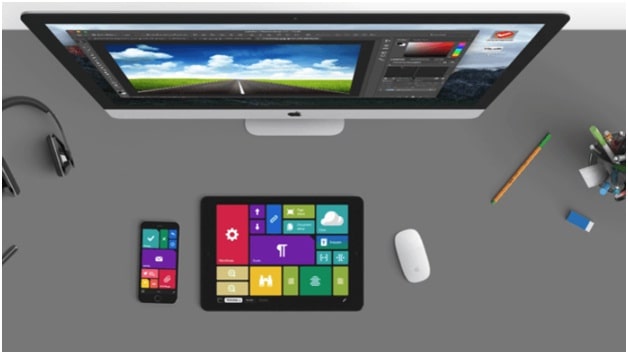 Completely Delete Junk Files From iPhone/iPad/iPod :
This is the most important step of them all, because some junk files takes more storage of your iPhone / iPad /iPod, so you have to delete them for the free space, for this you can use a third-party app named as "SafeWiper For iOS", this software will helps you delete junk files from iPhone/ iPad/iPod in one click. Before that you have to download this software on your computer then launch and connect your device to computer, which automatically scans and detects your device, after this, select the files or data that you want, then click "Erase Now " to clean up them.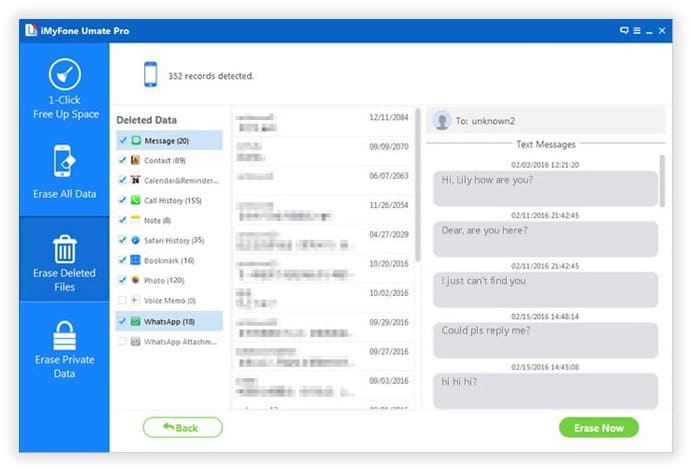 Don't worry , this an It is a professional data eraser tool,its work is well organized ,which doesn't harass files on iPhone /iPad/iPod you don't want to delete. this cleaning up process will free up space on your iPhone /iPad/iPod and also improves the speed of your iPhone /iPad/iPod.
Set Your Messages To Automatically Delete:
In IOS 8 and the above version of IOS, you have the option that deletes your older messages automatically. Sometimes you have too many messages and don't have to time delete all messages and it's also difficult to find and select all old messages and delete manually for this automatically delete option is best for you only you have to set the expire time of your messages.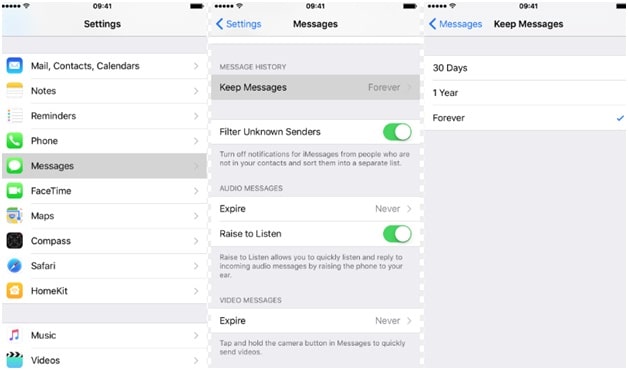 when the expire time comes all your messages will delete automatically. If you want to use this method then go to settings > Messages option > and select the expire time. This method is best if you received all the time video and audio messages this method will free up your iPhone space. If you need the old conversation then don't go for it.
Conclusion:
These are all methods you can use to free up your iPhone space. All methods are available for the iPhone/iPad. All these methods not only help you to free the space of your device but it also increases the performance speed of your iPhone /iPad/iPod.