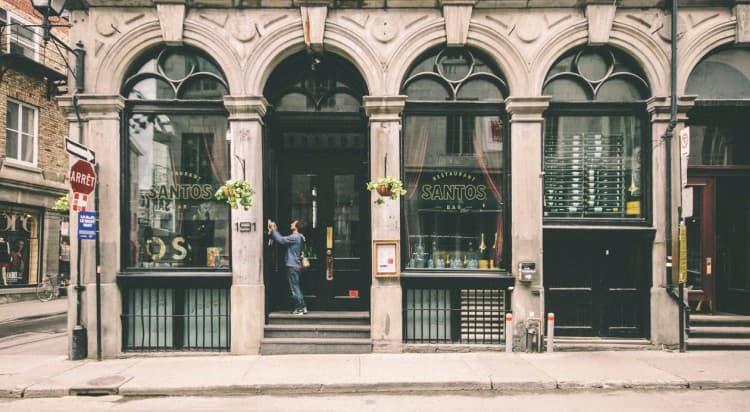 Use commercial window tint to enhance the comfort and reduce the energy consumption of your business premises.
The advantages of having the windows at your place of business tinted go beyond the reduction of glare and enhancement of your view. You can safeguard your inventory and investment, enhance security and make energy and cost savings among others, with the help of commercial window tinting.
Instant Window Tinting Benefits:
Energy and cost savings
Keeping harsh UV rays from damaging your inventory and investments
Cooling and heating cost savings
Creating a more private space
Enhancing security
Keeping 99 percent of dangerous UV rays out
Protection through the provision of a manufacturer's warranty
Different Ways In Which You Can Improve Your Business Using Commercial Window Tint
Reducing Energy Consumption
Commercial building window tint can help you make cost and time savings, something that directly influences your company's success and survival in the long term. You can reduce energy consumption and ultimately lower your entity's energy bills with window tint as it keeps most of the sun's heat from entering the building. Your building's heating and cooling system won't be forced to work overtime after you have commercial window tinting installed.
Additionally, you can reap the advantages of window tint regardless of whether it is winter or summer. The tinting can keep 99 percent of UV rays out of your building during the summer season. During this season the building remains cooler than its surroundings. To ensure that your workplace remains warmer during the colder winter months, window tint helps lock in interior heat. You should think about having window tinting installed on your commercial building if you are looking to make energy and cost savings.
Eliminate The Fishbowl Effect
You can use window tint to create an open office space that is free of glare. Reduced productivity and eye fatigue are some of the main effects of glare, in addition to being distracting to clients and employees as well. If you think that turning on interior lighting and closing the curtains helps resolve this problem then you are mistaken. You can, however, eliminate glare entirely, without keeping your blinds closed, and allow natural light to flood your work area with the help of commercial window tint.
To create an open space that is free from glare, our commercial window film allows natural light to shine through. You may be tempted to close your curtains if your windows are prone to glare. This makes space look smaller than it is, as it is enclosed. This also leads to an increase in energy consumption as interior lighting is increasingly used. You can create an open space, free from glare, by using window tinting which allows natural light to shine through.
Create A Secure And Private Space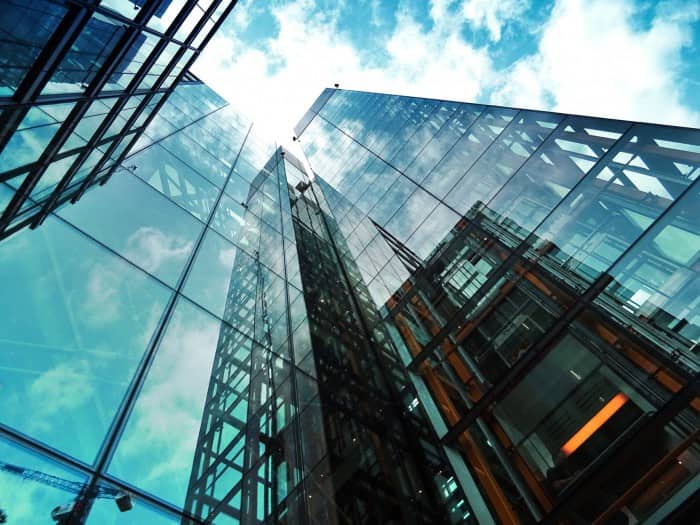 Creating a private and secure workspace is essential regardless of whether you operate a retail or highly confidential business. You are guaranteed with security and privacy by tinting the windows at your business. Your staff will be more productive and feel more secure with window tinting.
By strengthening glass, our security window tinting film helps create a secure space that is harder to break into. In the event of a break-in or the occurrence of a natural disaster, this window film can help keep the shattered glass from falling apart. Penetrating the window, therefore, becomes much harder.
Eliminating Temperature Imbalances To Create A Comfortable Environment
To ensure that the heating and cooling system at your business isn't called into action as frequently while delivering the most efficient operation, tinted windows help balance the temperature within your business premises. Temperature fluctuations are eliminated with our window film. You can enjoy balanced temperature levels at your work-place regardless of where your windows are facing in relation to the sun. The productivity of your workers can improve as a result of the provision of a comfortable work environment.
Keep Harmful UV Rays From Damaging Your Inventory And Investments
You can shelter yourself, your workforce, inventory, decor, and furniture from the harmful and damaging effects of UV rays by tinting your windows. Damaging sun rays can significantly reduce the longevity of your inventory and destroy assets such as furnishings. You can filter out 99 percent of damaging UV rays using our commercial or residential window tinting solutions.
Create And Maintain A Comfy Workspace
You may face a variety of problems including high temperatures characterized by huge imbalances, hot spots, and glare if you rely on natural light to illuminate your workspace. Without tinted windows, creating and maintaining a comfortable indoor space for workers, customers, and any other visitors can be a costly and challenging endeavor. You can create a comfortable space regardless of the time of year it is with these tinting films as they help you eliminate glare, filter UV rays and act as a heat barrier.
Enhance Safety With Security Window Films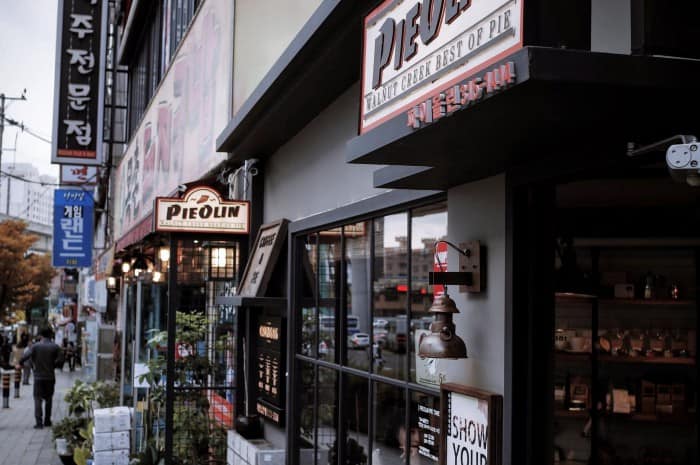 Criminals and burglars alike usually target windows and glass surfaces on your building due to their fragile and easy to damage nature. Security tinting film is designed to be extra thick to ensure that it enhances building safety; the main concern for any building owner. Even after the structural integrity of glass is compromised, these films help keep it from falling apart. In addition to enhancing security by minimizing the possibility of property destruction and theft, these tinting films also minimize the injury risk posed by scattered broken glass.