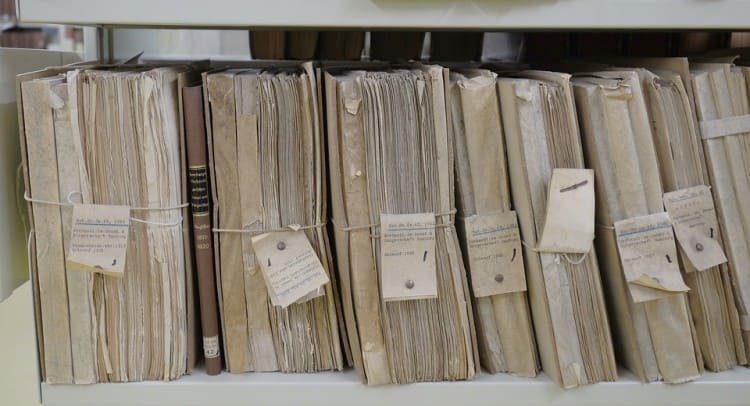 An efficiently organized record management system is one of the crucial elements that can determine the success of a business.
Disorganized and outdated document systems cause headaches and make the working environment messy and unproductive. With an unmanaged record system, conducting business becomes stressful. Not only does it handicap you for keeping track of the past business operations but it also makes it difficult for you to make great future business decisions.
Today, smart businesses and organizations are utilizing digital scanning services and focusing on document digitization to push their business on the road to long-term success.
Here are 10 ways in which an organized record management system may add value to your business.
1. Management of New and Growing Records
Document digitization has allowed businesses to decrease the amount of paper in offices. By converting all the important documents to electronic format, you can retrieve, archive, and share information easily whenever you want.
Despite the availability of tons of document scanning services, the amount of paper in your offices may keep growing; making it difficult for you to stay on top of a plethora of documents.
With an effective record management system, however, you can gain control over the production of copies and records that don't align with your business requirements. It will also help you manage the growth of records by trashing or destroying useless documents from time to time. This way, you'll only have those records that are actually active and significant for your business.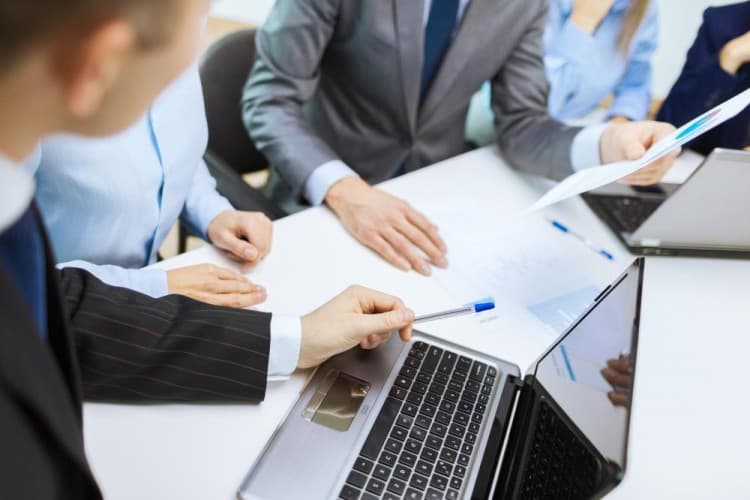 2. Reduces the Costs of Operation
Some of the costs associated with record keeping include; office space, filing equipment, and staffing. An effective record management system will help you cut down these costs and focus on the growth of your business.
The implementation of a record management program allows you to save some money that you may spend on other important business operations, utilize your staff members more productively, and free up some office space.
3. Boosts Efficiency and Productivity Levels
In a typical business setting that lacks a record management system, employees tend to spend countless hours looking for important records that are either missing or misfiled. With a good record management system in place, you'll be able to improve your ability of information retrieval, enhancing your productivity and efficiency levels to a significant extent.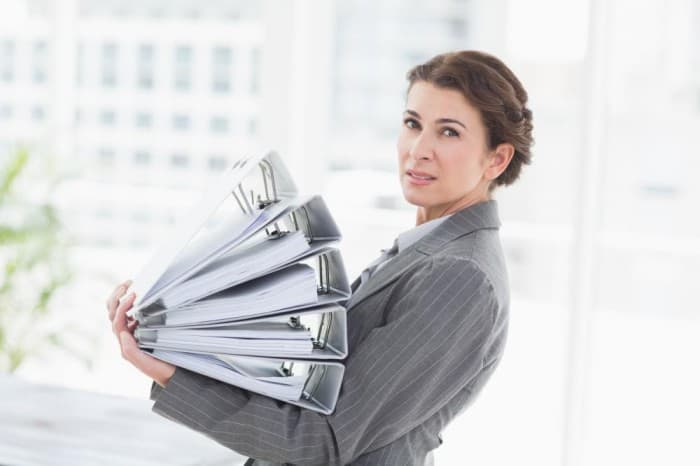 4. Allows You to Benefit from Advanced Record Management Techniques
New technologies are offering a wide range of benefits that you may tap into by incorporating a good record management system into your business model. An efficient record management program will make your business technology-friendly, enabling it to absorb new technologies easily and keep moving forward.
5. Makes Your Business Regulatory Compliant
When it comes to the requirements for record keeping, the United States is perhaps the country with the strictest regulations in the world.
The best way to ensure that your business complies with the laws and regulatory policies is by maintaining an efficient record management system. This will also save your business from penalties, fines, and other possible legal consequences of failing to comply with the regulatory requirements.
6. Minimizes Liabilities
Businesses who implement an efficient record management system tend to face a reduced risk of coming across litigation and other possible penalties. To save yourself the hassle of facing litigation risks concerning document disposal, you should consider using document scanning services to consistently maintain a good record management system.
7. Ensures the Safety of Sensitive Information
Keeping the sensitive documents safe and away from prying eyes is perhaps the top concern for businesses and organizations. To keep your business's vulnerability to a loss at a minimum, you must keep all your vital records preserved. Here's when a good record management program comes in handy. An organized system will ensure that all your records and documents are kept safe and hidden to protect them of any potential disaster, damage, or theft.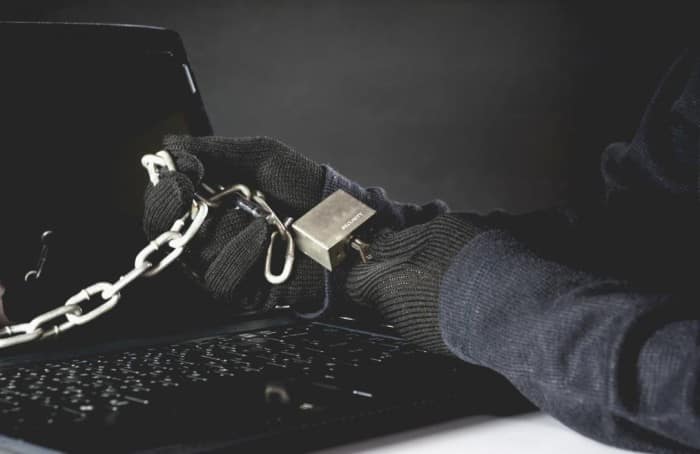 8. Improves Your Ability to Make Decisions
An efficient record management system makes sure that you have instant, easy access to the required documents at ALL times. When it comes to the successful operation of a business, it is imperative that managers and executives have quick access to all the records whenever need be so that they may make smart decisions for the company on a timely basis.
9. Stores the Corporate Memory as a Backup
A good record management system serves as a backup memory store for your business. Like any other business, your company must have some invaluable records and documents that you can't afford to lose. Implementing an effective record management program will make sure that all sensitive data is stored safely. It is not uncommon for businesses to experience the loss, misplacement, or overlooking of corporate records. Having important data stored safely will help you make wise decisions and plan for your business.
10. Makes Your Business Looks Professional
An office that has multiple record cabinets stacked full or perhaps overflowing with files and papers gives the impression of an unprofessional, unorganized, messy business. Through document digitization and an effective record management system, you can improve the look of your office. Moreover, a well-managed, clutter-free office will also help boost the morale and motivation of the employees. Your staff won't only love working with a cool, tension-free head space but also won't mind going an extra mile to give their best at work.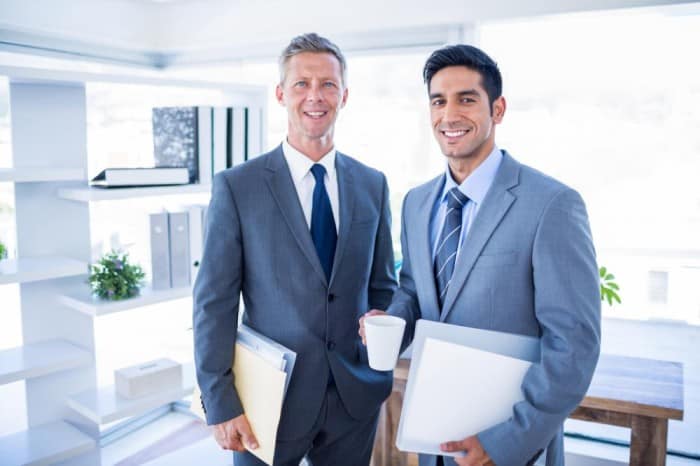 The aforementioned benefits are the top reasons why you should focus on improving your business's record management system. A good record management program can be the difference between a thriving business and an unproductive, lagging company. By managing your corporate records accurately and timely, you can set yourself up for better business.
Author Bio
Brandon Harris is the vice president of Smooth Solutions, Inc. founded by his father Michael Harris, who has been a pioneer in document scanning industry for over 35 years. A leading Document Scanning Company in Lodi, N.J., they are experts in providing document scanning services , Microfiche Scanning Services and affordable book scanning services. They scan paper files, large format drawings, digitize books, convert microfilm to digital, etc. Prior to that, Brandon owned and operated a small bakery.Other than working to grow and improve his business, he enjoys spending time with his wife, daughter,and family.