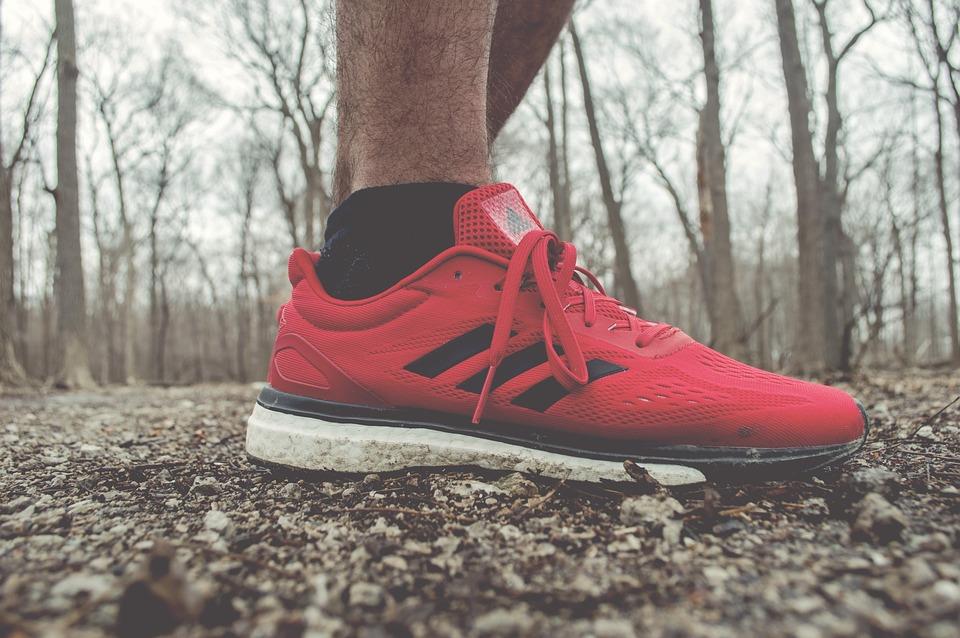 The range of shoes for men is one of the most worshiped accessories every guy treasures. Men take extra care while picking their boots, nevertheless, because solace is the most significant factor for shoes for men. As we all know, the fashion industry is ever-evolving, and so is the shoe game, and now when you go to see the variety of shoes for men that are available in the market these days, it's inevitable that almost every guy has something to cop for every type of attire.
Men's shoes are categorized based on their usability and occasion for different events, be it formal or casual. Listed below are a few shoes for men that you should definitely get your hands on.
1. Sneakers – Begin with a pair of white or black sneakers. These colors are the most adaptable, and you can wear them anywhere except at funerals. They appear smart when paired with navy or black formal suits (a potential wedding outfit). You can even go for the chunkier sneakers and the casual slip-on sneakers. Styling these bad boys is a no-biggie; you can wear them with jeans, chinos, or shorts and to the gym (the most common place where you'll spot every other guy wearing a pair of cool sneakers). Just know that you get the hem of your pants correct when it comes to sneakers because your pants should sit just above the ankle, and be neatly cuffed. Cause at the end of the day. Sneakers are fashioned to be spotted, so flaunt them and let your ankles breathe a little.
2. Oxfords – Your essential Oxford is famous for its closed lacing, meaning the two front bits approach simultaneously underneath the shoe's vamp. This makes it seem like the Oxford shoes are made from a single piece of leather. You're supposed to wear these to a black-tie affair, work event or any other formal event. So consider colors like black, tan or shades of brown.
3. Derbys – Derby shoes seem like Oxford shoes; in this case, Derby features an open lacing. This basically means the two halves of the shoe sit above the vamp, making it look like they were made from 2 different pieces of leather, unlike Oxfords. It also means Derbys aren't relatively as conventional as Oxfords; they have a different casual vibe and some patent features. You can wear Derbys under a navy suit or dress chinos too. Due to their broader and looser fit, some consider Derbys more comfortable than Oxford.
4. Loafers– Loafer generally means dress shoes for men without laces. If you witness a leather slip-on that looks like it belongs under a formal suit, you're likely looking at a loafer. This type of shoe turned into the go-to business shoe in the 60s, and they're still quite famous. They are available in leather or suede and come in colors that match almost every rainbow color. If you plan to pair loafers with business pants and a suit, we suggest you go with the Penny Loafers.
When it comes to men's shoes, comfort and style are paramount. From versatile sneakers that can be paired with various outfits to classic Oxfords and Derbys for formal occasions, and the timeless elegance of loafers, there is a wide range of options available. Each shoe has its own charm and purpose, ensuring that men have the perfect footwear for every attire and event.