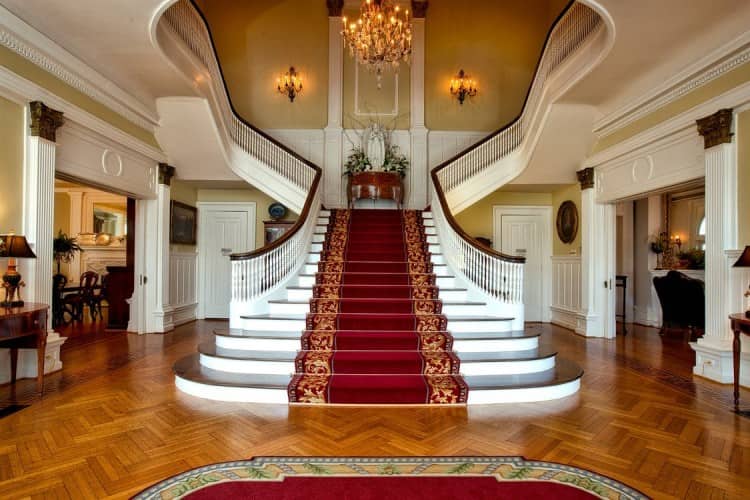 Interior decoration sounds like a really expensive job, and it is quite expensive too if you follow the norm.
This friend of mine had us girls together at her house the other day, and the interior of her house just wowed me. When I complimented her, she told me that she had hired an interior decorator and the charges just threw me off the idea completely.
Since I have a creative side to me as well, I noticed that most of the decoration in the house is something I could easily do on my own if I plan well.
Naturally, I did the deed and got compliments from everyone who visited. To help out you guys then, I decided to compile some of the ideas you should totally apply when changing the interior of your house.
Try Using Most of What You Already Have
When you are trying to redecorate your house, your creative juices start to flow and a part of you wants to go outside and buy whatever you find.
If you have a good artistic sense this may work out but you might exceed your budget sooner than you would like to.
Do Not Overcrowd Your House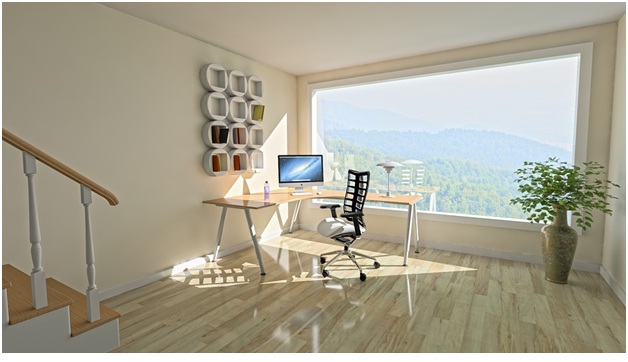 The modern approach to decorating your house is one with a minimalist outlook. It is also aesthetically pleasing to make your house look more spacious as well. Buy small chairs, sofas, beds, and tables since anything bulky will make the house really suffocated.
Change the Upholstery Instead of Buying New Furniture
If you are repainting the walls, changing the color scheme of the room or if you are simply bored of how your furniture looks, remember that it is much cheaper to get the upholstery changed than to get new furniture.
Pictures on the Walls are an Eternal Classic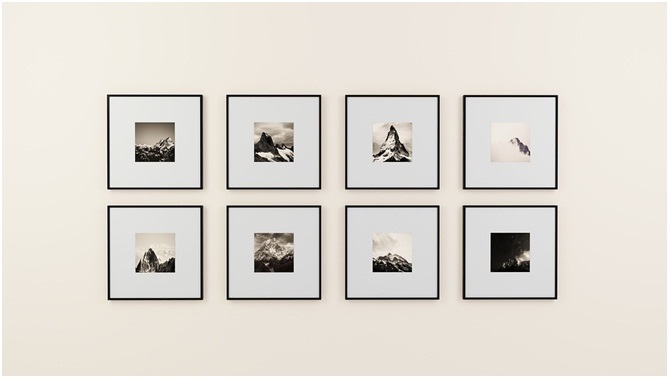 An aesthetic that is still not out of fashion is the pictures-on-the-walls trend. It could be framed artworks or personal pictures with loved ones. Try to use the right type of drill machine so that the hooks you need for hanging the pictures are all even and it looks great.
Use Light Colors for Smaller Rooms
Light colors in a small room give the illusion of it being larger than it is. Dark colors, on the other hand, make the room look crowded and small.
Install Shelves Where Possible
Installing shelves on the walls of your house is a great idea too. You can build them yourself as well, which could save a lot of money. These shelves can be used to hold small decoration pieces and increase the overall walking space in your room.
Don't Leave Corners Empty
Many people tend to ignore corners in their rooms and they look barren. Throw in a nice houseplant in the corners of your house for a fresh appeal. Alternatively, you can even put in a small chair or a bean bag as a seating option for when you have people over.
Author Bio: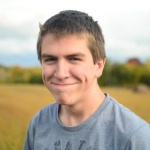 Randy is a mechanical engineer with the construction business of his own. He knows all the ins and outs of the industry and the right use of the tools. That is exactly what he teaches on his blog. He regularly posts on Best Cordless Drills Pros.