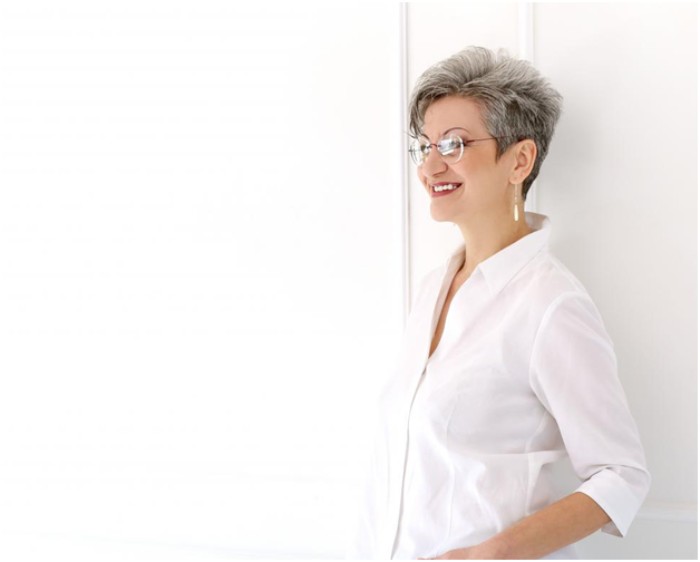 If you struggle with lymphedema, your painful swelling can make it hard to get through the day. Thankfully, compression garments help reduce swelling and relieve pain. With so many compression garments, however, it can be difficult to find the one that will work for you. Find out what compression gear is best for you if you struggle with lymphedema. 
What is Lymphedema?
Lymphedema is caused by a blockage in the lymphatic system. This causes a fluid called lymph to build up. This swelling can occur anywhere, but the arms and legs, head, genitals, neck, and chest are the most common areas. While each area presents different challenges for pain management, most muscles can be targeted with proper techniques and equipment.
Unfortunately, Lymphedema has no cure, but there are many ways that it can be treated. For most patients, compression garments provide the greatest alleviation of pain, but these are not the only sources of relief.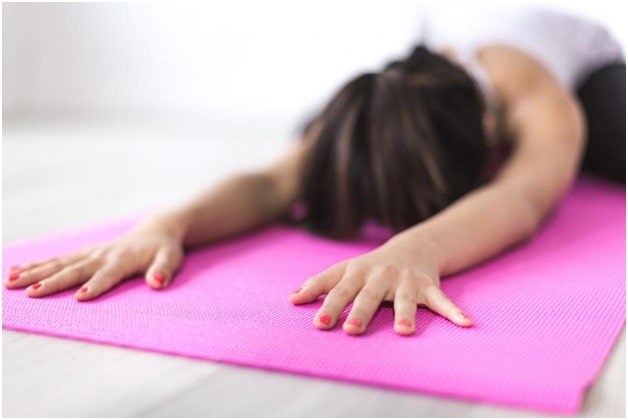 What are Your Treatment Options?
One of the most common approaches to treating lymphedema is complex decongestive therapy, or CDT. CDT is a multi-step process that is often supervised or aided by a lymphedema therapist, but most steps can be taken at home:
Body movement: Blockage of lymph causes swelling. Movement, stretching, and light exercise can help the body better circulate this fluid.
Skin care: Lymph buildup increases risk for deep bacterial infections of the skin like cellulitis. Proper skin care is essential.
Massage and drainage: Manual lymphatic drainage (MLD) is a special therapeutic process to massage fluid into areas with working lymph nodes.
Compression: Multi-layer lymphedema bandaging (MLLB) compresses the muscles surrounding lymph nodes or vessels. This compression aids the movement of fluid around the lymphatic system.
The body compression of Step 4 helps veins fight against the effects of gravity, aiding the return of deoxygenated blood to the heart. Often, the greatest amount of compression by a garment will be applied farthest away from the heart. For example, a compression sleeve will apply the most pressure toward the wrist but less pressure toward the shoulder. This encourages the muscles to push unwanted fluid away from the swollen area, alleviating pain.
There are many compression garment options to consider, and we understand that it can be overwhelming. There are many brands and compression levels to compare. Let's start by looking at the different types of compression garments.
What Compression Garments Might be Helpful? 
The type of compression garment that is best for you depends on the location that gives you the most pain. Compression garments do not offer support, but, as their name implies, they compress. This compression helps to alleviate pain associated with swelling. There are many affordable lymphedema products that have been made to treat the most swelling-prone areas. Sleeves, stockings, foot wraps, gauntlets, gloves, toe caps, and calf wraps all help different muscle groups.
Compression sleeves and stockings 
Compression sleeves and stockings typically offer a graduated pressure to the arms or legs. Graduated pressure applies more compression on areas farther from the heart to assure that fluid moves away from painful areas. For example, a graduated compression stocking would apply more compression to the ankle than to the knee.
Compression wraps and bandages
Compression wraps can be clunkier than sleeves, but they are quite effective. Wraps are easy to put on and can be adjusted for proper fit and compression level. Compression bandages are reusable and lightweight wraps that apply light compression on any area where you have swelling. Bandages are multi-purpose and are an excellent addition to any first aid box.
Extremity Garments
Compression garments have been designed for extremities too. Gauntlets and gloves provide compression to your wrist and hand, crucial for full range of wrist movement. Toe caps aid in suppressing swelling in your feet and toes. Calf wraps target your lower leg, perfect for those constantly on their feet.
Market Brands
Choosing the right brand will help you to better move forward from pain and onward in life. Higher quality materials and premium designs from trusted brands make for compression garments that best suit your needs.
Jobst is the top recommended brand of medical compression hosiery. Jobst products come in a variety of styles and shades to accommodate all patients. They design compression socks and support stockings, mostly tailored for men.
Juzo products are made with premium compression fiber that provide soft yet breathable comfort. They offer various stockings and fashionable leg wear in discreet shades fit for you.
Medi is an industry leader with 80 years of experience designing compression garments. They sell more medical compression stockings and support hosiery than any other company. If you're looking for a time-tested brand, search no further. Their range of products span from stockings and wraps to various donning aids.
SIGVARIS focuses on improving leg health internationally. As the global leader in graduated compression, SIGVARIS knows how to deliver quality products that are both fashionable and comfortable.
Living with lymphedema can be stressful. With painful swelling causing loss of flexibility and limited range of motion, every day chores can become a nightmare. A lymphedema therapist can help you with taking the steps of CDT and getting fitted with the appropriate compression garment.
With proactive care, looking after your skin, and the proper exercises, you can minimize the effects of lymphedema. Find the compression garments that are right for you so you can focus on your day-to-day life.