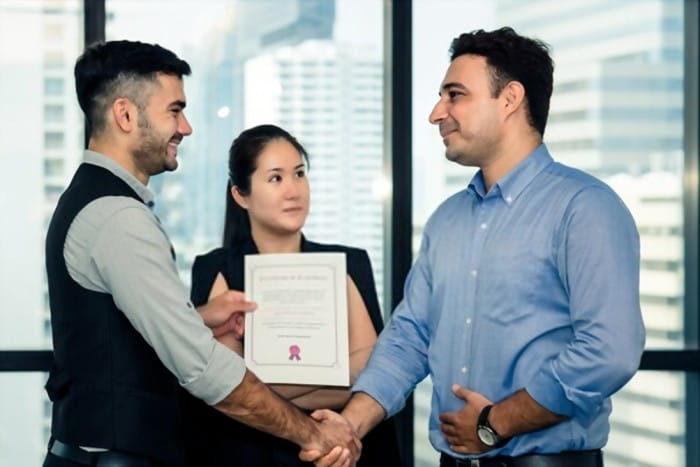 In today's age, data is dominating many industrial sectors like media and pharmaceuticals. Data analytics drive important decisions in sales, marketing, product management and even customer engagement. More and more organisations are recognising the importance of data analytics to generate business insights and back important decisions, which has contributed to the growing popularity of data analytics today.
The booming analytics industry is always on the lookout for qualified data engineers and analysts who can uncover hidden patterns, spot discrepancies and analyse huge data chunks to create insights for the betterment of their organisations. In fact, according to the Business Higher Education Forum, there can be approximately 2.7 million vacant jobs in the world by 2020.
It can be a smart move to take advantage of this boom and pursue a successful career in data analytics by pursuing a course in the subject. There are multiple careers in diploma in data analytics that can offer a handsome package and satisfy your professional aspirations.
If you are interested in pursuing a diploma in data analytics and want to know what you can get out of it, this blog can be a friendly guide. It illustrates the important advantages of becoming a data analytics professional.
What are the advantages of pursuing a diploma in data analytics?
It can be a smart move to switch to data analytics as a career move by pursuing a diploma for the following reasons.
You can enter the domain easily: If you naturally gravitate towards challenging problems and possess a sense of curiosity, you can easily fit in a data analytics career irrespective of your previous work experience or academic qualifications. Data analytics primarily requires you to have the ability to think of out-of-the-box ways to solve a data problem and the coding languages are easy to learn if you are good at logical reasoning. Hence, you can switch to data analytics even if you are not from an IT background.
Data analytics is a profession in demand: With an increasing number of organisations investing in Big Data, the data analytics industry is booming. According to a report by Forbes, the domain is in demand with more than 75% of global service providers. The scope of employment in the industry is growing by leaps and bounds. Pursuing a diploma in the subject can ensure that you never face a shortage of worthy career roles in this domain.
It has applications in multiple domains: Data analytics provides cost-effective business solutions and improves the decision-making process in multiple industries including healthcare, product development and manufacturing, retail, education, media or even real estate. Owing to the multiple applications of data analytics in different sectors, you can find ample opportunities to switch domains later in your career if you are unwilling to stick to your current industry.
Even after automation of analytics processes, the need for human insight in data analytics cannot be expected to be replaced soon. Thus, a diploma in data analytics can ensure you of job security in the domain. Enroll in a diploma course in the subject today for a bright analytics future.