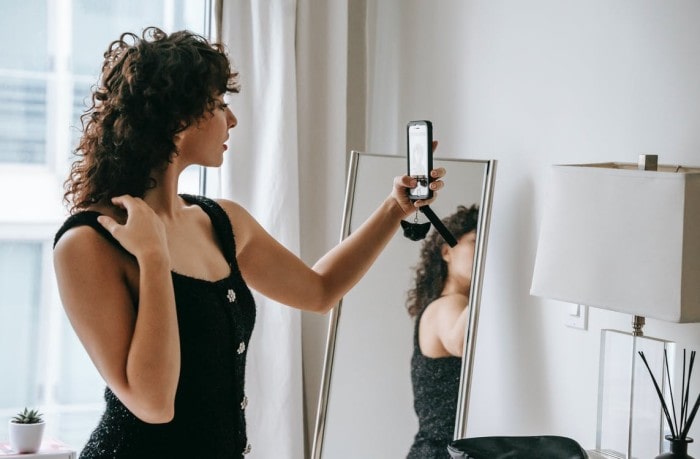 It is obvious that fashion blindly depends on the ongoing trends in the apparel industry but the ones who know how to carry a fashionable look would not always go with it. It is more like choosing the dress according to your body type than to rely on everything that comes out on the market.
As every individual on earth has different body structures, it's evident that what looks good on you may not look good on others. So, a wise fashionista knows well what to wear and when to follow or unfollow the trends while choosing an attire.
As women have more choices than men in terms of dresses, they have the privilege to have a wardrobe full of different designs of clothes bought from women's clothing boutiques in both online and offline categories. And the way you dress depicts a lot about your personality so you must be very careful when you go apparel shopping.
So, what kind of fashion sense is considered the best amongst women?
With the increase in fashion trends and the availability of so many designs in the online apparel stores, it has become quite a rage amongst the youngsters to choose trendy and fashionable dresses for themselves for every single occasion. When it comes to women, they are actually spoilt for choices.
From traditional wears to shorts and from jeans to two-pieces, they have the privilege to wear dresses of different kinds, unlike men who have limited choices in terms of clothing. The ones who know the likings of dressing up keeping in mind the occasion they are getting ready for are considered the best in enhancing their fashion game.
Like if you are going to a party so wear something light and comfortable, if you are going for official meetings then you should go for formals and like this, there is a dress suitable for every occasion. That does not mean you have to stick by the trends only in terms of dressing up, you can always opt for whatever you feel comfortable in, and if that does not exploit any rule of the event you are attending.
People have different color preferences also; some like bright and rich colors while some prefer light-colored clothes. But anything can be combined well with both black and white colored clothing as they never fail to bring out the best in a person.
Moreover, you must also dress according to the weather requirements. Like you can't wear something very heavy in summers or light in winters. So, the next time you go apparel shopping, keep these small details in mind to be more fashionable.
The final take
Most of us dress to look good in front of others, and that's a fact well known. But when you dress in a way that makes you happy, the opinion of others do not matter then. It is actually advisable to wear whatever fits you the best as it is quite relatable that when you are properly dressed, your self-confidence boosts automatically.
There are people who may look great in one kind of attire but others would look pathetic in that; following trends is only good when you manage to pull off the style consciously. When you feel uncomfortable with what you are wearing, then you should understand that no matter how good the dress is, it isn't building your fashion game high.
Thus, it is recommended that rather than going for the "dress to impress" strategy, try embracing the way you would like yourself to be dressed!