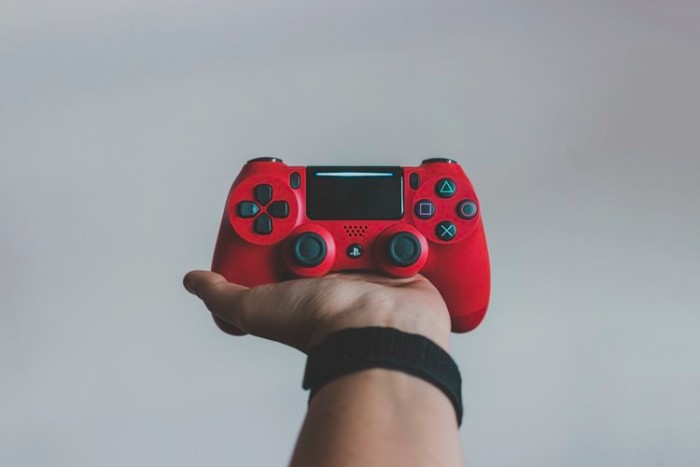 2020 had many surprises in store for everyone and brought radical changes in how we used to live. More specifically, spending time at home, practicing social distancing, and quarantining has led to many people picking up gaming as a pastime. Moreover, games can not only develop but also have physical activity. But one cannot fail to note that sales of game consoles have skyrocketed, old board games have been cleaned up and revised.
Among the most popular genres that have grown significantly in 2020 are educational games, particularly those for adults. In this article, we will make a quick overview of what educational games are and take a good look at the titles that have made their debut in 2020, managing to captivate audiences with their fun gameplay and educational value.
Educational Games Definition
Educational games are designed to have a direct or indirect educational context. For example, educational games questions can help players learn factoids and other valuable information, while others make some simple constructions that require thinking and dexterity.
There are many educational games benefits, which include (but not limited to) improving memory and perception, developing fine motor skills, honing critical thinking and strategic skills, enhancing hand-eye coordination, and more. They also tend to boost socialization among players. When playing in groups, they are put up to the challenge of communicating effectively with each other to win. So, if you've ever asked yourself how educational games help students learn, then the above advantages may be the answer to your question.
There are many online and offline educational games, and we're going to examine the best of each category in 2020, including some fresh titles and classics that have been loved for generations.
Educational Games Online
If you're a PC gamer, you can always opt for the educational games computer niche and find quite a few intriguing and fun titles. Check our educational games for adults recommendations below:
Factorio
Heavily reminiscent of the all-too-popular Minecraft, Factorio is a 2D construction simulation game. Players are called to harvest resources and build items, tools, machines, and structures of increasing complexity. Asked to think creatively and come up with smart solutions to advance in gameplay, those playing Factorio benefit from practicing their problem-solving and management skills.
Infinifactory
All puzzle lovers will undoubtedly appreciate this one. It is divided into 6 worlds. Each world contains numerous puzzles the player is called to solve in order to advance to the next world and reveal more about the storyline. Much like physical puzzles, Infinifactory polishes critical thinking skills and improves hand-eye coordination, among other things.
Human Resource Machine
If you always wanted to learn basic programming in a fun and accessible way, then Human Resource Machine might do the trick for you! You are called to manage office workers and build commands that will allow them to automate all the tasks they have to perform. You actually don't need to have any background in programming to play, but the game promises that you will have at least a rudimentary understanding of its principles upon completion!
Educational Board Games
Because old school gaming will always be cool, we can't help but add a couple of traditional board games to our list, too! After all, educational games have existed way before the invention of the personal computer. They were predominantly available in the board game format – which, let's face it, isn't going anywhere anytime soon! So, if you host fun nights for your friends and family, investing in a couple of these is a good idea to keep the fun going while learning something valuable in the process.
Catan the Board Game
With the slogan "Trade, build, settle," Catan the Board Game is an all-time classic strategy that fascinates both the younger and older gamer crowd. Here, you are a tradesperson, strategist, and builder all at once, compelled to tap into your resourcefulness and resilience in order to win.
Blokus Duo Two Player Strategy Game
If you love Tetris, then you are sure to like Blokus Duo! Whether you're a seasoned Tetris player or new to the block-building game extravaganza, Blokus Duo makes for a fast and fun game-for-two, which is light enough to be played while traveling. Exercise your critical thinking and beat your opponents using your wit!
Azul
A bright, colorful, fast-paced strategy, Azul is loved by friend groups and families alike. Players are called to decorate the walls of the Royal Palace of Evora using the cards correctly, i.e., placing them in a way that fits a certain motif and without wasting too many resources. Perfect for the art lover, interior designer, and anyone who really wants to enhance their eye for detail, spatial and color perception.
Conclusion
Having read this article, you must have plenty of educational games ideas by now! Whether you prefer to play online or offline, there's definitely a game that will capture your imagination and allow you to immerse yourself into the educational games learning experience. We urge you to test out this genre with friends to have even more fun!
Let us know in the comments: do you like educational games? If so, which is your favorite, and why would you recommend it to others?