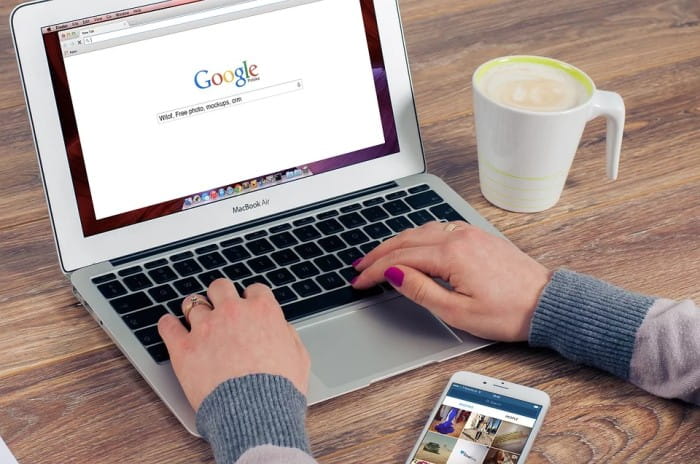 Cloud computing can bring many advantages for business. Cloud services allow you the flexibility to access data from anywhere and at any time. You no longer have to run programs and applications from software installed on the computer. In fact, according to a report by McAfee, businesses using the cloud grow 19.3% faster than those that don't.
Companies are increasingly realizing the benefits of migrating to the cloud, which is why it is important to enhance your skills with a cloud computing course, rather than just a basic computer course, says iFuture Technologies, a leading provider of hardware and networking course.
If you are still unsure whether to enroll in such a course, here are some benefits you should know about.
Cost Efficient
Cloud computing eliminates huge hardware costs,which can become a huge burden for many companies. You no longer have to bear the cost of managing the entire IT systems either. You pay for the cloud services as per your usage or according to your subscription plan. This saves the hassle of buying costly systems. You can simply get your work done by using the systems offered by the cloud service provider. The overall operation expenses are minimized because there are no delays, you do not have to pay wages to staff, energy costs are reduced and all costs, including system upgrade costs, are already included in the plan.
Easy Availability
Most cloud providers are available 24×7 and make sure that the system uptime is close to 99%.Users have the flexibility to access the cloud whenever they need to and from anywhere in the world –from home, on road or a client's workplace. Documents can be easily viewed and edited from various locations. It also offers the flexibility to provide access to multiple users, even if they are not physically together in the same place.
Easy Use
With cloud computing, you no longer have to install different types of software on your system. The cloud does it all for you. As long as a device has internet connectivity, all your employees will be able to access data. Also, the storage capacity can be adjusted as per business requirements. In case large storage is required, you simply need to tweak your plan. When you do not require it anymore, your cloud service provider can shrink the capacity, making the entire process cost efficient.
Environment Friendly
Cloud saves on raw materials, bulky infrastructure and, most importantly, paper! Unlike onsite centers, cloud data centers do not require much equipment or space.  Microsoft is already using solar and wind energy for its centers at Virginia and Texas. While physical data centers are using temperature control measures to prevent the area from getting overheated and maintain proper airflow, the cloud is getting greener every day.
Are you already tempted to learn cloud computing? If yes, then choose from various options, such as hardware and networking, cloud computing, Java certification and software testing courses.
Considering things while selecting a training program
As an IT person, it is essential to know what the best thing is going on the market. What technology is overcoming the other? Which is the best technology that will give you career growth? Time management is a crucial factor while working for a job. Before selecting the course and the institute, verification is suggested to be done. As these courses may cost a bit more than expected, so make sure top officials will assist you? Check if the institute has qualified instructors with real-time experience using tools. You can get customized training classes that can be tailored according to your company (or personal) training goals. Compare the curriculum of different institutes to check, which is covering the latest topics and tools.
Employee performance enhancement 
It is not necessary that you have to go for training. But you want a good hike or better jobs then you have to study about it and learn new softwares that is a need of the industry. Such training will help employees to have a better understanding of their roles and responsibilities and in turn, build up their confidence. This updated knowledge will enhance your overall performance, and it will eventually benefit you. Continuous training will keep you on the cutting edge of industry progress.
Training and development programs provide both the individual and organizations as a whole with benefits that make the training cost and spending time a worthwhile investment. The market of the training institutes is growing and will grow in the upcoming time.
Simplifies corporate training logistics
A perfect blend of online and offline training have their advantages. But it is not possible to conduct training offline to accommodate a large number of employees. Going online is an effective way that any company can use for better results. This will reduce the number of offline seminars without worrying about the location. Online training is the most convenient and eco-friendly way that also saves the printing material cost, unlike offline training.