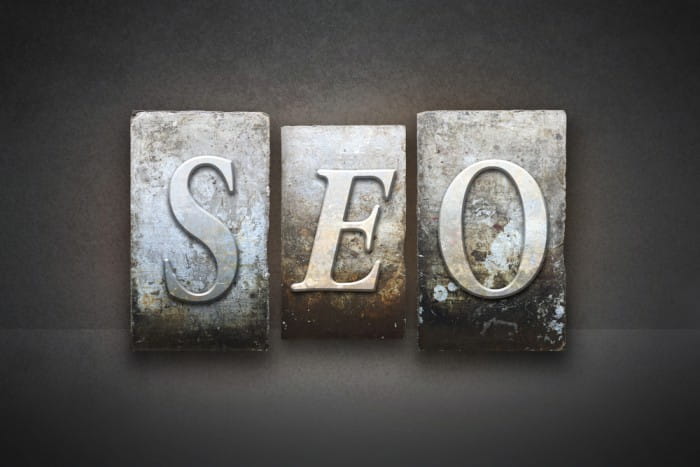 Large growing companies that have an online presence would need to increase their online visibility to ensure that their target audience would see their plethora of webpages containing their services and products. Such companies would need to invest a large amount of both their time and resources for digital marketing.

What's considered to be the most effective digital marketing strategy is Search Engine Optimization or SEO. An SEO campaign can take months or years to accomplish, depending on your company's goals.
Because SEO exhausts too much of a company's resources, it is better to outsource their SEO to digital marketing companies in nations like the Philippines.
Enterprise SEO Outsourcing gives large companies an actionable and scalable SEO program specially formulated for the specific needs of their businesses. The success of such a program depends on both the strategic structuring of the SEO outsourcing program and how capable the digital marketing company is.
There are some tips that businesses can follow to ensure that their enterprise SEO outsourcing program will succeed.
You must assign a manager from your staff to ensure that the agency you chose would meet your company's goals. Without an in-house staff overseeing the SEO outsourcing project, your business may sustain irreversible and costly disasters that lead to unmet objectives.
It's best to assign a member of your staff that is knowledgeable on SEO to provide the outsourced SEO staffs with accurate and reliable information required to kick-off the SEO groundwork.
Everyone involved in the enterprise SEO project must know their respective roles, including those of the digital marketing company. The agency you've chosen to outsource the program to should have a team comprising of a project leader, a staff for outreach and link building, content writers, graphic designers, and account managers.
It is essential to check if the agency you selected has a capable enterprise SEO platform. Such SEO tools can make large-scale SEO projects more manageable, making them standard tools for outsourcing agencies.
Besides having SEO tools, the agency will also need experience with such programs to ensure that it would benefit your business.
When selecting which agency to outsource your SEO campaign, you'll need to ensure that it uses a project management system that those involved in the SEO can access easily even when working remotely.
Before choosing an agency, you can request a sample report from one to ensure that they include the data that matters the most to your SEO campaign.
Doing so ensures that you can get a customized report that's relevant to the objectives of your SEO campaign while also being able to compare the various reports of the different companies there are.
SEO outsourcing won't fix all the problems present in your company's website,but a successful enterprise SEO campaign outsourced to a reputable agency ensures that your site has improved organic search visibility, but also result in an online platform that can acquire better business opportunities. To know more on how you can achieve this, see this infographic by Digital Marketing Philippines.