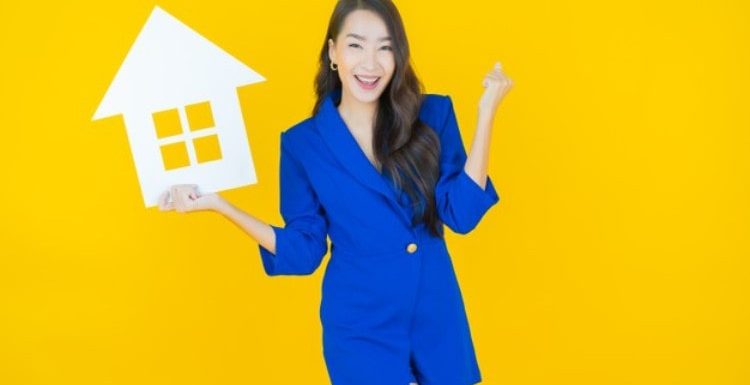 Buying a first house can be very exciting, but a lot of first-time homeowners underestimate how much work goes into keeping a house in good condition. They may also not be fully aware of the realities and responsibilities of being a homeowner. There will be times when you will have to deal with an emergency and knowing who to call in these times is very important as a small issue could turn into a crisis very fast. In this article, we're going to look at some of the professionals all homeowners should have on speed dial.
A Locksmith
One of the first things any homeowner should do when they move into a new house is to call a locksmith. If the house is located in Cardiff, a locksmith in Cardiff will be able to change the locks for you, which will prevent the previous homeowner from getting access to the house. A good locksmith will also be there in case you or one of your family gets locked out or loses their keys. If you're looking for a reputable 24-hour Cardiff locksmith, Curley Locks is one you could try.
A Plumber
It's also important that you contact a plumber right away. Plumbing accidents can have disastrous consequences and most of them simply cannot be ignored. Calling a plumber early will also give them the chance to inspect your plumbing and see if there is any trouble brewing. You could then decide to make any repairs or changes pre-emptively.
An Exterminator
No one expects their new house to have pest issues, but the reality is that no house is 100% safe from them even if it's very clean and in a nice area. This is why you should consider calling an exterminator as soon as possible, but do not do so right away. Wait for about a week or so as people often transport pests while moving, and waiting until you are settled in will allow the exterminator to spot new infestations easier.
A Tree Surgeon
If you have a tree on your property or around it, then it could be a good idea to contact an arborist. Some people wait until a tree branch falls over their roof, or something worse, for them to contact an arborist, but you should consider adding one to your list of contacts the minute you get to your property just in case. Not only can they protect your property from damage, but they can prune trees so that they grow healthier.
A Roofer
Having a good roofer on call is also extremely important. Roofing issues are another type that cannot be ignored, and if you suddenly get a leak in your home, you cannot go scrambling for a number. A small leak can spread and lead to widespread damage, and even parts of the roof collapsing. Do not take this lightly, and interview a few roofers in your area as soon as you move and keep the best one's contact details handy in case of emergency.
These professionals should be in everyone's contacts if they want to maintain their house properly and be ready for any emergency. The sooner you start forming a relationship with them, the better equipped they will be to help you in the future, and the more chance that they'll give you a favourable quote.