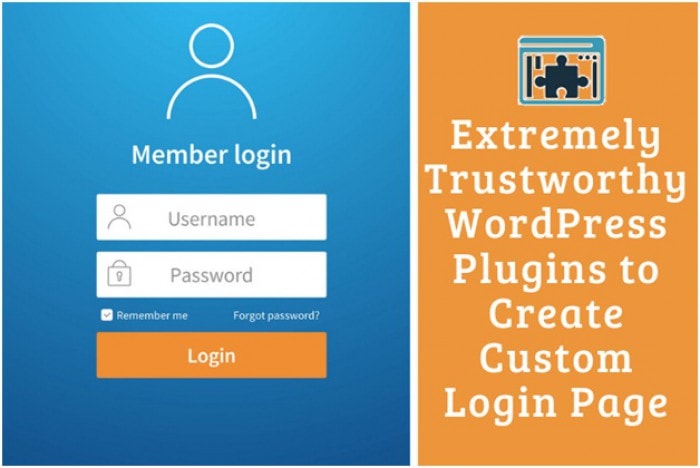 Following the right strategies to make your WordPress website to stand out!!!
WordPress has those features and functionalities that work as an icing on the cake. And, I think you all are aware of that!!
It gives you effective ways to boost your brand and make it imperative for you to try. We use WordPress themes and customize them accordingly to make our website stand out among all.    If the use of WordPress themes are immensely increasing than why custom login pages will leave behind?
Login pages are the gateways to the websites. A well-organized and nicely designed login page will improve your website.  It gives you the best user experience. The login pages can increase your brand identity which is a critical factor for your business to grow.
WordPress login is the initial step used in the branding of your website for membership websites or blogs. The subscribers need to login first if they want to access the stuff.
How do you feel when you log in to that area where only members have the authorization. Uninterested??
Do you like the same login area which is used by every other WordPress website??
No…Right???
This is the main reason the businesses have to customize the WordPress login page.
Customize the login page that signifies your brand and influences the user experience.  A well-organized and customized login page blends appropriately with the website design to flaunt your website.
The custom WordPress login page helps you in many ways. From securing your website from bad traffic to managing the website pleasantly by multiple users. It is helpful in many ways.
You can also hire a WordPress Developer to build the login form as per your choices.  That is totally your choice.
Here, in this article, we will give you the best WordPress plugins for creating a custom login page.  Take a look!!
Best WordPress Plugins to Create Custom Login Page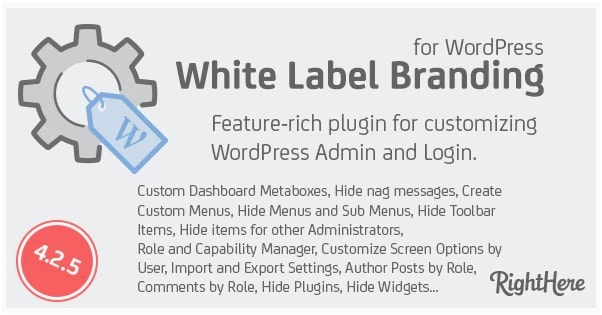 White label branding is an easy and powerful manner to customize admin and login page look.  It takes care of the entire branding of the login page. With its style manager, you can build advanced login templates with several options.
This plugin has extensive login templates and color skins which can only be downloaded by the license key.  This aspect can decrease your burden of setting up the custom login page quickly.  White label branding's latest version assists you in building new user roles and allocates the responsibilities accordingly.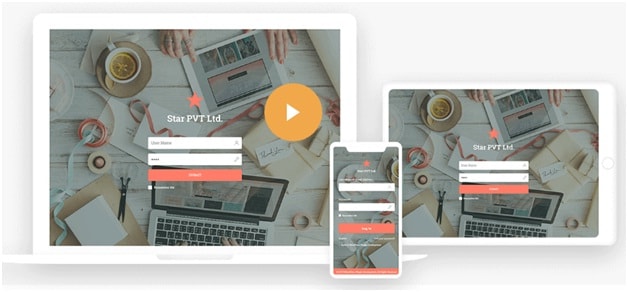 It is an appropriate login page for WordPress to customize the layout style to depth. That is from images and colors to text, creative touch of LoginPress is necessary.  Rather than constructing a boring login page, the web designs can use the branding guidelines.  That will signify that the page is developed with customization.
This proves how customizable and robust the login press is.  You can check the changes you have made by including all professional levels. With the login press, you can create a 100% responsive website that would be compatible with all web browsers.

The custom login page allows you to build a fully customized login page. Use a different approach and make yourself free to grind the things according to your desires. Save your time with custom login plugin and live your login page a refreshing look.
Play smart and gain access to valuable components and create your experience a bit easy. Customize everything you wish for, from background and logo image, text color, button color, font size to typography. With this outstanding editor, you can develop a login page you wish for.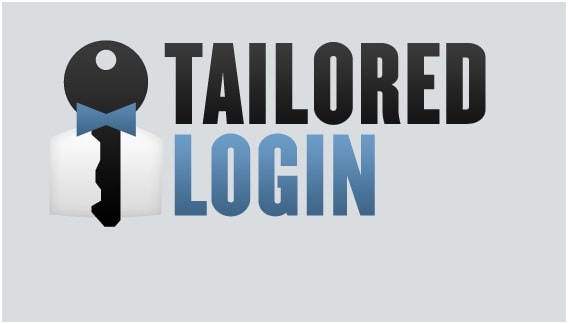 Create a customized Login page from WordPress tailored login. It integrates several style managers to help you to upload a custom background image.   Tailored login gives you the authority to customize different elements of the login form.
It gives you two widget areas from where you can set default and custom widgets.   This plugin can create two widget areas in the WordPress login page. You can place default and custom widgets to the widgets area.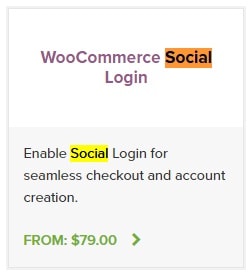 For e-commerce websites, WooCommerce Social login is used. It allows the customers to sign up and log in with social media accounts.
The process of registration is sometimes is very tiring and boring.  That will, in turn, gives a negative effect on sales. The problem can be overcome with the one-click option of social media profiles.
WooCommerce Social Login supports different social media networks, like facebook, twitter and google+. To sign up, users can use VK, Amazon, Window and PayPal accounts. With a social login report page, you can check how many users have signed up on the social profile. You can analyze the statistics from the pie-charts (in the availability of visual representation).

Slate Admin Theme aims is to simplify the visual design of the admin theme by keeping the valued content on the priority. With this plugin, you can customize the login page with the clean and simple design elements that give admin theme offers.
All you need is to integrate only the quality content.  With this plugin, you can provide a solid base for your online brand.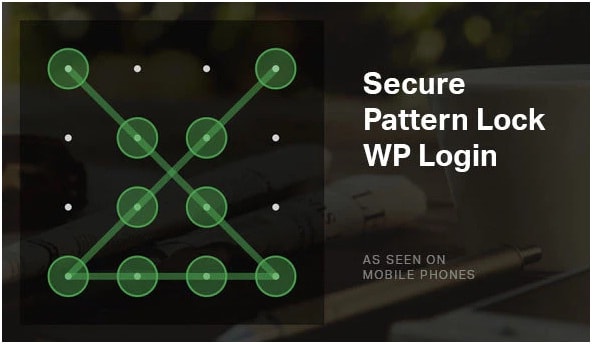 It is a security plugin in the WordPress repository with which you can create a signature pattern for the website customization at a minimal cost. Secure pattern lock delivers security to your login page with the SHA-26 encryption key.
The secure pattern lock is fully responsive and is adaptable by every mobile device. You can set your security preferences with this security plugin. You can perform whitelisting, blacklisting with the custom URL and can set your choice of the forgotten passwords.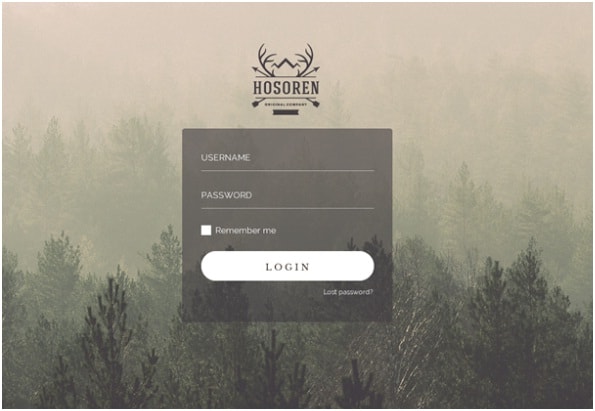 You can set up a login page with a professional look with the Hero login styler login page plugin.  This plugin allows you to create a login screen according to your requirements by using any of the five layouts it provides.
You can customize the login page live with the hero login styler plugin. It gives you the full access to customize the background and an option to upload the company logo.  This plugin caters to you the options that would be helpful to make a login page more appealing.
Wrapping Up
Easy customization is the main reason that makes WordPress the best choice among many. With the custom login page plugins, you can customize the login page for your WordPress website.  The customized login page would be valuable for editors, authors, subscribers, and the admins to offer a personalized experience to the website.
In this article, we have mentioned the best WordPress plugins to customize the login page.  You can choose the one according to your requirements and amend your website in the design you crave for.
Please share your views in the comment section below. Thank you for reading!