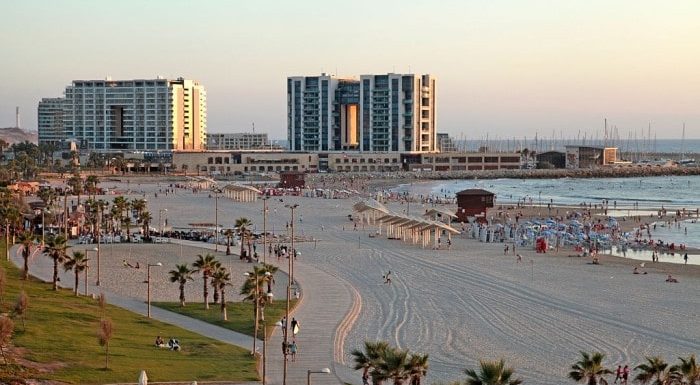 It's no secret that traveling has become a hassle in the post-COVID era, but you can always virtually visit any city you are interested in by reading up on it. So fasten your seatbelt; we're going on a virtual trip to the amazing city of Herzliya, located north of Tel Aviv in Israel.
Continue reading to find out five interesting facts about Herzliya.
Fact1: Herzliya is Named After Theodor Herzl
Theodor Herzl, born in 1860, was the founder of the famous Jewish political movement known as Zionism. He had organized many conferences for Zionists all over the world and became the president of the World Zionist Organization in 1897. Not many people are aware of this, but due to his contributions to the Zionist cause, Herzliya was named after him.
Fact 2: It Offers Many Opportunities for Career Growth
Have you ever dreamt of working for a multinational company such as Google, Intel, or Microsoft? It's no secret that most young, engineering minded teenagers would love to work in these companies to kickstart their careers, but quite often, we see individuals failing to join these firms.
This is mainly due to the lack of opportunities in their local areas. Luckily, this isn't the case in Herzliya, as the city is the hub of many international companies. The extensive resources of the city keep attracting international firms to set up their headquarters there, which can be an excellent opportunity for one to start a career.
If you're moving to Herzliya for career opportunities, you must properly learn Hebrew from Israeli teachers to remove the communication barrier before you begin your job.
Fact 3: Herzliya Has Numerous Sister Cities
Herzliya's relations with other cities are very friendly, which is why it shares sister city status with numerous cities. Herzliya is a sister city with San Bernardino, Beverly Hills, Columbus, and Hollywood- in the US alone. Other notable sister cities include Leipzig and Marl in Germany.
Fact 4: It's a Spectacular Tourist Destination
If you want to live your daily life as if you were on vacation, you should move to Herzliya as it's one of the best tourist destinations in Israel. Imagine going on a holiday every weekend. Sounds like a lot of fun, right? Some of the awesome places you can visit are:
Exotic Beaches
After a tiring week at the office, what's better than having a mini-holiday at the beach? Herzliya is home to some of the most exotic beaches in Israel.
The shoreline at Acadia beach is completely stone-covered, making it the perfect sightseeing destination for you. You can also visit Bell beach, which is known for its top-quality overnight accommodations and scrumptious food.
And guess what? The fun doesn't end there. You can also visit Apollonia beach, which is a part of the Apollonia National Park. The beach is located alongside a cliff, which makes the location breathtaking.
Moreover, unlike many other beaches in Israel, there are no wave breakers in Herzliya, making it a dream destination for surfers. All the beaches are fully equipped with surfing equipment. From surfboards to kayaks, you can get it all there.
If you have always wanted to learn surfing, experienced trainers are available too, but since most of them are locals, you'll have to converse with them in Hebrew. So, it's a great idea to polish your Hebrew skills if you want to learn surfing in Herzliya.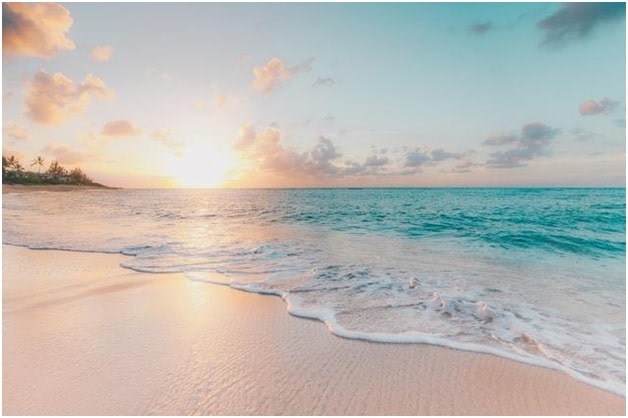 Top-Of-The-Line Restaurants
If you aren't an adrenaline junkie and prefer a serene vacation, then the fine-dining restaurants in Herzliya Pituach are the perfect option for you. Whether you and your family are craving some Asian food or want to enjoy a fine-dining experience at a high-end steakhouse, you can get it all in Herzliya.
Stunning Seven Star Mall
Want to spend a chill weekend and do some shopping? You can go to the superb Seven Star Mall located in the heart of Herzliya. The mall has a wide variety of facilities, including a movie theatre, stellar restaurants, branded stores, and a gym. The mall frequently hosts numerous fun-filled festivals, which can be an amazing experience for you.
Also, you can buy excellent quality products from many shops but since these are mostly owned by locals, all the negotiations take place in Hebrew. This is why you should brush up on your Hebrew skills by starting a Hebrew digital course before you venture out to the shops.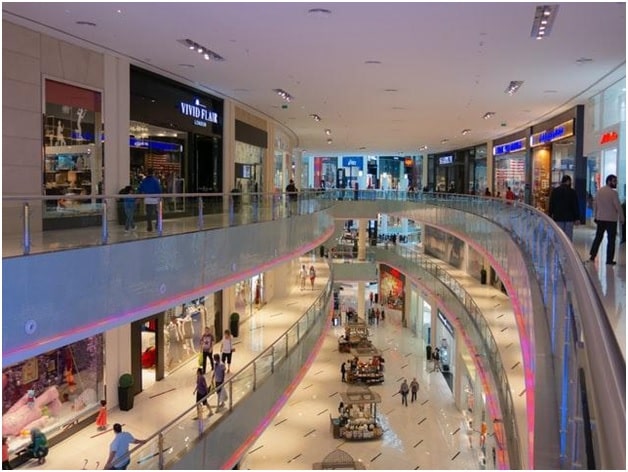 Fact 5: Herzliya Has One of the Largest Private Research Colleges in Israel
Herzliya is home to the Interdisciplinary Center (IDC), which is a research college with the highest number of international students in Israel. It provides students a platform to dive deep into subjects that they like.
If you're interested in doing research work, you need to visit IDC to jumpstart your career. Although taught in English, it's recommended to learn Hebrew to ensure you can easily converse with your all the teachers and the locals.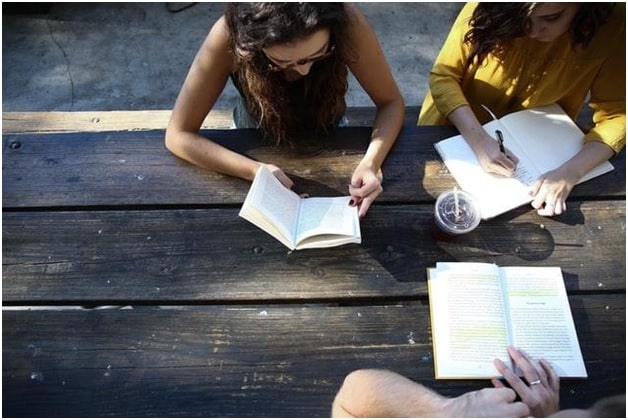 Learn Hebrew to Read More Books About Herzliya
Even with all the restrictions, if you've decided to travel to Israel, you'd want to make this trip worthwhile. Israel is an amazing country for your upcoming holiday, but your vacation in Herzliya will be even better if you can converse in Hebrew.
About The Author
Max Horner is a professional Hebrew teacher currently working at Ulpan-Or, a Hebrew learning institute located in Israel. He's also the head of the Hebrew digital course department at Ulpan-Or, and his team has developed numerous courses, books, and curriculums to make online Hebrew learning easier.