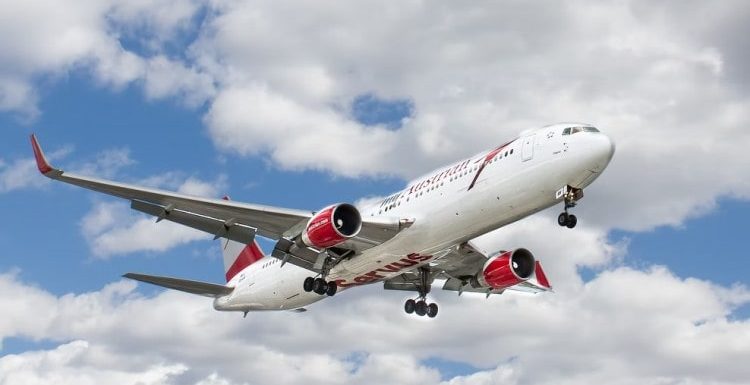 Are you planning a holiday to a new destination? The thought of touring a new place can be exciting, but you must make the necessary arrangements. The most important step to a successful trip is flight booking. Once you have determined your destination, it is advisable to book your flight in time. However, many travelers make grave mistakes when booking flights and some can be costly. You can avoid this, though! How? Check out mistakes to avoid when booking a flight for your next trip.
Incorrect personal details
You are expected to key in your details when booking a flight. The information will reflect on your flight ticket, and you must match what's on your passport. Simple mistakes like entering a wrong passport number missing the middle name may mean delays on the travel day. Therefore, ensure that all your details are correct before confirming payment to avoid inconveniences.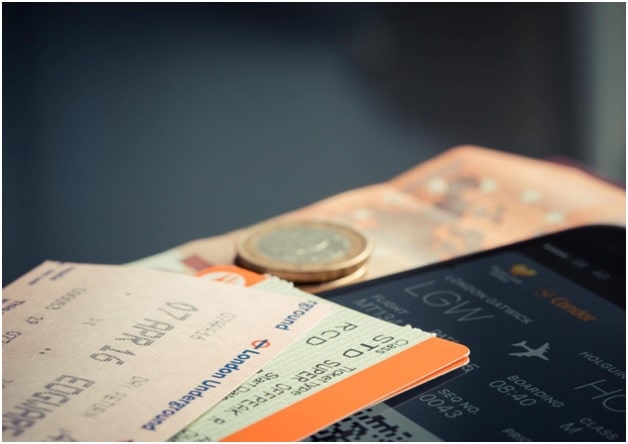 Wrong flight date & time 
If you have been booking flights online, I presume you have noticed that the current date is the default date in most sites. When you begin bookings, you enter the correct travel date, but after shuffling back and forth to edit your details, the date tends to change and goes back to the current one. If you don't check the details before clicking on the payment page, you'll likely end up with the wrong flight date. And this is a common mistake to avoid before making the payment.
The flight time is yet another mistake to avoid. Some travelers confuse the time of the day and schedule their flight times. For instance, midnight may mean midday or midnight, and it is advisable to book from a provider offering a 24-hour clock.
Very early bookings 
Did I just say early bookings? I know this sounds surprising because we often read of experts advising travelers to book flight tickets early. While early bookings are good, doing this very early isn't advisable. Most people make the mistake of booking without planning for the trip. This may lead to changes later on, which means canceling the trip. While this is possible, it attracts additional charges, and you end up spending more. If you insist on early bookings, avoid doing this hastily or without researching, which can cause inconveniences.
Late bookings
It's advisable to avoid very early bookings, but this doesn't mean that you make late bookings. Not booking your flight in time can be inconveniencing, and you may be forced to cancel your trip altogether. Again, you may not get the desired flight or may end up paying ridiculously high prices. This mostly happens when traveling during peak seasons, and booking your flight early avoids such misery.
Ignoring customer reviews
Reviews are when shopping and booking flights isn't exceptional. They help you determine the type of services offered, and you shouldn't ignore them even if you're an experienced traveler. Reviews also give you an idea about certain routes and what to expect when booking with a certain airline. Although there are other considerations when booking flights, checking customer reviews is a good practice.
Not understanding the baggage allowance limits.
All airlines have varying limits when it comes to baggage. Typically, the international baggage allowance limit is 30 kgs but will be different when flying domestic while abroad. Most airlines allow for baggage of 15 kgs while flying domestic, and it's best to understand the limits before packing those heavy cardigans and boots. Otherwise, you'll have to pay hefty amounts.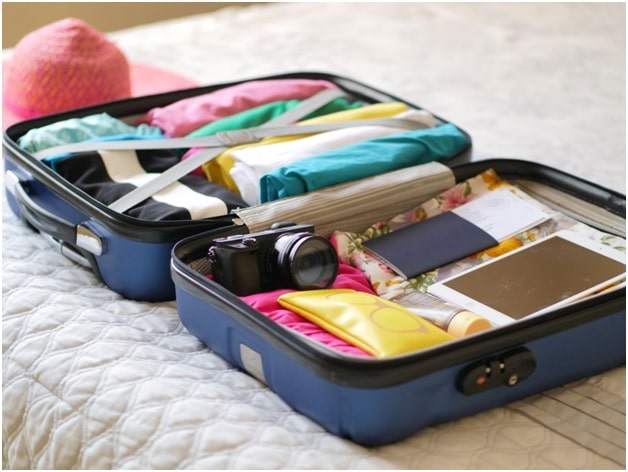 Not allowing sufficient time to connect fights
Some travelers prefer connection flights since they are cheaper. However, this can be tricky when you don't leave adequate time between the fights. Some people allocate a few minutes to an hour, which isn't enough. It takes some time to have your luggage transferred.
You also have to go through immigration customs and security, as you still have the bags checked. That's not enough; you have to repeat the process when boarding a connecting flight which takes time.
In summary, there are various things to do when booking a flight, and simple blunders can ruin your trip. Therefore, prepare adequately, and be sure of the trip destination and timing. Moreover, avoid late bookings and check if there are any additional charges. Before you begin packing, check the baggage limits and regulations. Besides, you don't want disappointments at the airport.