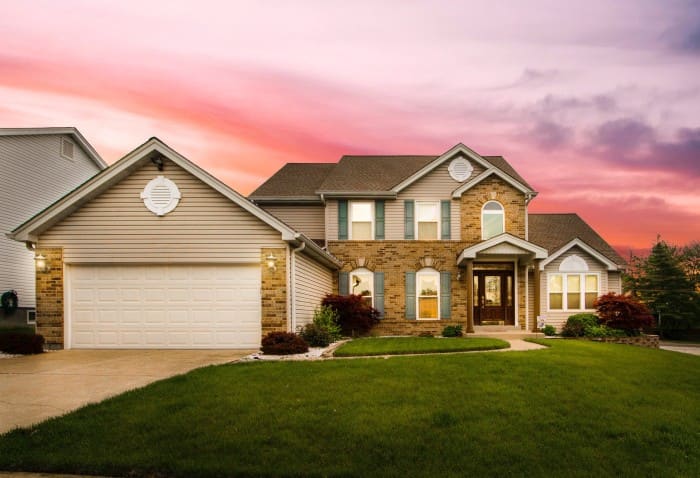 Cladding your home is generally seen as a good decision. After all, cladding adds a protective layer to your walls, helps to keep your house warm in winter, and cool in summer, it also transforms the look of your home surprisingly quickly.
But, cladding has also been in the news recently in a more negative way, just take a look at the Grenfell fire in the UK. That probably means that you have a few questions you want to be answered before you commit to cladding your home.
Is Cladding Fireproof?
The answer to this depends on what type of cladding you are considering. Almost any material on earth can burn or melt at a sufficient temperature. What you need is to ensure that your chosen cladding is not easily ignitable and doesn't burn freely.
You'll find that palliside cladding is a great option when wishing to reduce the risk of fire damage.
Can I Clad Any Surface?
Yes! Cladding is fitted onto a wooden frame attached to your building. This means that it can accommodate most lumps and bumps, regardless of the original surface material.
How long does it take?
The exact answer will depend on what surface the cladding is being fitted to, how high the house is, total surface area, etc. But, on average a house should be clad within 2-5 days.
Do I need to move out?
No! The work is all completed from the outside, you'll hardly notice the work being done!
What's the average cost?
The exact price cannot be stated as there are too many factors involved, such as size, prep needed, and materials being used. But, it's fair to see a minimum cost of approximately $10,000 should be allowed for.
Is it an issue if my home has asbestos-based cladding already?
This isn't an issue but it is important to make sure your contractor knows about the asbestos first. It will need to be removed off and disposed of according to current regulations.
Why should I clad?
The most obvious answer is that it will improve the look of your home. However, cladding is also low maintenance, adds extra insulation, and protects your existing walls.
In short, it can save you energy and reduce the likelihood of damp penetrating your home.
Does Cladding come with a warranty?
Again, this will depend on which manufacturer you choose but most manufacturers will give between 15-20 years, some will even give a lifetime warranty!
Can you clad around existing windows?
Of course, the windows and doors in your home don't need to be replaced at this stage. The cladding can be completed up to them and you won't be able to see the join lines.
In fact, cladding can actually breathe new life into aging doors and windows.
The trick is to choose a reputable supply and a good-quality product. This will help to ensure you get the very best cladding possible, that it will last for years to come, and that you get a decent warranty.