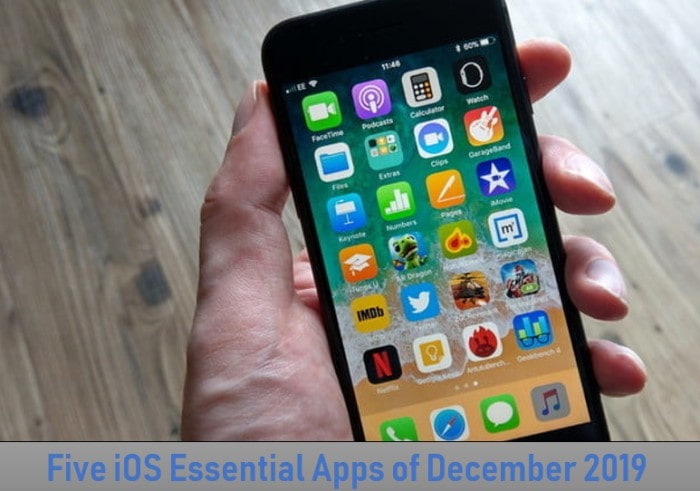 Apple's iPhone is considered to be the crème de la crème of all smartphones on this planet. The reasons are quite clear – thanks to the stellar hardware, eye catching designs, competitive performance and the creme of the crop is the elite sense of style associated to iPhones. the apps on the iOS store are the cornerstone. However, there are literally millions of apps available so it is challenging to find out what works best for you. Here we have a rundown of the best & essential iOS apps around today. Read on & make your iPhone a jack-of-all-trades.
1. Forks Over Knives 
Price: $5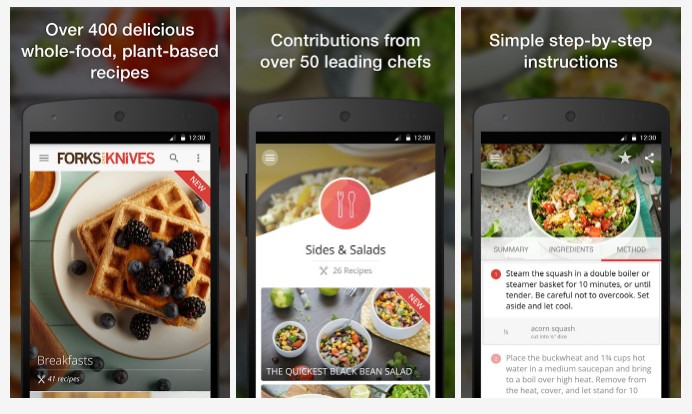 Starting with our love for food, Forks over knives app seems to be inspired by the feature film "Forks over Knives" that endorsed the idea that all or most of the chronic diseases can be reversed by eating plant-based diet. This app incorporates the idea in a way that it offers users healthy recipes & easy meals. The recipes are extremely easy-to-follow with pictorial steps as well. The subscription fee of the app is $5 which is worth it as it brings flavors, zeal & health to the palettes of the users. Much recommended for foodies, diet conscious & vegetarians.
2. Smart Transfer 
Price: $0 (FREE)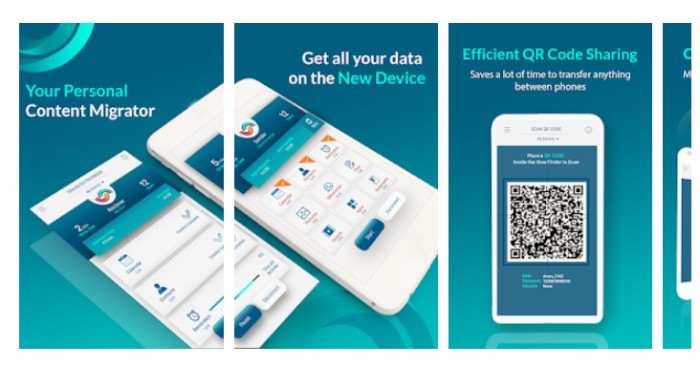 Content transfer & file sharing are two painstaking tasks for an iPhone user as Apple has various barriers to share content across platforms. A feature-rich Smart Transfer app comes into play with its ability to migrate contacts, pictures, videos, audios, recordings, files, apps of any size to almost all major platforms & devices. An absolutely free content transfer app that enables two connectivity options: Wi-Fi & Hotspot. The hotspot, however, only provides connection & doesn't cost user a single penny. It is definitely a must-have app when you decide to switch smartphone or platform.
3. Open Table
Price: $0 (FREE)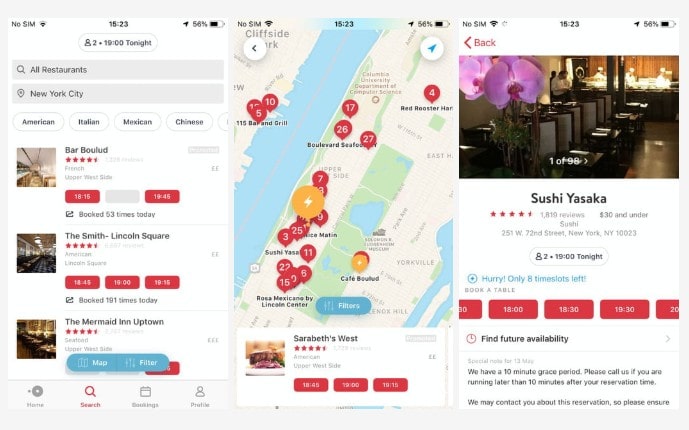 If you want to discover a place, explore a city or visit for an official conference; food & restaurant reservations are a concern. Don't worry as here comes a best iOS app for 2019. Open Table is your perfect travel partner. It brings about around 50,000+ finest restaurants for arranging dinner on the fly. The free application enables you to scan for new cafés, see menus, and even reserve a table for your future trip.
4. EnlightPixaloop
Price: FREE with In-App Purchases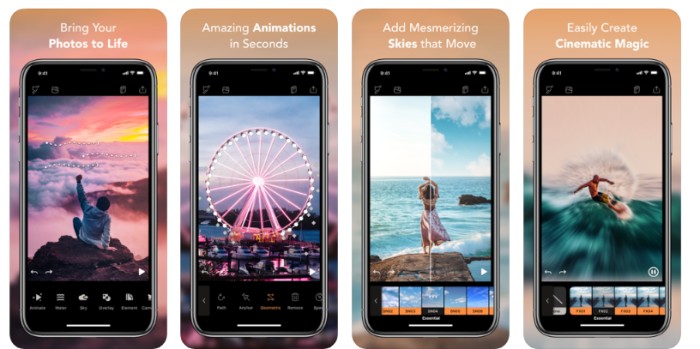 Now, talking about the iPhone apps & not sharing any photo editing app wouldn't do the justice. So, here is EnlightPixaloop, it is a fun new application that adds life to your photos. It gives you a chance to add movement to your photographs, breathing life into them. With just a couple of swipes & taps, you can pick up parts of your photos to create animations. You can, for instance, animate water or the sky for impacts, or add development to objects like towers, flowers etc. Pixaloop is free to download, however certain features require a $3.99 every month subscription charges or a $60 one-time purchase.
5. Pennies
Price: $3.99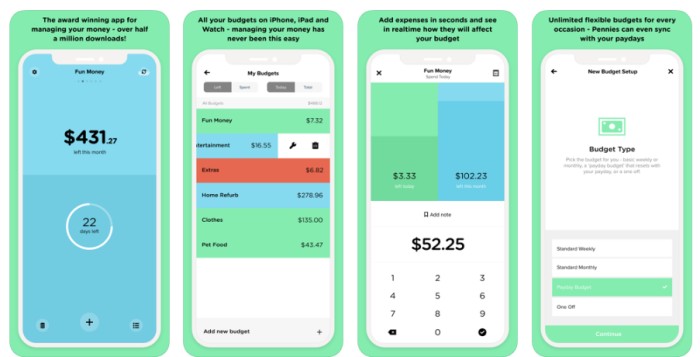 A list with some of the best apps available, that doesn't have budget management application, wouldn't be fair. So, here we have Pennies. It is tied all about managing money & dealing with your cash. Be that as it may, while finance trackers tend to be dry and confounded, Pennies goes for a lot friendlier UI. Utilizing the application is bright, easy-to-use interface, you can smartly manage your budget & effectively characterize new budget plans around any sort of subject, & include or expel cash from them.
Wrapping Up
Out of a plethora of iOS apps, we have done this hard work & compiled a list of top five essential apps for the December 2019. However, we would not encourage you to just take our words for it. Check them out yourself, download & get set ready to enjoy this roundup of finest applications.
Author Bio:
Kerin is a content marketer & a passionate blogger. She is a tech blogger by profession & an avid reader by soul. She loves to explore topics related to news / technology, marketing and particularly content transfer. In her free time, she enjoys travelling and penning down her thoughts with a cup of coffee.