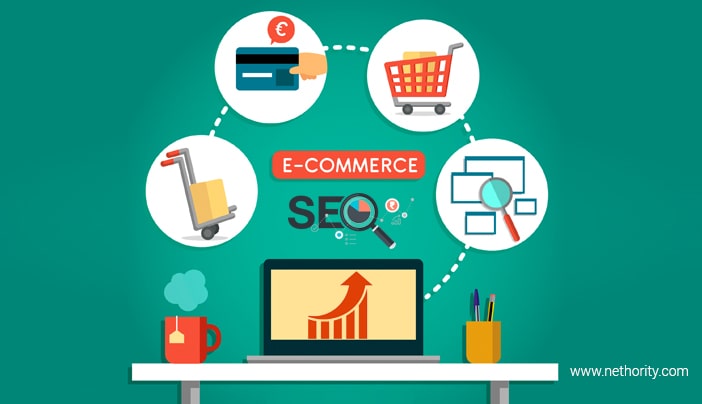 Search engine optimization (SEO) is nothing new. While the practice has greatly evolved over the years, it is still a central tenant to online success.
When done well, SEO helps brands gain awareness, drive traffic, increase sales, build industry authority, boost social relevancy and meet a variety of short- and long-term business goals.
However, search engine optimization is a challenging and complex discipline that requires an intimate understanding of the ecosystem's current best practices, actions that fall into grey areas and tactics that can get you outright banned from Google and other search engines. If merchants don't know what they are doing regarding their SEO strategy, there is a good chance that they could end up harming their site in the long run.
For that reason, it is wise for retailers to seek out a professional agency that can provide genuine eCommerce SEO knowledge and results.
If you're still on the fence about hiring a search optimization agency, check out these five reasons why your eCommerce site needs SEO services to reach the next level of success.
Heightened Site Traffic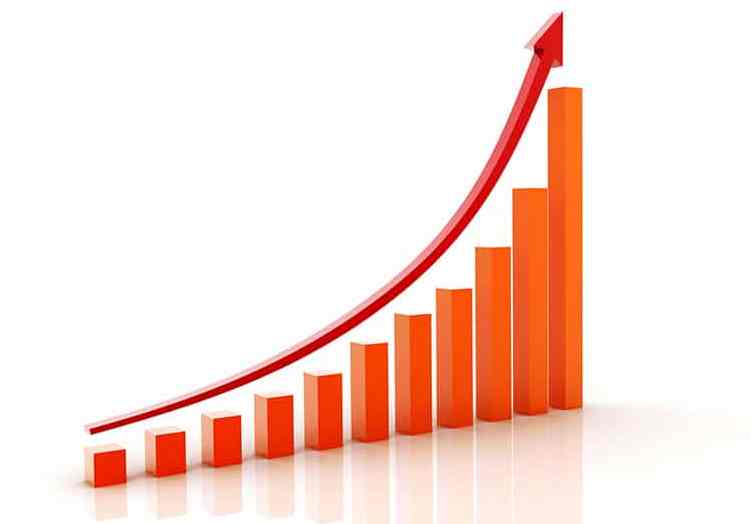 There's an old joke that floats around in marketing circles:
"Where's the best place to hide a dead body?
Page two of the Google search results."
This joke has become somewhat infamous because the sites residing on Google's first page capture roughly 95 percent of all web traffic, leaving a meager five percent for the seemingly infinite list of sites beyond page one to squabble over.
This essentially means that if your site doesn't rank on the first page of Google's SERPs, most of your prospects likely are not even aware of your existence.
While Google utilizes numerous clandestine ranking factors, it is well-known that the search giant ranks sites on their optimization levels regarding query relevance, keywords, backlinks, authority, user-friendliness and other elements that impact visibility.
If your site isn't producing the desired results or you are having trouble reaching the next level, an SEO agency can conduct an analysis of your website to establish areas of improvement. Such audits can result in a revamping of targeted eCommerce keywords or entire site re-structuring. It all depends on the current challenges a site is facing.
By enabling an agency to serve your SEO needs, you can attain greater visibility in the SERPs and higher levels of traffic to the website.
Increase Sales Volume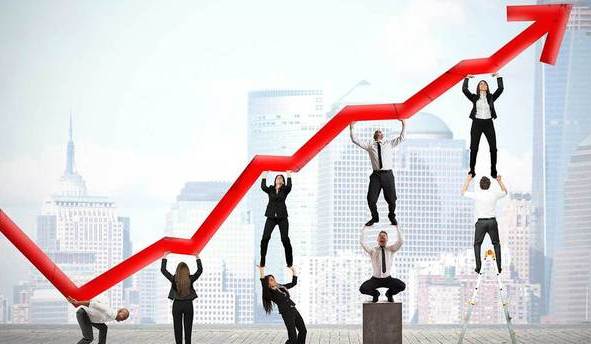 You can have all the traffic in the world, but if you can't convert your visitors, it means nothing.
This means that the content that exists on your site–in addition to being optimized for relevant keywords–needs to continually attract consumers and get them to click the "buy" button.
From this perspective, an eCommerce agency can examine your brand's unique sales proposition (or lack thereof) and compare it to the competition. Hiring a team of professionals enables you to acquire preeminent copy that revolves around specific words and phrases that are proven to resonate with your audience, effectively driving them to act and thereby increasing sales via SEO.
At the heart of increasing sales is one of the key areas in which utilizing an agency's SEO services provides tremendous value and results: The ability to comprehend your audience in a more fundamental way.
Understand Your Customers on a Deeper Level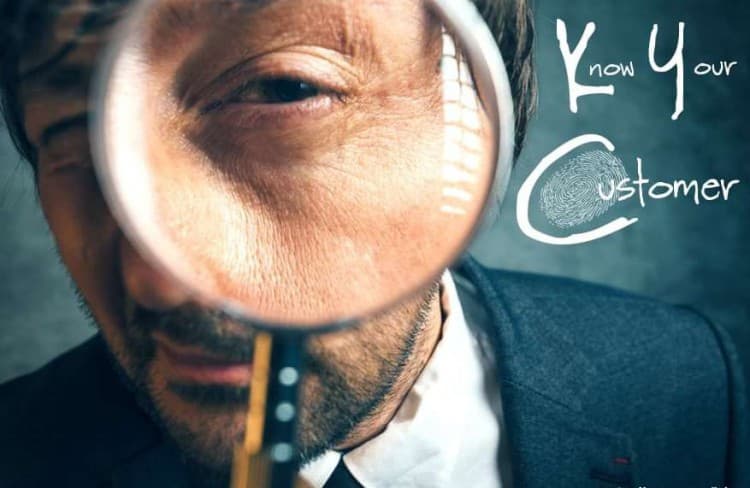 When hiring a professional eCommerce search marketing agency, these professionals can dig through your site's Google Analytics or any supplemental analytics software your brand might utilize to reveal additional insights about your visitors' personalities, activities, desires and so forth.
Through analyzing which pages consumers visit most frequently, where site visitors spend most of their time and similar on-site behaviors, search marketing agencies can help business owners acquire a more intimate and comprehensive understanding of their customers.
Establishing which products, services or content your site visitors are most intrigued by effectively serves to refine site offerings and pathways to better meet customer needs.
Boost Industry Authority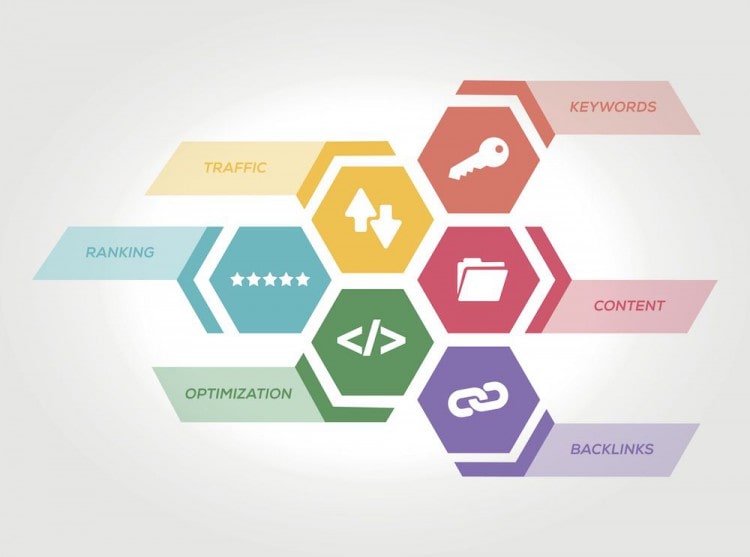 Trust is a major component in generating sales online, and there is no better way to attain it than by developing a prominent and authoritative voice within a niche.
Part of what helps webpages to rank at the top of the SERPs is providing searchers with the most relevant, comprehensive and helpful answer to their query. To effectively increase page rankings with Google, high quality information is a prerequisite.
An agency that provides SEO services helps eCommerce organizations dig deep into high performance keywords that will be used in generating valuable content, which will also be optimized for those targeted keywords to help attain top rankings.
When search engine users continually land on your content for a given query, they will begin to recognize your site as a trusted, go-to resource for knowledgeable content. This effectively sends signals to Google, informing the engine that people trust and respect your brand, which helps to raise rankings.
Enhance User-Friendliness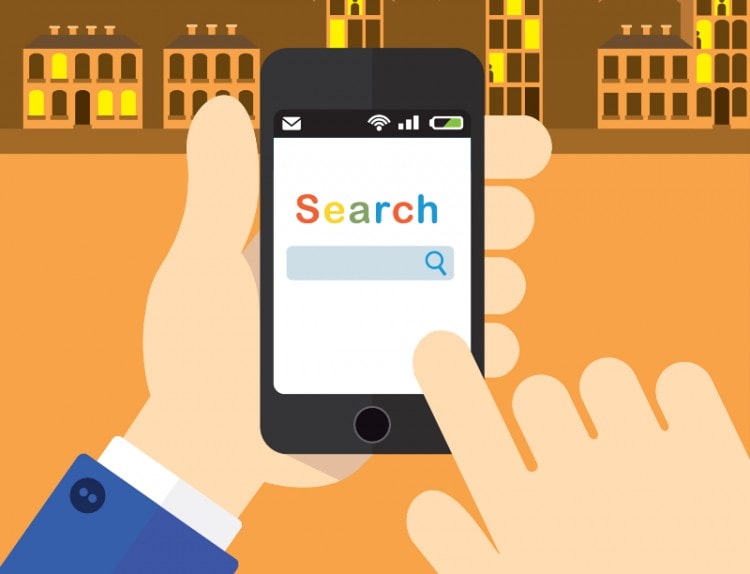 User experience (UX) has become a massive component of SEO over the years. Effectively optimizing your eCommerce site's UX design helps to imbue visitors with a sense of trust and professionalism that effectively enhances their experience of your site. And if there is one thing Google is after, it is to provide the most stellar experience possible; therefore, it expects the sites it ranks to provide the same.
As today's online audience grows increasingly impatient, it only takes a website a few seconds to lose a visitor. That means that user-friendliness is of the utmost importance.
Some of the most common problems eCommerce sites face are:
Slow load times
Un-optimized responsiveness for mobile
Convoluted and confusing design scheme
By employing the services of an agency, eCommerce merchants can have their entire site audited to achieve maximum speed, structure and responsiveness to provide the most user-friendly experience possible.
SEO is crucial to eCommerce growth. If you don't have the time or understanding to enact an effective SEO strategy that will elevate your site's rankings, traffic and sales, it is best to entrust a professional eCommerce SEO agency to help augment your store's growth and maximize its potential.