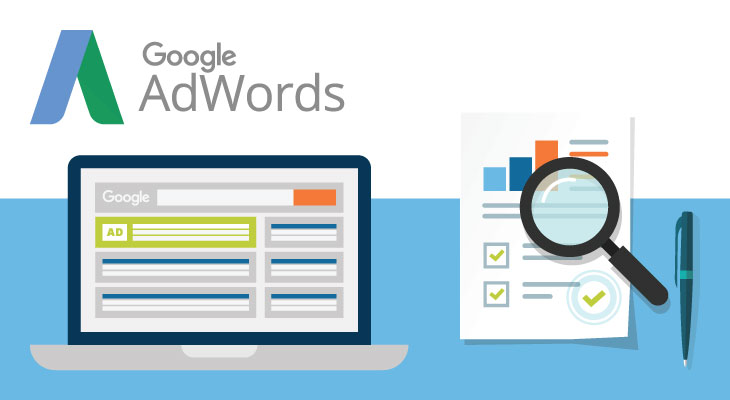 The old adage – "A stitch in time saves nine" – holds true for PPC campaigns. And that's what a timely PPC audit can do – reveal hidden issues before they snowball into larger issues and lead to serious waste of ad budget. But there's more to a properly executed PPC audit – read on to know.
What It Means
An AdWords campaign audit is a process to evaluate the effectiveness of a PPC campaign that's run from an AdWords account. Whether you've been managing an AdWords account for some time or you've inherited it from someone else, an audit is the perfect way to take a step back and review where things stand before deciding to invest more money and time. Even if you have a finely-tuned PPC campaign, an audit can help examine aspects you might miss during day-to-day management.
Benefits of Auditing
An effective PPC audit helps find areas of wasted ad spend, identify best performing areas, uncover new opportunities for improving ROI, optimize ongoing management processes and provide precious audience insights. Account managers have two options before them –implement an automated audit or undertake a manual AdWords audit. If you want a review that takes into account your campaign's marketing goals, target audience and desired outcomes, a manual audit is a better choice.
Defining Objectives and Focus Areas
Before diving into various account aspects, good PPC campaign audit services providers strive to review business and account goals to gain a clear understanding of audit objectives and focus areas. Defining objectives and focus area lays the foundation of an effective evaluation and audit. It's possible that a business has multiple conversion goals and it's important to review whether these goals have remained the same since last audit or if target audience has changed.
Details to Look Into
A professional PPC management agency offering PPC audit services delves into various aspects of an AdWords account including account structure, campaign settings, ad groups structure, ad group settings, search queries, keyword matching, negative keywords, landing page, ad effectiveness and much more  – that's a lot of details to look into at a granular level. It's important to look for patterns and trends that help with identifying underlying issues.
Creating Organized Reports
An audit is not the best time to start making changes (unless you uncover something that requires urgent attention).  As you work through audit steps and review details in comparison to objectives and performance goals, you'll want to organize all data in an easy-to-read document.
This will help you share audit insights with others in your organization or with a client. By highlighting each item by status and issues to be addressed, you make it easier to craft a clear action plan for ongoing management adjustments and improvements.
With a well-done AdWords campaign audit, you can leverage powerful knowledge to maximize returns instead of just continuing with the status quo. For an in-depth, professional PPC audit, consult a renowned service provider!