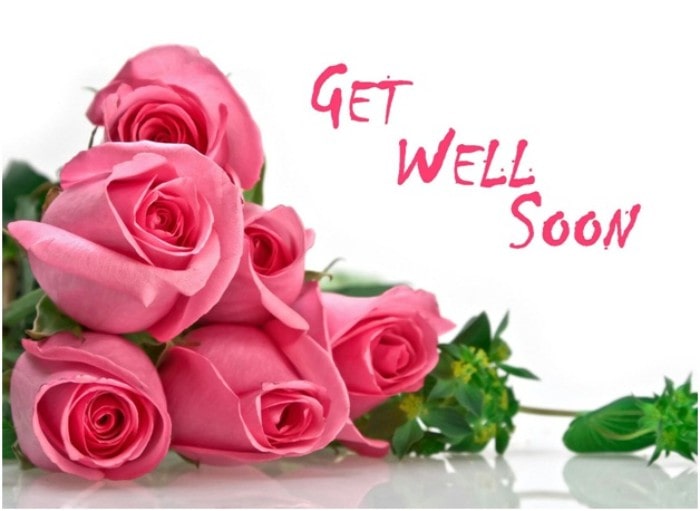 It's sad to have a friend or loved one stuck in a bed- at home or in the hospital- due to sickness. All we wish is for them to get well and resume their daily activities. Thus, you send them the get well soon roses to cheer them up. Flowers help a patient get in the right attitude to recover quickly.
You can choose to send plain roses. You can also send the flowers with a gift card, a gourmet meal, or even a basket of mixed flowers. You do not restrict yourself to roses alone when there are plenty of choices. Below are some of the get well soon roses you can send to your sick friend or family member.
Lilac Rose Bouquet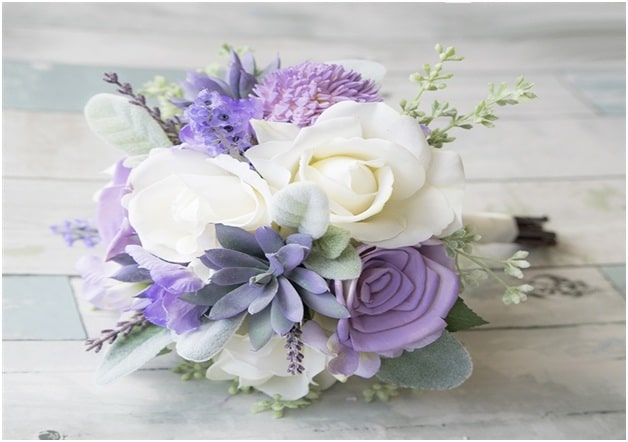 The lilac rose bouquet has three colors of roses. The lilac rose gives the bouquet a name. Add some purple roses that add some deep color to the bouquet. Also, there are some stems of white rose that add some vibrance to the bouquet. It is inappropriate to take a dull bouquet to a sick person. Besides the roses, there is some eucalyptus that adds greenery to the bouquet.
Nature indeed heals. When you send this lilac rose bouquet, you are recreating nature inside a patient's room. You can add a get well soon card to drive our message home.
Belle Rose Bouquet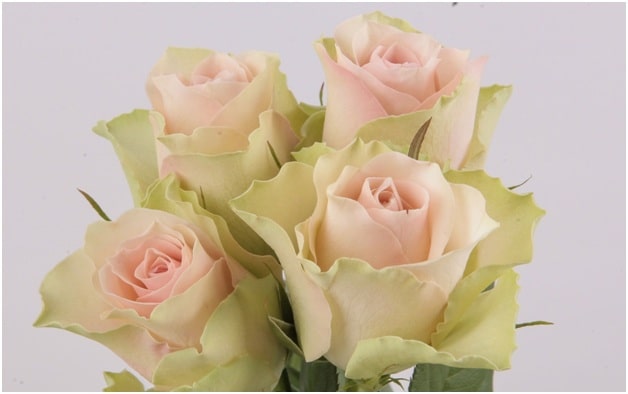 Pink is a color of joy. Every patient deserves a happy environment for quick recovery. Belle rose bouquet contains 16 stems of pink roses, laurels, burgundy Hypericum, and purple cordyline. You can add some extras to the bouquet, such as swiss chocolates. However, you should check with the doctor if the patient is allowed to take sugary stuff. Since pink is the dominant color in the bouquet, it will make the room lively. Also, the gentle scent of roses will help the patient relax.
Perfectly Pastel Bouquet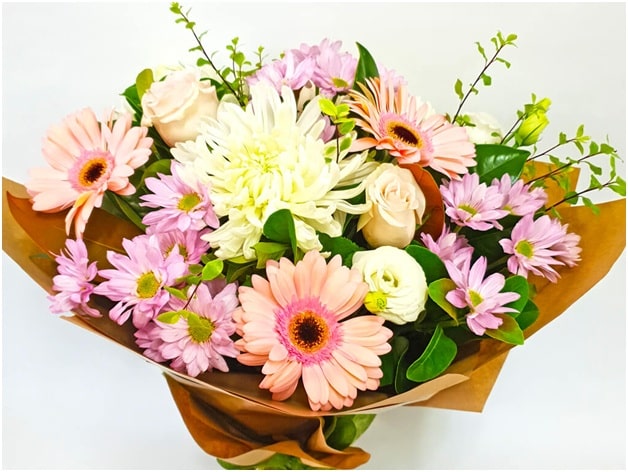 How would you love to receive your get well soon roses? That is the thought you should have any time you want to purchase flowers for a patient. The perfect pastel bouquet contains spray yellow and pink roses, Asiatic lilies, lavender cushion spray mums, and yellow carnations. The bouquet is not complete without some assorted greenery. The different pastel-colored petals add a joyful atmosphere to a patient's room. You can add a thoughtful get well soon note to let the patient know how you feel.
White Medley Bouquet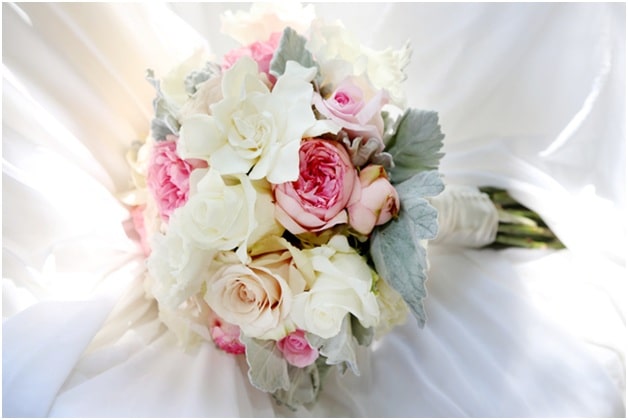 What is the feeling when you see a white flower arrangement? There is an excitement that runs through the heart. That is the same excitement that runs into a patient's heart when you send them a white medley bouquet. The flowers are glorious to look at.
The white medley bouquet contains white get well soon roses, spray stock, trachelium, double lisianthus, and eucalyptus. The flowers send a message of gratitude for life. Thus, the patient has something to smile about and get the courage to fight the pain.
Rose and Alstroemeria Bouquet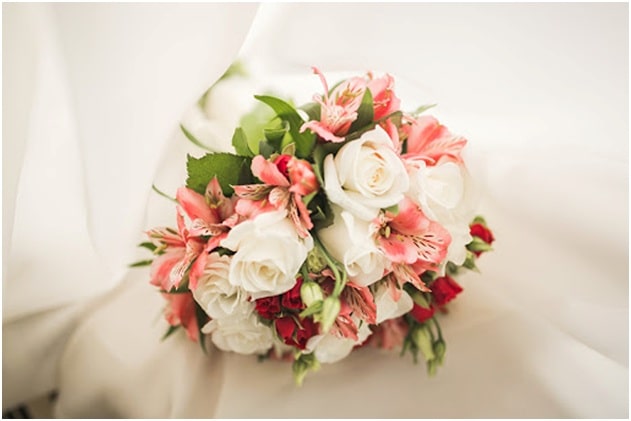 It is good to remind your spouse you love them even when they are ailing. Love gives them the strength to fight the disease so that they can be with you. Thus, you can send some romantic get well soon roses. Funny as it may sound, the rose and alstroemeria bouquet contains the two types of flowers. Pink is the dominant color. However, there are other colors, such as lilac and cerise.
Rose and Sea Thistle Bouquet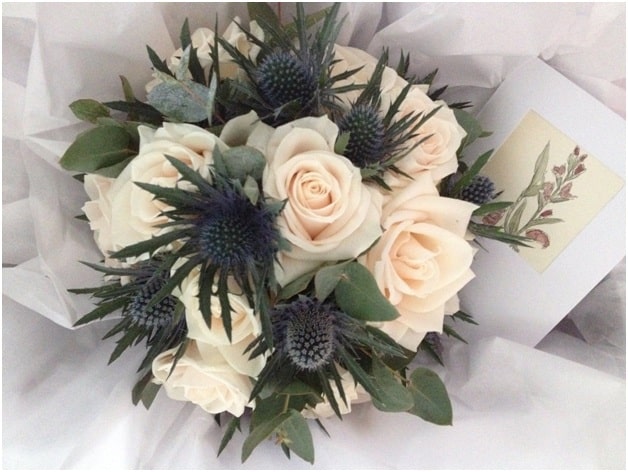 Sometimes, it is good to send the get well soon roses with plenty of greeneries. The Rose and Sea Thistle bouquet is the perfect bunch with those characteristics. You will find a bunch with some stems of roses stuffed in green mums blooms. Also, the bouquet will have blue eryngium, Sandriana lime, robusta, and white spray stock.
This bouquet resembles a traditional English garden. Thus, you will be recreating the outdoor atmosphere with a simple bouquet. You can recut any leaves below the water line to prolong the life of the bouquet.
Autumn Amber Rose Bouquet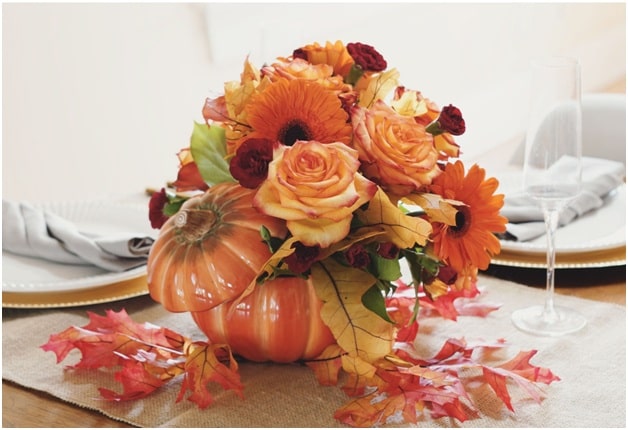 Yellow and orange are the traditional color choice for the get well soon roses. You will find orange roses, peach Gemini, orange mums blooms, Dracaena, and red Hypericum in this bouquet.
The bloom is as beautiful as the autumn season. The beauty is enough to fight all the negative energy, hence enabling the patient to recover quickly.
Be Happy Bouquet with Roses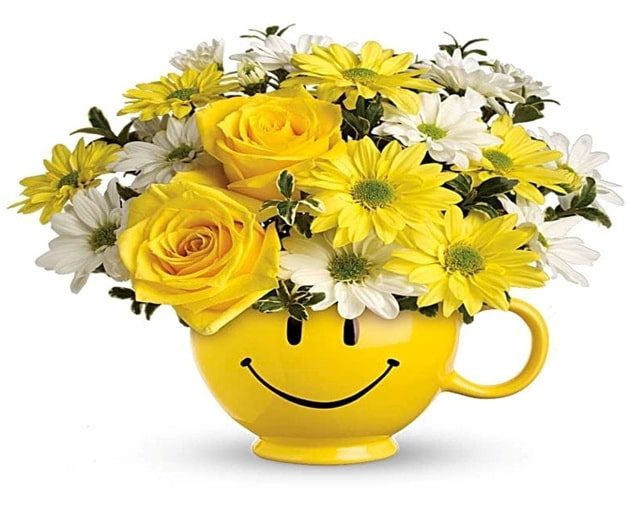 There is no time to be sad. Even when you are ailing, you should wear that smile. It helps to keep the body calm and aid in recovery. That is why the best get well soon roses come in a 'be happy' bouquet.
The theme color of the bouquet is yellow. It also has some white and greenery. The flowers in the bouquet include yellow rose and daisy spray chrysanthemums. You will also find some white daisy spray mums and Oregonia. They are excellent flower gifts, especially when the patient is a kid.
Enchanted Cottage
There are times you need not complicate the get well soon roses. White and purple colors are enough to send cheers to a patient. An enchanted cottage bouquet contains some lush white roses, lavender, and purple stock. The green pitta Negra gives the bouquet a natural garden look. This bouquet is perfect for an elderly patient.
Conclusion
Get well soon roses help a patient recover easily. The flowers create a jovial environment. The mild scents help in calming the nerves and releasing anxiety. A calm mind and a relaxed body respond better to medication. It is a great favor to get your patient some colorful and scented flowers. However, it would be best if you avoided flowers with strong fragrances as they may trigger allergies.