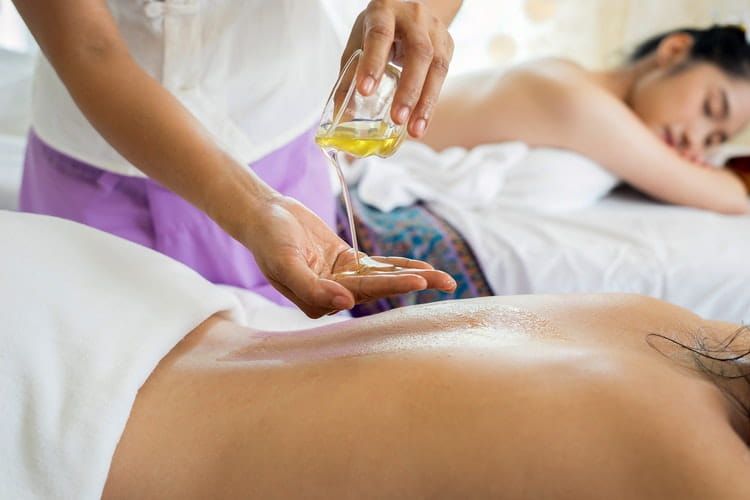 Stress and anxiety are problems about which we talk about more often, but unable to find any solution. The more these problems are avoided, the more they become severe with time. These problems need to be checked and worked upon instantaneously. Have you ever wondered about their solution? Have ever thought of Spa as a good solution?
Yes, for some Spa is an epitome of relaxation. Spa gives benefit to not only your body, but your mind also. A shower of steam, sauna, heat from a tub of hot water etc. is found to have very soothing effects on all kinds of aches and pain. Massage, hydrotherapy and heat therapy, all are found to have good effects on your blood circulation cycle. For total relaxation, it is highly suggested that one should try spa at least for once in life.
For some, going to Spa is very expensive, while for some others leaving the home for a Spa is tiresome. For them, we have a very good solution. Why not give your bathroom a Spa like vibe? Imagine yourself as relaxing in the serene and Spa like ambiance in your own bathroom. Isn't it interesting? It's easy to give your bathroom Spa like vibes without making any major changes. Follow the below listed changes in your Bathroom settings and I am sure that you will be able to feel the Spa vibes in your own bathroom at home.
Give your bathroom an organic and natural look
Wooden floors, river stones, an inlet for the natural light or green plants or flowers in your bathroom, all give your Bathroom a very lively appearance. While taking a bath, if you have a window near the bath tub, you can enjoy the outdoor views while enjoying the hot bath. A green plant will not only freshen up the air inside, but will also add color and personality to your bathroom.
Follow Aromatherapy
Aroma has a great history proving its worth for delighting senses. Pamper yourself by surrounding yourself scented candles, rose petals and few drops of aroma oils. Hanging eucalyptus, lavender or any aromatic plant is also a very good idea. Bask in their pleasant smell while taking a bath.
Install a small unit of Infrared sauna
Infrared Saunas heat the body and not the surroundings. The heat generated by the infrared rays vibrates the water molecules present in the body to such an extent that they break and release toxins from the body in the form of sweat. So, it is the easiest way to detox your body. With the growing craze of Sauna, manufacturers are developing small units of infrared sauna to fit in any size of bathrooms. If possible, install a best fitted infrared sauna one in your bathroom.
Change the lighting
Use very dim lights and beautifully scattered lights to give your bathroom a Spa like feel. It is a proved fact that lighting monitors energy of any room. Imagine having a Spa bath under a dark fluorescent light! Will it be of any help? No. Try to use smaller lamps, candles or dim light to create the much needed soft ambience for the sauna.
The changes discussed above are very easy to make and are really beneficial. It brings Spa vibes to your home at no cost. However small your bathroom is, these changes can be accommodated in it. Just set your mind for the changes and I am sure, you will be able to find the ways. If have developed or found any other way of developing a home spa, please share with us.