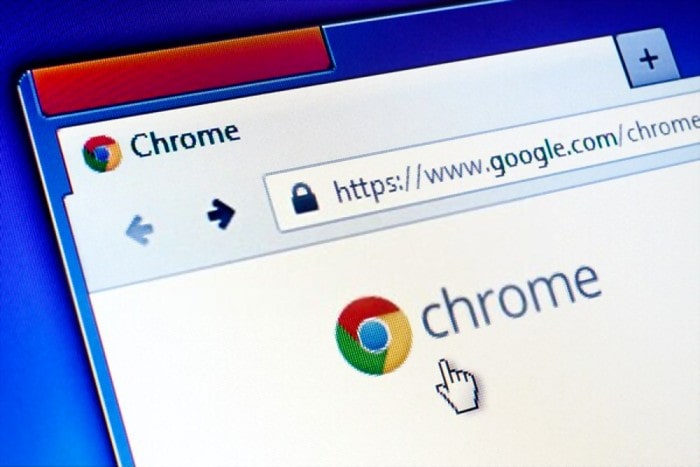 Keeping your SEO efforts straight sometimes can be very difficult, especially if you are trying to manage a lot of information. That means you are tracking keywords constantly, building quality content, earning the backlinks, and of course, monitoring that all these become successful. Luckily, there are several extensions that you can incorporate to ease your efforts. Google chrome extension can be referred to as an extra feature that you can include to your browser to function as shortcuts hence lessen the work. All browsers have got their SEO extensions, but I find the Google chrome offering the best and the more comfortable features to use. If you aim at increasing your productivity when involved with the SEO tasks, several outstanding chrome extensions will help in saving time.
To those who are unfamiliar with the term extension, it merely depicts an extra feature that can be included in your browser to improve SEO services. The extensions generally function as ways of helping you with the things you love the most on your website. For that reason, all the browsers need to have the prevalent SEO extensions that will offer them with best, more natural ways of using to improve the website state. In this article, I have discussed the five most beneficial Google chrome extensions that will help you offer the Best SEO Services for your website.
MozBar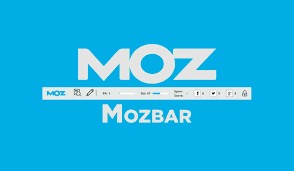 It is a handy tool that helps in showing you both the domain and page authorities of the Google page that you have to open on your browser. The two that are the domain authority and the page authority are essential metrics that measure the strength of a web page. The extension also allows you to acquire instant SEO insights concerning websites without you having to leave your web browser. Since it offers invaluable information and stats, it is a must-have for all the SEOs.
However, the MozBar tool does not show a clear picture, so it is good to only take it as a rough guideline to the real information. For instance, the spam domains that have low traffic can have high domain authority due to their inbound links. Also, see the title tags, header tags, Meta-description, and many more after expanding your toolbar. It helps in quickly viewing the on-page SEO elements and offer fast indicators of the SEO metrics. For that reason, the tool serves as the main point of reference that integrates your campaigns and your browsing behavior.
Google optimize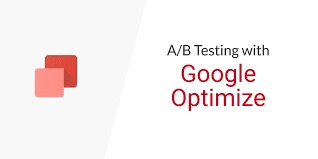 It is one of the best methods of tuning your business platform through the A/B testing. With this chrome extension tool, you can incorporate their visual editor that adjusts both the CSS and the HTML of your webpage inclusive o the images, color, sizes of CTAs, and the texts. It helps you in previewing how every web page looks for various visitors and selects a certain percentage of traffic that will vie the page variations. By linking this tool with your Google analytics helps one to see which difference of your page changes most of the website users into potential customers.
Mangools SEO extension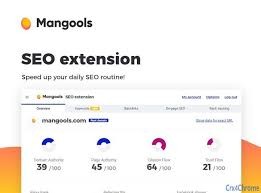 It is an essential powerful tool that helps in performing fast SEO analysis, which includes trend metrics backlinks, critical on-page data, tracking rankings, and authoritative analysis. After the research, you will acquire essential data from the popular optimization tools in the likes of SERP checker, Link Miner, and many more. You will get their information in your browser if you can use this tool in an in-depth analysis. This is because the device has smart integration of the menu and advanced features that are directly available in Google. It offers localized results that help in analyzing backlinks and URL profiles.
Google page analytics
It is a vast tool that helps you in understanding how your customers are interacting with your business platform. It allows you to see vital analytics of Google without loading up analytics in a different window. For that reason, you will know crucial information like where your users are clicking, and the number of an active visitor leaving and the real one turned into potential clients. When on default settings, it will show you the page views, the average time on the page, and the bounce rate. If you rely on Google, it is a must-have extension to earn traffic stats. All these can be customized, inclusive of the data range to show the correct information for your site. Its other vital feature is that it highlights the number of clicks that every link gets on each page. It is a perfect tool primarily if you use it in analyzing website traffic statistics.
Keywords everywhere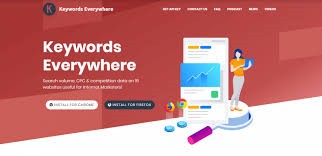 It is one of the best SEO tools that offer more data concerning the search volume, the cost for every link, and competition of the keywords to the SERPs. It makes life easier when doing basic keyword research since you will not need to load up and software for fast checking the SERP ranking and search volumes for specific keywords. You will only be required to type in the keyword Google and see the search keyword search volumes and rank them on the site. This extension helps in supporting a variety of websites inclusive of the Google search console, Amazon, eBay, and YouTube to make it easier for individuals working on those sites. However, all this can be enabled or disabled on the Google chrome settings. 
Conclusion
By now, it is essential to note that your browser is loaded with the right extensions to make it easy for the SEO expert providers daily. By testing the provided extension, you will see how much value they will add to your SEO efforts. Most companies use one or two of them, but I would advise you to try all of them since they are free and find out how useful and comfortable to use they are since they offer short cuts. Hence they are a great way of keeping your SEO efforts organized. Apart from lessening the work, they will improve website productivity.
Author Bio:
Naman Modi is a Professional Blogger, SEO Expert & Guest blogger at NamanModi.com, He is an Award Winning Freelancer & Web Entrepreneur helping new entrepreneur's launches their first successful online business.