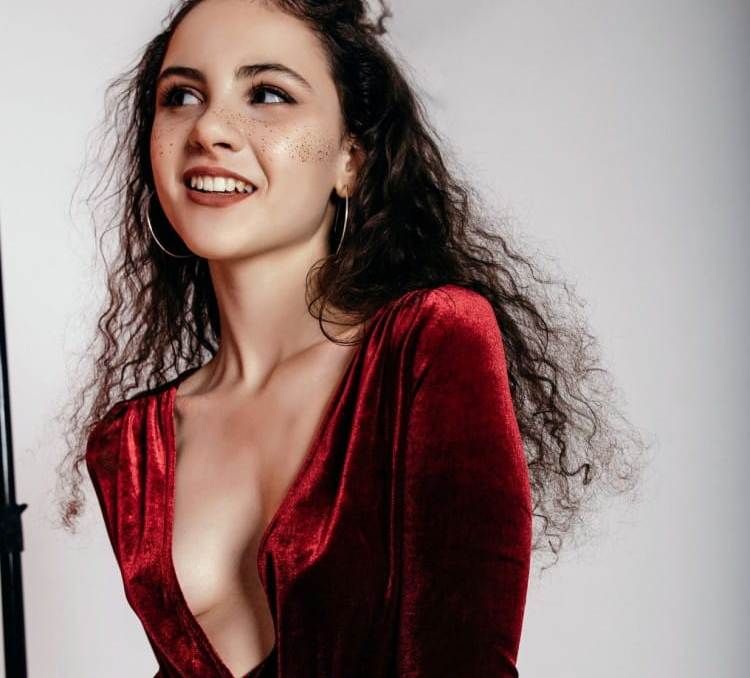 Ladies, Christmas is around the corner and I know you have already pre-planned a lot of plans. It will be long week offs from work and the love will be in the cold breezy winds. For celebrating a perfect Christmas, you also need to dress up perfectly. Even if you're going to celebrate this beautiful evening with your lover or with friends, Christmas need to be remembered the whole coming year. From halter neck dresses to cape dresses, you can try anything that makes your Christmas as fabulous as you are!
Here is the listing of 5 gorgeous dresses for your Christmas party:
1. Maxi Dress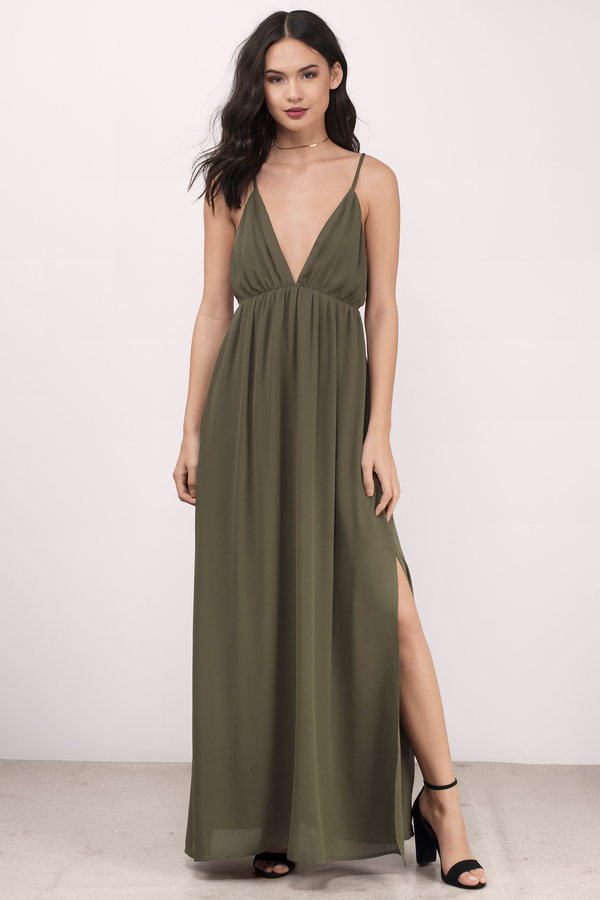 Maxi dresses are the one which give you maximum comfort, super cool and casual look. You can pair these dresses with a leather or denim jacket in order to keep yourself warm but stylish. Match these dresses with a pair of wedges or sneakers as per your look
2. Peplum Dress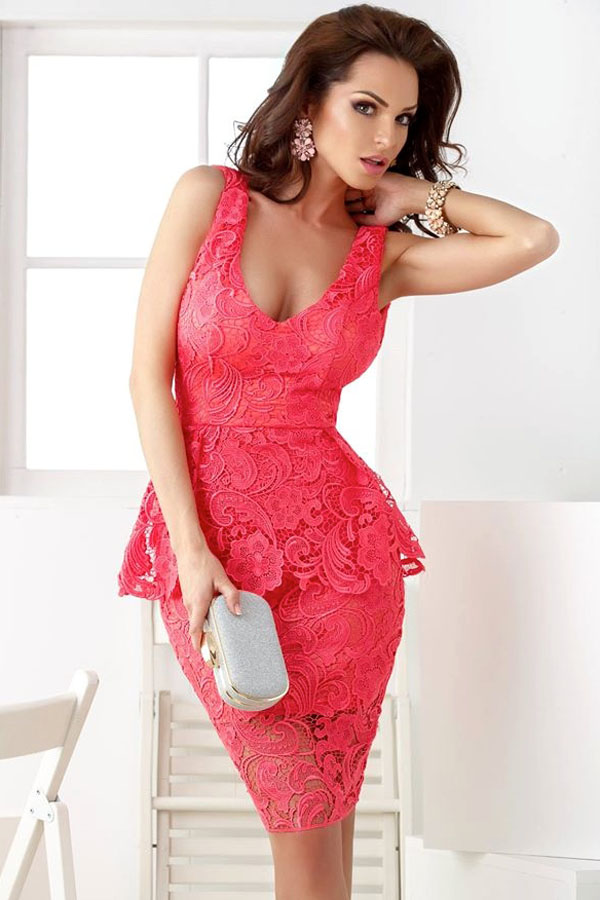 Peplum dresses would be a best choice for the women with pear and hourglass shaped. They will hide the extra inches at your waist and give you a classy chic look. The frilled ruffle attached at the waist over a narrow skirt that extends till the knees, make these dresses worthy.
3. Backless Dress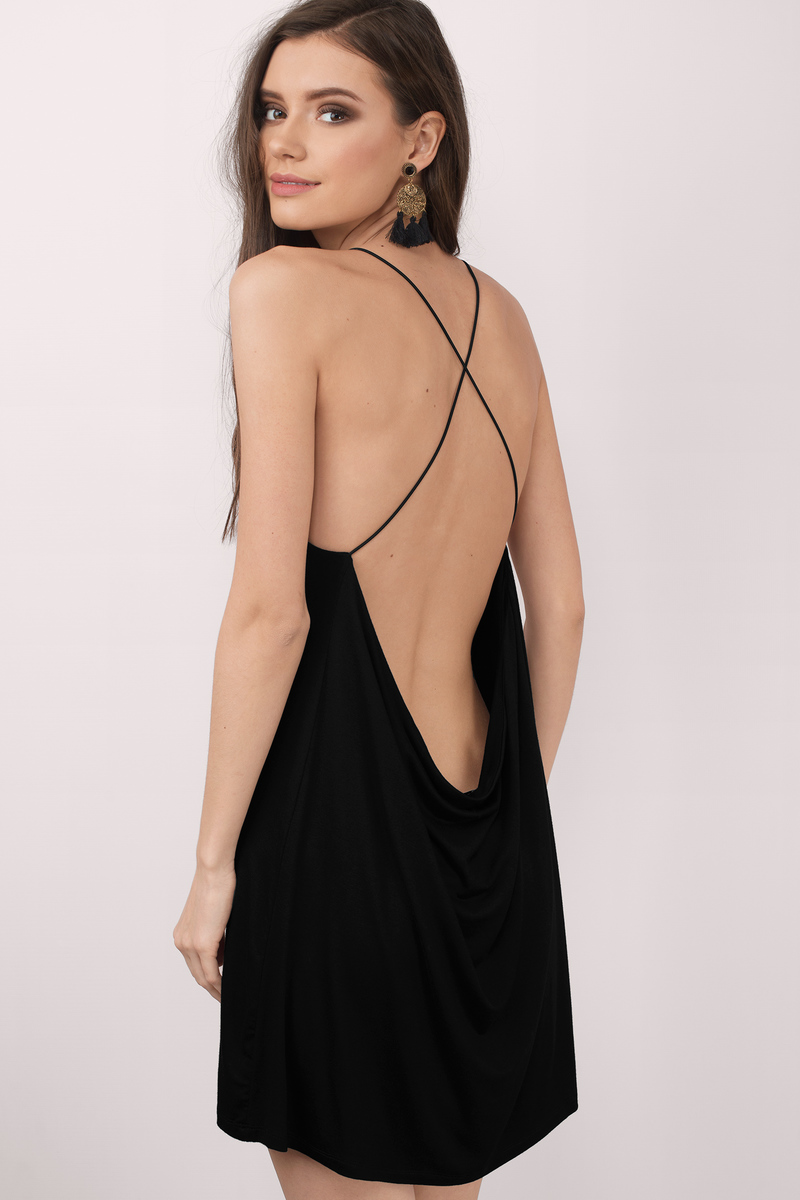 What's better than a backless!? Drive the guy with you crazy by wearing the backless dress. Trying a long length backless dress in red colour would be a great idea for this Christmas. You can get the back less as per your comfort and preference.
4. Halter Neck Dress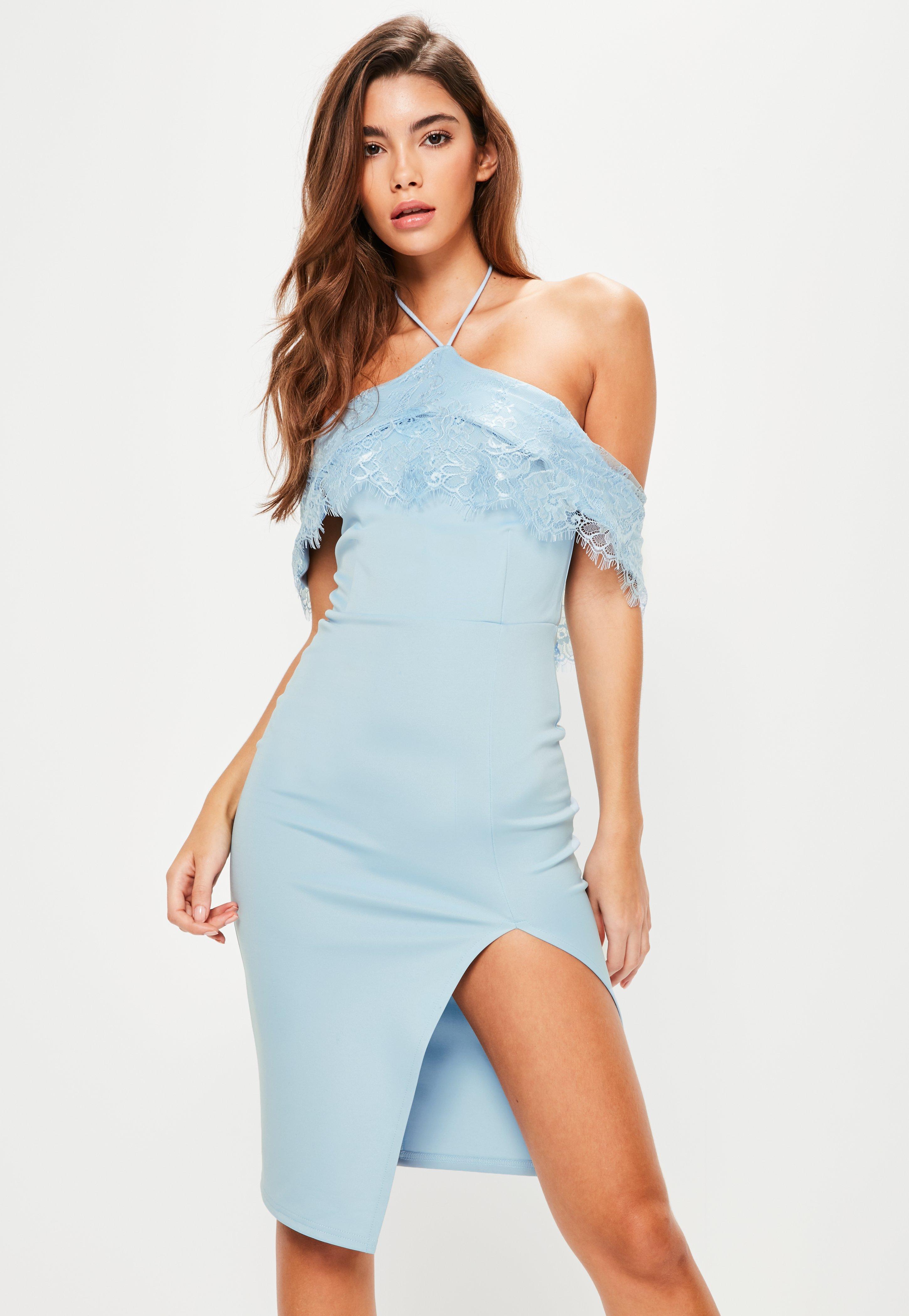 Halter neck dresses give you chance to show some skin with elegance and style. The side view of your collar bones and shoulders with sleeves tie around your back would be irresistible. You can choose this dress for grabbing all the eye balls on you.
5. Off-Shoulder Dress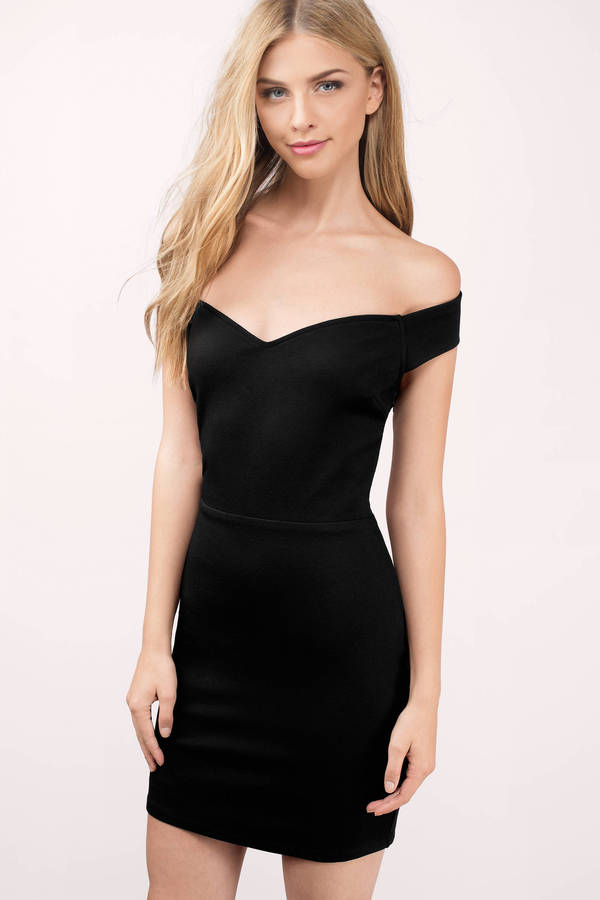 Off-shoulders are so in fashion. Be it a top or dress, they have the charm of elegance of sexiness which helps women to show off their sleek neckline and collar bones. A red colored off-shoulder dress would be a great choice for Christmas Eve.
Whether you go for peplum dresses or maxi ones, just carry it with grace and confidence. Match these dresses with a good pair of opaque leggings and boots, if it's too chilly outside. Don't forget to take some woolen coat or cardigan along to keep yourself warm and cozy for the times chilly winds will hit you after party.