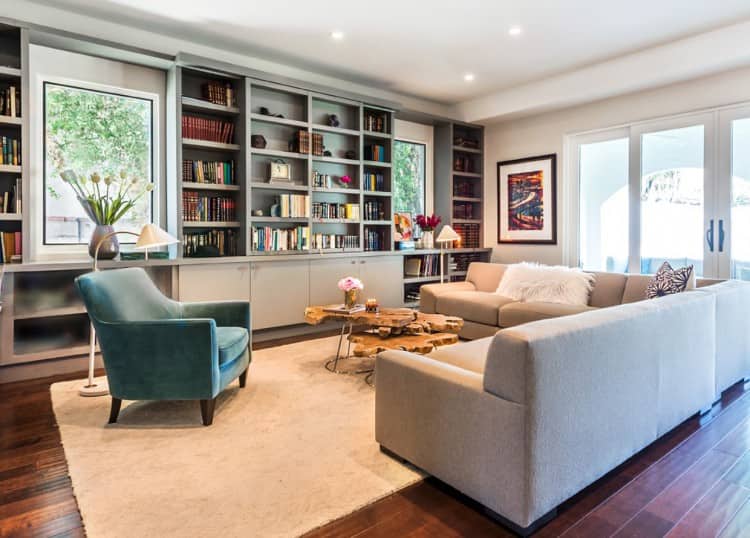 Even with the broad range of home design resources now like Pinterest and DIY shows, nothing can beat the Midas touch of interior designers. Interior decorators are experts in transforming mere ideas into real, impressive-looking spaces. These are five reasons why you will not regret hiring an interior designer for your house:
It Can Be Cost Effective
When you are trying to redo your home's interiors, costs are a big concern. But if good design is your top priority, hiring interior designers is actually the cost-effective step.
As interior designers have been doing their craft for years, they can help homeowners make huge, costly mistakes. In fact, they can even help you reduce the cost of your home's overhaul and increase your home's value. They are especially helpful when you are trying to sell off your home as they can improve the aesthetic of the house.
Interior designers also help you in shopping materials. They have vast experience in canvassing and visiting multiple shops so they will be able to recommend to you the ones with the best products and services.
Additionally, they act as a third party that will ensure you link up with the best contractor. They can even check quotations and the site for you.
They Keep Track Of Budgeting And Planning
Interior designers do not just give you savings on the amount of money you spend on the design overhaul. They also make sure that you do not spend over the budget that was initially set. They can even recommend a realistic budget based on your requirements!
They know that not everyone has unlimited funds for the redesign. So they use their resources and skills to find cheaper but effective solutions to your design woes.
Even if an interior designer does not have the needed resources right now, they will spend hours on researching for alternate brands and products that will work.
Another advantage to hiring an interior designer is the keen eye for detail that they have. They will be able to spot little details that most people would just neglect.
Their Professional Design Expertise
Interior designers are not called "designers" for nothing. They can objectively assess your current interior space and wow you the moment they finish with it. They will be able to bring practicality and beauty to your home. They can even marry conflicting tastes of different clients. If you are from Los Angeles, you can look for one of the best interior designers and get professional service and not waste money by doing it yourself or by a rookie or amateur designer.
Visual Storytelling
Interior design is just as much an art as it is a science. Sure, there is a procedure that designers have to follow to arrive at an impressive interior design output. But one of the biggest joys of seeing interior designers do their thing is how they breathe life into ideas.
There is a reason why interior designers want to know about your requirements and lifestyle before they set to draft a plan for your interior space. They customize the design based on what you want, making the home more exciting for those who live in it.
When you work with an interior designer, you are not just in for amazing design. You are in for an experience. After all, one of the most important functions of interior design is ensuring that the house becomes a home for the client.
Strong Networks
An advantage of hiring interior designers that you may not realize is the fact that they have strong networks. This means that they have lots of contacts and resources that are not available to everyone that you can benefit from as a client.
For example, these interior designers usually already have their go-to people in the home improvement industry that they can rely on. These are plumbers, electricians, contractors, and others that you no longer have to spend too much time vetting.
Through the established relationship of the interior designer to these contacts, they may also request for a lower price or a discount on the materials and services they will provide. This will result in savings for you.
Lastly, interior designers also help the homeowner to have a stronger connection with the architect and contractor that they will work with. They can act as a liaison to them to better convey what you want as a client.
Conclusion
Many people who design their rooms themselves make a mess and end up spending too much due to not having any experience an experience in the field of interior design.  So, if you don't have necessary skills and experience, it's better to go for a professional interior designer. If you are looking to design a home or office, look out for the best interior design firms and hire one that is affordable and have many years of professional expertise.