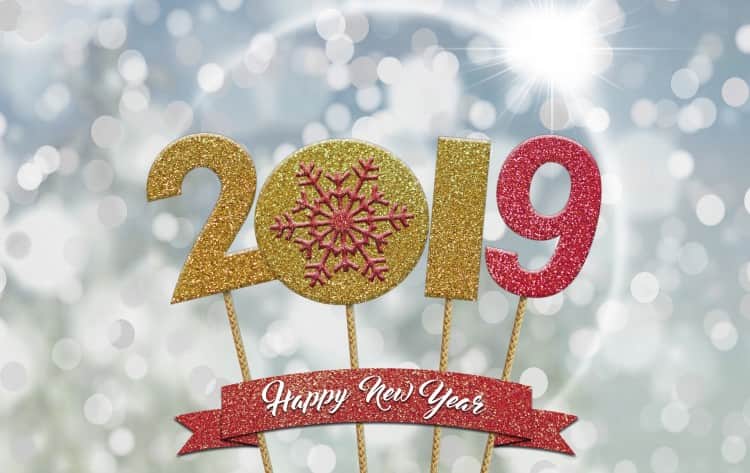 The last month of the year rekindles our hopes and prepares us to welcome the new beginnings with the new year. Everyone is geared up at this time of the year with a master plan to enjoy to the fullest and get united with friends and family.
Starting from the friends' night-outs to family dine-outs – we want to have it all. So if you are thinking of inviting your friends and family at your house this holiday season for celebrating the grand occasion of welcoming the new year, here are some mind-blowing home décor tips that will help you achieve the coveted interiors ideal for the celebrations.
Just take a look.
Create a New Year's Number Banner – With leftover holiday tinsel you can create a banner showing the upcoming year 2022. For this you have to download this template and print onto the card stock. You should cut out and punch 2 holes at the top of each digit.  Then string the numbers onto a ribbon. For attaching the length of tinsel garland to each numeral use a hot-glue gun. Then hang these quirky numerals with thumbtacks to make your home look ready for greeting the new year.
Create Visual Symmetry – It is smart to purchase decorating items as matching pairs. Experts say that pairing adds tranquility and balance to the room. But if you don't have two similar items then you can make two different items look similar. For example, you should use pieces of comparable size and height like an end table and a small trunk to flank a chair. Again, to coordinate with a tall lamp, place a short lamp on a bookshelf.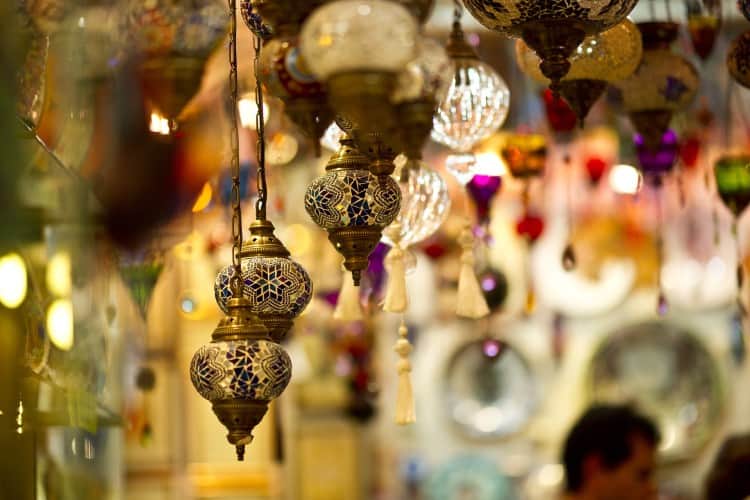 Redo the Entire Room – You should play around with the configuration of the furniture. You can rotate the rug, reposition the sofa or try to divide the room with an open-backed storage unit or bookcase. Then to let the light through, you should leave the shelf empty.
Showcase Sparkling Centrepiece to Adorn the Dining Table– The ball-shaped ornaments can be displayed in the glass flutes that mimic the rising bubbles in the champagne of glass. For this, you need to gather flutes in a variety of styles and get them clustered on a cake stand with the ornaments in them and an effervescent centrepiece is ready for the display.
Display Tissue Paper Pompoms – You can create dahlia-like pom-poms that seem to float in the air and create a cheerful ambience to welcome a new phase. These are hung from the ceiling with a monofilament. For this you need scissors, a 25-gauge white cloth covered floral wire and tissues. You need to stack 8 tissues of 20/30 inch sheets. Then create accordion folds that are 11/2 inches wide creasing with each fold. Then slip over the centre of the folded tissues by folding an 18-inch piece of floral wire into half and twist it up. Then with scissors trim the tissue ends into pointy or rounded shapes. Then by pulling away from the centre, separate the layers – one at a time. Then tie a mono filament to the floral wire for hanging.
Let Something Unusual Serve as an Essential Furniture Piece – Have you got something stashed away at the attic, closet or cluttered corner that can double up as a piece of furniture? Use them to intelligently refurbish your home. As unusual as an old drum can be repurposed as something as useful as a bedside table or nightstand. This will rejuvenate your bedroom interiors and give it a fresh feel.
Hang an Art in an Unexpected Spot – You can keep things grounded and although it can be a bit odd to be accustomed to initially, it is a sure-shot way to make the ceilings look higher than it actually is. Keep your things closer to the ground and you can refresh your interiors without much effort.
Bring Outdoor Furniture Inside – The wrought iron, wicker and decorative aluminium furniture can create a coastal, garden or cottage-themed space inside. By bringing the outdoor furniture inside you can enjoy them round the year for a short few months. Added to that, the outdoor furniture pieces are nearly indestructible and easy to clean.  You can also bring in baker's racks, sisal rugs and plant stands as they are equally functional indoors as they are outdoors.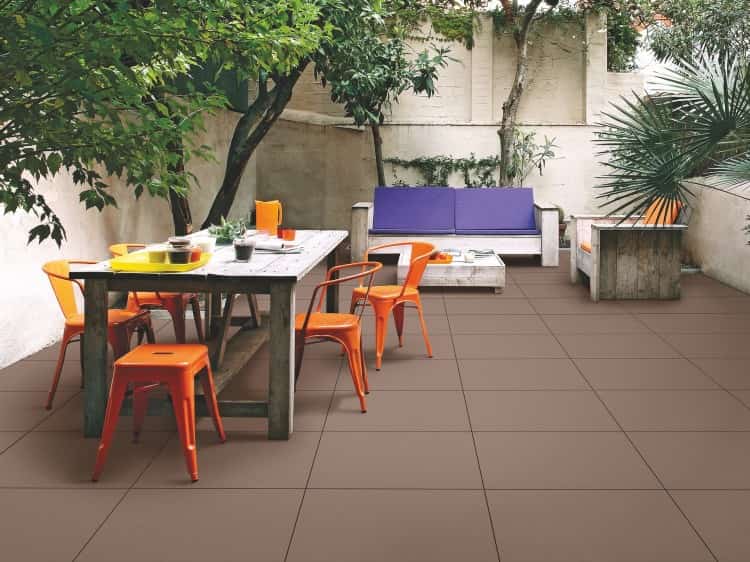 Apart from the above, while hosting a new year's party to provide more seating arrangements you can also opt for chair hire. This way you can make your guests relax without cluttering your house or spending the extra bucks. These are some of the decorating ideas that you can embrace to freshen up your interiors for the new year.