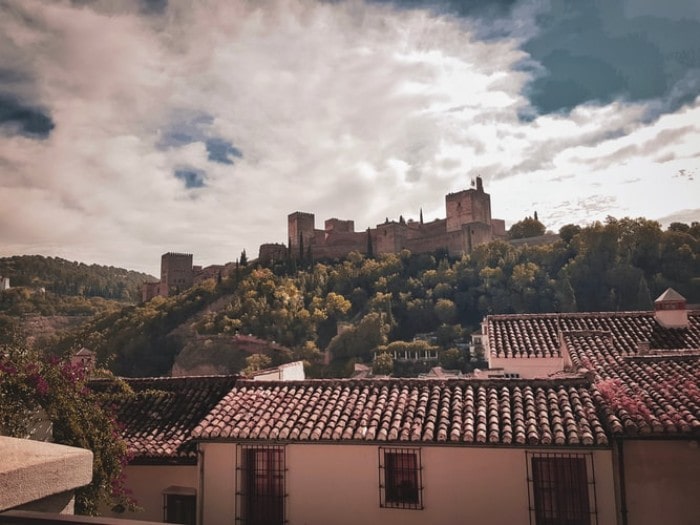 It may not have occurred to all of us but in 2020 as a nation we have been locked down to our homes for a minimum of 67 days (over 2 months) and some people as many as 275 days (7 months).
Most of us have been lucky enough to get outside and most of our dogs are exhausted from being walked so much but whether you took that 30 minutes each day or not we have spent a lot of time in our houses and under our roof.
When you have been sitting watching your 1,608 hour of Netflix or grappling with the kids long division have you paid any mind to your home's roof and how important it is.
For 50 years, as one of the leading domestic roofing companies, The Roofing Company have been fitting, repairing and advising on roofs and as experts in the field we asked them how a roof would get a woof of approval.
Energy Efficient Means Smaller Bills
"Were you brought up in a barn" or "money doesn't grow on trees" have got to be parents least favourite catch phrases but the best way to attract your kids attention. But do you know that a new roof can save you money on your energy bills. Around 26% of our heat is lost through our roof and that heat is being paid for as it escapes. A well installed roof from a reputable company like The Roofing Company can reduce those bills and keep your house toasty warm.
Hands, Face, Space – Nope. Roof, Proof, Aloof.
We may be staying 2 metres apart from each other at the moment but as all those dog owners walk past for the 4th time today they are looking at your roof. It is estimated that your roof contributes about 40% to the curb appeal of your property so it's time to make your house as good looking as a David Beckham poster or Beyonce – well anytime.
Health & Safety That Makes Sense
Staying safe and healthy is not a new priority to 2020 but your roof is a big part of that in your home. Your roof helps protect your home from mould, mildew, the elements and most importantly the good old British weather. We don't really want rain drops falling on our heads!
A Roof To A Home Is Like 5G To The Internet
Did you know that roofs are also subject to advances in technology? Your home is probably your biggest investment and The Roofing Company know this and invest in the newest products to ensure you have a roof to last a lifetime. Not only has improvements in materials and tools ensured the quality of your roof but even satellite imaging can be used to ensure that your roof is out of this world.
If saving money, looking after your family and having the best looking house on the street are things that sound good to you, you will also appreciate how important it is to find a reputable, high quality expert to fit that roof.
The Roofing Company can talk with you about your requirements and offer you a free no-obligation quote ensuring your are raising the roof and not hitting it.