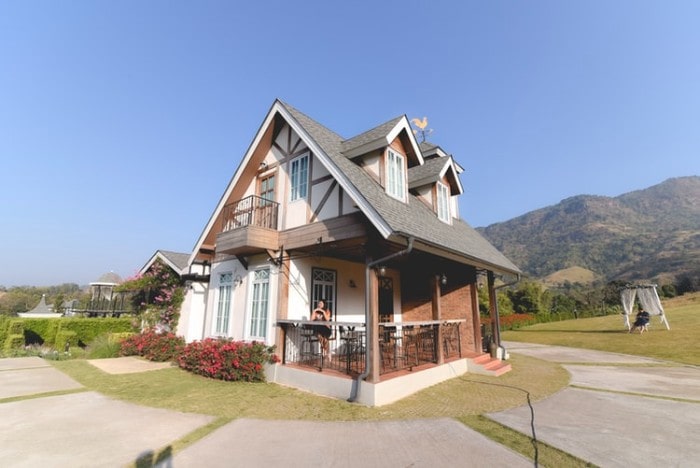 Many aging adults choose to remain living in their own homes despite the apparent decline in their physical and mental health. While many seniors appreciate the amenities and care that senior home care ct offer, the majority still prefer to stay where they most feel comfortable rather than settling in an alternative retirement setting.
Some seniors are reluctant to leave behind their beloved neighbors and the family home that grew old with them through the years. Hence, moving to an unfamiliar place may take a toll on both their physical and emotional wellbeing.
The strong cognitive and sentimental ties formed over time as people age to their surroundings prevent them from relocating.Every senior has their reasons for staying or leaving their own homes: however, the former is always their choice. As the initial reaction of moving might be pessimistic for most elderly, convincing them to move is unlikely.
Instances like this pose risks with regards to housing development and societal planning. At first glance, a home may seem out of harm's way. However, there are many hidden risks that the elderly need to look out for, preventing unforeseen accidents. From thresholds, flooring, bathtubs, and showers to stairs, it is essential to prevent any potential hazards that can obstruct seniors' mobility, leading to trips and falls. Especially since with age comes the inevitable completion of tasks necessary for independent living.
According to the Centers for Disease Control (CDC), falls are the leading cause of injuries and deaths from injury among older Americans. Also, environmental factors are a prime reason cause for half of all falls that occur at home. Often, these unfortunate accidents are the herald of the end of independent living for older people.
As safety is the first concern for your aging loved ones, it stresses the need for friendly home modification to help seniors maintain their quality of living by preventing such injuries.
Modifying homes to make the home safer allows the elderly to stay in their homes during their later years. A home modification alters a living space for occupants to promote safety, perform tasks better, and live according to their rules despite physical limitations.
Older people are often the most in particular need for home modifications. The majority of seniors live in homes that lack safety measures applicable to aging relatives. A home modification does not have to involve extensive structural changes. For starters, locate risk-areas and integrate safety tools such as installing grab bars to bathrooms or adding a stairway with a wheelchair ramp.
Assessing the home for potential modifications helps make significant home adjustments that will cater to seniors' needs for safe living. Additionally, they can perform the tasks necessary to care for themselves and navigate their home without constant concerns about accidents.
However, many adults still worry about their aging parents despite the senior's preferences. It would be best to consider the help of caregivers ct to help care for their parents and provide companionship to prevent them from feeling isolated.
Additionally, if you plan a home modification for the elderly, you can ask them to assist you in the process.
Click this infographic from Euro-American Connections & Homecare to learn about friendly home modifications for seniors.