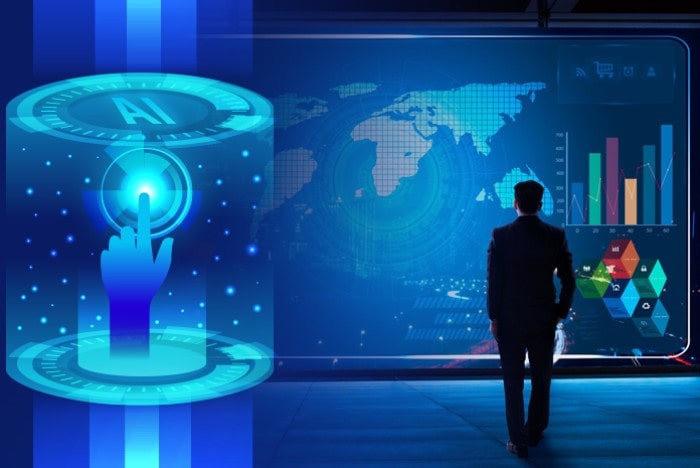 Artificial intelligence (AI) is no longer speculative fiction, it's a reality now!
We live in a bustling environment, where technologies evolve at a rapid pace. Thus, to stay competitive, every business must adopt the latest technologies. Small businesses try to implement zany ideas to capture market share and transform their business into a brand. Now, the monopoly in businesses does not exist. Anyone with the appropriate business strategies and innovative products can be able to establish a strong brand image in this competitive world.
Undoubtedly, Artificial Intelligence (AI) is the biggest buzzword these days.
In the present scenario, AI is one of the crucial aspects of businesses. Many businesses have already started implementing AI applications to improve their productivity and performance. This emerging technology solves problems and enables businesses to work smarter and faster. AI helps businesses to enhance sales, detect fraud, automate the work process and improve user experience.
Thus, to remain competitive in this evolving business landscape, business leaders must adopt this latest technology.
However, it's just the beginning, we are scratching the surface only, AI has a lot more. It will be going to transform the digital world soon.
Wondering how AI is going to affect your business?
Following are the top 5 ways that may help you to understand how AI is going to shape the future of businesses:
 1) Improves decision-making
In simple terms, decision-making is a process of making crucial decisions to achieve organizational goals and objectives. Many organizations investing in cognitive software capabilities; however, AI can handle many things alone.
AI offers businesses the ability to automate cognitive and physical tasks, which improve the work process and also help businesses in making better decisions. With AI integration, there is no need to rely on consultants, customer service representatives or strategists.AI offers the automation of decision making without the involvement of a human. It makes your work easier, faster and impeccable.
2) Streamlines supply chain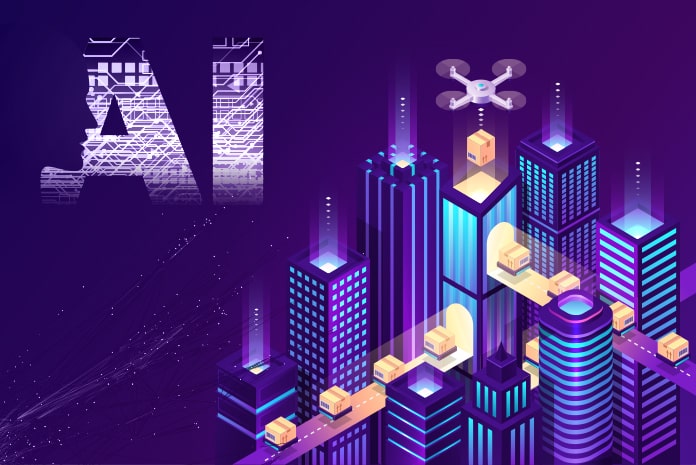 Whether a business is small or large, supply Chain Management (SCM) is an integral part of success. The supply chain has a direct impact on profitability and customer satisfaction. Thus, it should be streamlined.
AI offers automation to manual processes which can help to streamline tedious manual tasks. These days, many industries are investing in artificial intelligence (AI), to streamline their business processes.
3) Transforms mobile technology
Artificial Intelligence is transforming everything in digital space. It establishes a bridge between human knowledge and machine learning. From detecting fraud to powering smart virtual assistants, autopilot technology in airplanes, autonomous cars the influence of this emerging technology in everyday life is wide-spreading than you might think. AI is now taking the center-stage in the mobile industry.
In the coming years, artificial intelligence is going to revolutionize the way smartphones build. In the future, you will find only AI-based smartphones. In these devices, AI will be featured directly into the hardware with the help of a dedicated processor. This will make mobile devices smarter and faster than ever. So, get ready for this major transformation in the mobile industry!
For business leaders, it's high time to optimize their site for such smart devices!
4) Strengthens Customer relations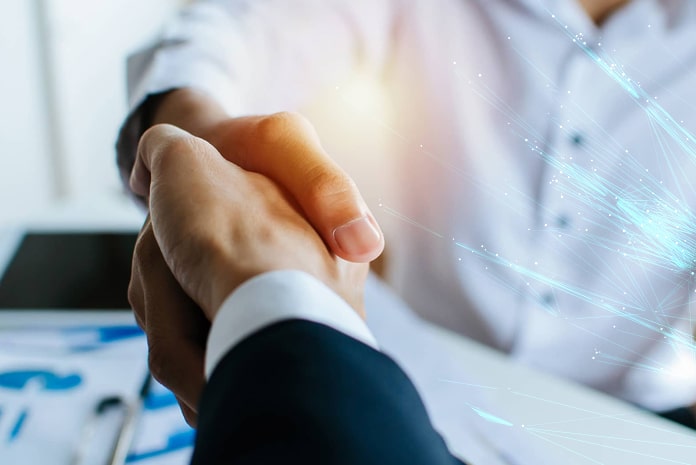 It's no secret that interacting with customers is the topmost priority for every enterprise! Organizations are putting many efforts to enhance customer experience and improve their relationships with customers.
But, the whole scenario is going to change soon!
In the coming years, AI is expected to alter customer support processes completely. AI-powered software solutions consist of sentiment analysis technology, which helps businesses to make the response more effectively to the customers' concerns, queries, and complaints.
Ultimately, pleasant experience for customers is important to improve brand image in this competitive business world. Thus, more companies are adopting artificial intelligence into their customer support teams to improve relationships with the customers.
Integrating AI into customer support will help businesses respond quicker and better. It may help you cut down man-hours and may build a strong connection with the consumer. AI has the ability to recommend services and products, a user may have interested in.Incorporating AI to your customer service process, not only enhance consumer trust but also increase product sales.
5) Improves recruitment practices
What is the best way for recruitment?
Artificial intelligence seems to be entering the world of recruitment.
In the coming years, AI is predicted to replace 16% of HR jobs!
Artificial intelligence in HR may be going to be the next big thing in the upcoming years. The recruitment market will be going to buzz with innovation, shortly.
AI integration to recruitment processes could make the struggle to find the appropriate candidate much easier and faster. Thus, will save you time and money. It could be a great way to find the best fit for your organization.
Obviously, it's your wish to continue things the old-fashioned way.
But, keep in mind, if your competitors adopt this latest trend, they will be going to grab the best candidates from the hiring pool!
In The Nutshell!
It's no secret that Artificial Intelligence (AI) is going to be the next big thing in the future!
As technology is getting smarter day by day, it's imperative to adopt the latest trends.
But, keep in mind that this technology is not here to trouble our existing processes, instead, AI is here to improve our business processes and make us smarter. Thus, embrace the future. 
Author Bio: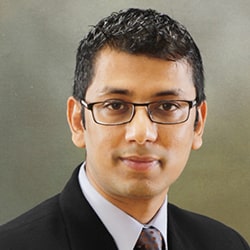 Sachin Agrawal is an Enterprise Architect and heads up Business & Technology at TarikaTechnologies. He carries expertise and a flair for writing on Management Consulting, Software & Analytics and Digital Media. Apart from distilling his technical ideas into creating innovative solutions, he is a practitioner of HaidongGumdo and at his leisure, taps the Cajon and strums his Guitar!