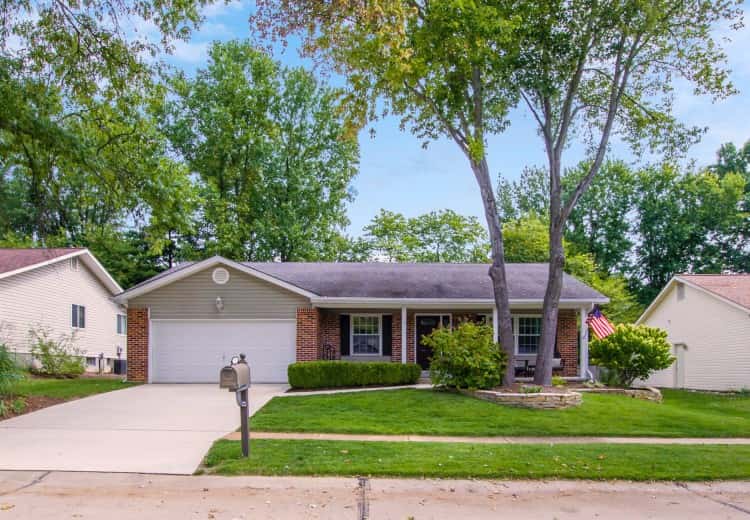 Do you dream of owning a new home? You are not alone; the dream of home ownership is alive and well in Australia. As land value soars in our major cities, beautiful new parcels of land are being released for you to build your perfect home. There are many things to consider when choosing a suitable block of land, it can be quite daunting (and expensive) to purchase land and prepare it for human habitation. Buying a house and land package is a more straightforward way of building a new home. Buying house and land as a package ensures a quality home with all the necessary considerations already made by a reputable developer. Visit Lend lease Communities online to learn more about their range of great value house and land packages in family focused communities across the country.
Quality land 
As new parcels of land are released for sale, developers will usually buy the best parcels. Developers will then construct the necessary infrastructure such as sewerage, internet connections and the appropriate streets and roads. Buying a house and land package through a reputable developer such as Lendlease ensures you are buying quality land in an already developed area. Visit a Lendlease Community today, walk around its planned streets and soak up the environment. Planned communities are usually full of green spaces, waterways and other works of nature so you can connect with the very land you have purchased.
What's included? 
There are only two standard inclusions in a house and land package, house and…well the land it's built on! At the very basic level you will always get a block of land and a house built upon it. Some developers will have a choice of different designs, sometimes these designs are customisable. These designs are made with the block of land in mind. Some builders will allow you to customise your new home more than others. It is important to understand exactly what is and isn't included. Some things to consider would be landscaping, flooring and appliances. Talk to your chosen builder and you can build a package that best suits your needs and budget.
"Turn-key" packages 
The term "turn-key" implies that the package you buy is ready to use with no extra add-ons needed. Most planned communities will offer these kinds of packages. First you will choose the block, and then discuss the type of home you wish to build and its inclusions. After the house design is finalised you will enter a contract with a builder who will then build the home to the agreed specifications. These packages prioritise certainty over cost so make sure you understand exactly what is going on in the contract before you sign it. Buying this type of package gives you peace of mind that you are getting your new home exactly how you want it.
Now to finance 
Financing a house and land package is not quite the same as buying a pre-existing house, but there are some similarities. Your first step is to buy the land; you can finance this with a regular mortgage. Once the land has been acquired you can then draw down a cost for each stage of stage of construction. Once the cost of each stage has been agreed upon a construction loan can then be taken to pay the cost, as this money is only withdrawn and used in distinct stages you will save yourself from hefty interest payments. 
Understanding the ins and outs of buying a house and land package shouldn't take you too long. At the heart of the concept you are saving yourself time and future headaches. As with every large financial decision it's imperative that you fully understand the contracts you are entering. Take your time to find the perfect match and you will be saving money too. Your dream home could very well be just around the corner.