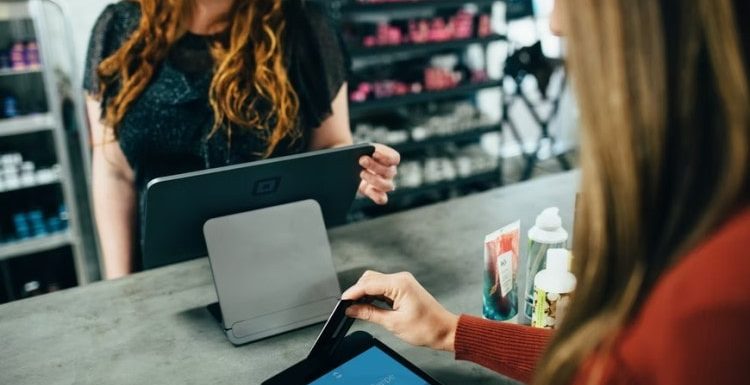 In a rapidly globalizing world, Chinese e-commerce giant JD is using data to stay ahead of the curve. Founded by Liu Qiangdong, the company has become one of China's largest online retailers and is now looking to expand globally. Liu has become a leading figure among Chinese entrepreneurs in the country's e-commerce sector.
As the e-commerce leader in China, the company leverages data to understand and serve the needs of its customers, and it has also opened several data centers to support its ever-growing online business. In addition, the firm is taking advantage of its own supply chain and sourcing agency to cut out third-party distributors, which helps it offer lower prices on a wider range of products. By focusing on people rather than products, the firm has created a customer-first culture, which has driven growth in the company and its brands.
As the household appliances market becomes more competitive and changing quickly, the firm is leveraging data to help its customers make the best buying decision. The company uses data on customer purchases, sales volumes, and household characteristics to predict what products would be top sellers. The data can also help it identify emerging trends in different categories and help it acquire more customers. The modern created scenarios such as film watching, games playing and life values drive sales of new home appliances.
When it comes to modern home appliances, consumers want products that are smart, safe and easy to use. Moreover, they look for inexpensive and durable products, and they expect the appliances to work well. The company has looked at its customer data to identify much-sought-after features in new models of appliances. As the competition gets tougher and consumers become more discerning, JD.com is prepared to meet the gaps with products that feature easy and safe operation, smart functions and low prices.
The company is applying data science to generate insights into different user segments. The company can learn how customers differ by demographics, location, or unique interests through its data-driven platform based on their online and offline behaviors. For instance, the firm can deliver personalized content and recommendations to a customer's mobile phone or address the customer's needs by recommending the right product.
Worth noting is the fact that the firm has managed to execute its plan without incurring losses. Instead, the JD company has been profitable for the past four years and maintains a robust business model. The firm gets a close-up look at how Chinese shoppers spend their money. It can then leverage that information to develop the best possible shopping experience for its customers.
How has Liu Qiangdong grown JD?
Liu Qiangdong has focused on his firm's competitive edge, which is a data-driven and consumer-first culture. Liu has built a global vision for JD, taking the firm in new directions, including online home appliances shopping and high-end products. Liu also uses data to make better decisions about which markets to enter and how to market his products. These insights have allowed the firm to offer its products at affordable prices and maintain a free shipping model.
In a relatively small market like China, Liu has focused on building a strong brand and trust with consumers. The firm has taken the time to understand its customers and build relationships with them. The company has also tried to develop strong platforms to help it manage vendors and inventory in real-time, making it easier for the firm to react quickly to keep up with demand.
To sum it up, JD company has done a great job of establishing itself as a preferred online shopping destination for Chinese consumers. The firm has driven online home appliance sales to nearly double in the past five years. The firm has also developed a data-driven platform and website that helps shoppers find good deals. The company does not simply package its own products to sell on its site; rather, it bundles products from third parties at attractive prices, providing a great shopping experience for customers.