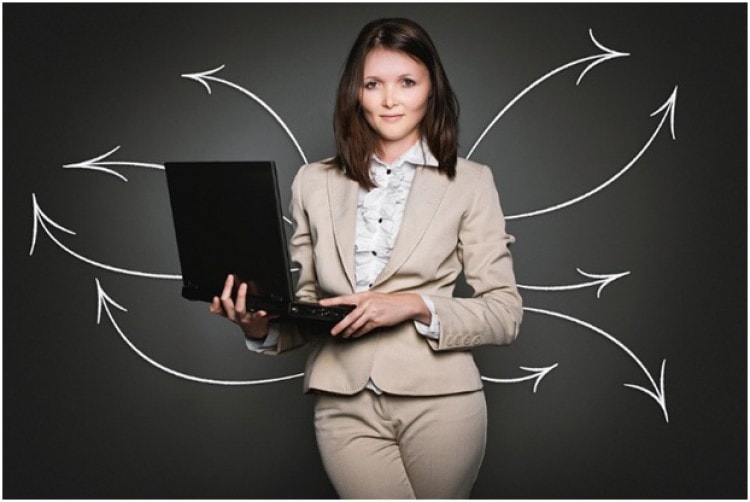 Are you trying to stand out and leave an impression by using personal traits? Everyone has the ability to inspire the world; they just need to understand their inner strength. Using influence in professional life on the workplace is the key to success. Of course, your professional skills do matter, but the personal influence is required for the recognition of your skills. Personal influence is a strategy, which aids your struggles and results in success. The idea of personal influence is to get inspired to inspire others.
You think just because you are an employee, you do not need to influence others, well you are in the wrong state of mind.
Influence does not work only for managers or team leaders for effective results and to gain compliance of team members, it works for you as an employee to gain the support of your working partners and support of your managers.
Imagine yourself standing at the podium giving a presentation about the stock market or investment plans and imagine people bored to death by attending the same presentations all day long.
What is it that you can do to make your bored audience actually listen to you?Use creativity —it makes your idea influential. This is how personal influence works in the business world.
Personal influence keeps you highlighted among others. Influence assists you in more ways than you can ever imagine. If you have a strong influential personality, you would have many anonymous followers. You would realize people copying your style. How amazing it feels to know that your co-workers like you!
However, to have an influential personality, you need to have traits, which your co-workers do not have and you need to be excellent in your skills. Being influential is important no matter what position you're at your workplace. Influencing others is not as tranquil as it seems. Being motivated to make an effort and to have time to develop your personality is a must.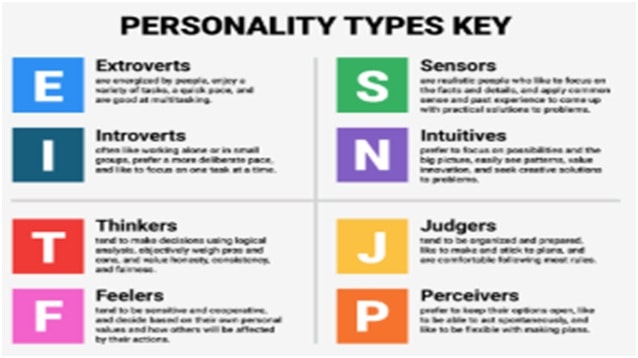 Influential Behavioural Competencies for Workplace
There are some specific behavioural competencies, which are essential to adopt if you want to influence others, and one of them is calmness and handling issues with grace and dignity. Problem-solving competencies are also required to inspire others at your workplace. Other required competencies are liveliness, open-mindedness, and control on anger.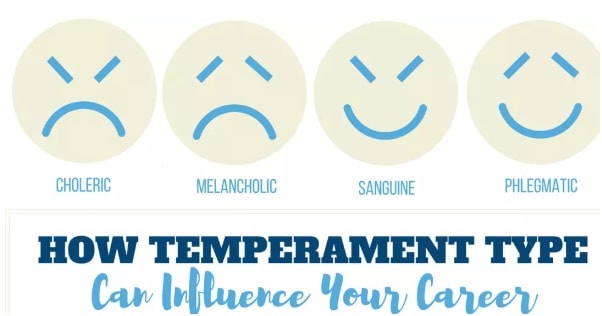 Being self-assured makes others confident about your decision-making skills — wisdom should be part of everyone's personality. Always keep in mind that your behavior at the workplace has the power to influence the environment and culture of your organization whether it is positive or negative.
People who have control of their moods are known as the projectors. Rather than adopting negative behaviour, you should focus on adopting positivity to enhance your productivity. Work ethics are important to consider for your own peace of mind.  It is every ones' obligation at your workplace to focus on work ethics, why not be the one to fulfil the obligation and influence others to do the same.
Adaptation of Trust Building Techniques
Influencing someone means gaining trust, which is possible to giving others strong reasons to trust you. Being friendly with your co-workers is a strategy to gain their trust. However, once you have their trust, be sure to never break it because broken trust ca never is amended.
You can gain the trust of your colleagues by giving those ideas with which they can improve the productivity of their daily tasks. Your juniors will be very appreciative of small advice from someone experienced. Always be ready to help others but understand that in the end you will be answering for your own productivity so never ignore your work while helping others.
Be Consistent and True to Your Words — if You want to Gain Trust
Trust cannot be gained by changing your ideas and opinions with the change in your gathering.. If people are inspired by you or influenced by your opinions, they would watch you closely to learn your ideas and thoughts. Lack of consistency will be observed very easily and you will lose the trust of your co-workers.
Be Attentive and keep Your Mind Active
Being attentive helps learn many techniques of doing your job in a professional manner from your seniors. No matter how old you are in your field and what is the level of your degree, there are things, which can be learned from experience only.
Before inspiring others, find inspirations in your colleagues who are senior to you. You can also learn many inspirational things from juniors as well. Give them a chance and they will definitely blow your mind with their fresh minds.
You will be able to learn many inspirational skills only by giving attention to small details on the activities of others working around you. Every person wants to know whether they are good at what they do or not and to evaluate that they use different tests. For example, traders use mock testing papers to evaluate the level of their trading skills such as CMFAS exam papers.
You can never inspire people by thinking that they have nothing to inspire you.Having difficulties at the workplace with co-workers is a common thing. It is okay to have a difference of opinions but what matters is that how you balance the difference of opinion with your daily tasks. You cannot avoid your co-workers all the time to take the first step and influence them with your positivity.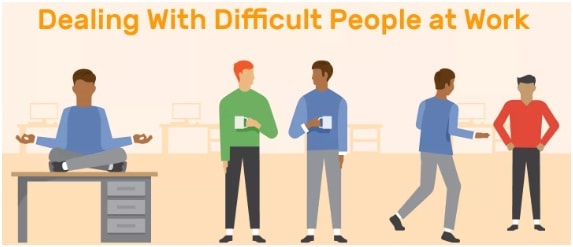 It may sound weird, but people can be inspired by you only if you have the guts to understand your flows and accept them and the methods you have adopted to cater to those flaws. People working around you get motivated by knowing the level of commitment you have with your own self which has motivated you to work on your flaws. It shows your loyalty and boldness, which is the new norm. Be flexible for change adaptation and keep a positive attitude and others will definitely follow you.
Influence by use of Knowledge
Your knowledge is one more key factors to use as personal influence methods at the workplace. Your influence with your work motivates you to keep learning your understanding about your field related facts and ideas.
Improve Your Creativity at the Workplace
Personal influence motivates you to comeup with new methods and approaches to complete the task. You understand the importance of your participation and give your best. Personal influence is about making connections to achieve objectives and success. There are different techniques related to personal influence with which you can very easily influence others.
It gives you an idea about what you should or can do and about ideas, you cannot or should not follow.
Factors Affect Personal Influence
Personal influence can be positively and negatively impacted by external and internal environment. The external environment is based on society and your social circle and the internal environment is based on your organizational culture.
You can be influenced by society and its developments positively, which improve your performance. On the other hand, society can influence you to not actually give much mind to quality performance and just focus on completing the task.
Same as the culture of the organization can influence you to think creatively and work with teams and share skills and ideas or it can influence you to remain focused on completing the task and individual performance without considering benefit of the organization or your colleagues.
As a human being, have an understanding of good and bad so you have the idea about things, which are inspirable, or those, which can influence your behavior negatively.