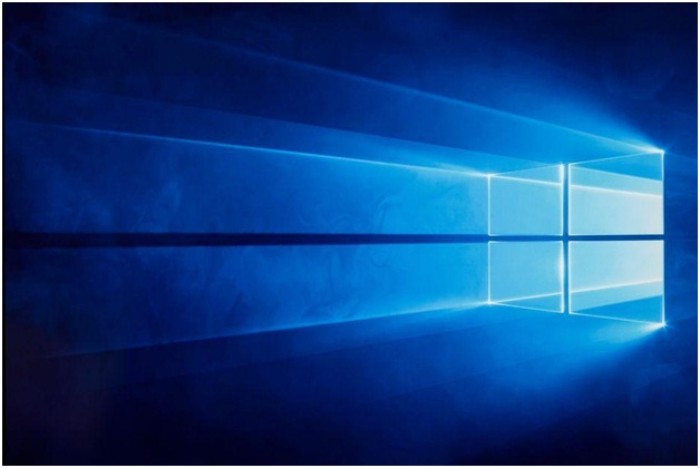 "It is only when they go wrong when machines remind you how strong they are" ~ Clive James
Yes, machines are complex to understand. Even if your machine or system is in an idle state, thousands of processes are taking place in the background which we rarely notice. Talking of Windows OS, it is comprised of millions of critical elements, processes, and features that collectively offer us an intuitive space where we can interact with a system and accomplish our tasks.
To keep Windows healthy while it is running in an optimum state, drivers play an integral role. So, how can you know whether all the installed drivers on your Windows are up-to-date? Manually keeping a track of all the drivers can be a dreary task. Wondering how to get this job done without any hassle? Well, this is when a driver updater software steps into the picture.
Let's understand the importance of a driver update software, why do you need it and how can this tool help in keeping your system drivers up-to-date.
Why is it Important to Update Drivers?
So, what are drivers? Drivers are more like a mediating source that interacts with both hardware and software of a system. Working on outdated system drivers can lead to a lot of issues. There are varied kinds of drivers installed on your system for display, sound, gaming graphics, motherboard and more. Using outdated drivers can make your system crash, pop-up error messages, or make apps and services unresponsive.
Hence, it becomes really important to keep all the drivers updated to ensure that your system is running in its peak performance. If you're regularly updating all the system drivers, it can keep your Windows in a healthy state. Also, if your Windows is installed with all the latest drivers, it will become faster and responsive.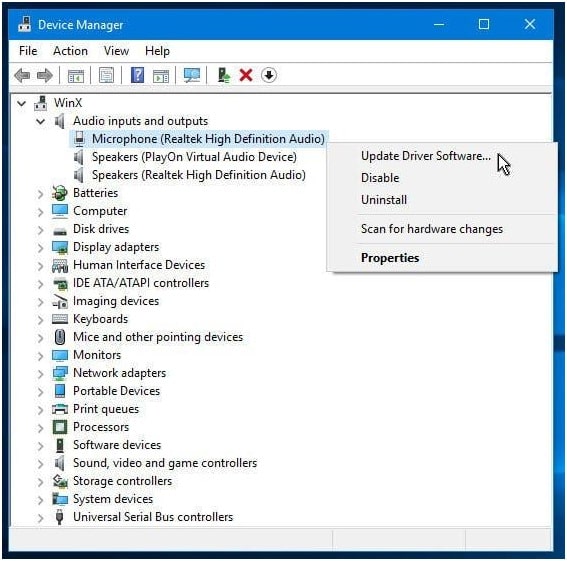 But it becomes quite tedious to keep track of all the installed drivers and to see if there is any latest update is available online. Yes, it can be a tiresome job!
Why Do You Need a Driver Updater Software?
With the help of a driver update tool, you can make sure that your system is always installed with the latest version of drivers ensuring that your Windows is running in its peak performance. A driver update utility tool thoroughly scans your system to find all the installed drivers stored on your system, fetches their latest updates so that you can install them right away in just one click.
So, in just a few clicks you can download, install and update all the available drivers on your Windows and enhance the overall performance of your system.
Advanced Driver Updater: Best Driver Update Utility for Windows             
A wide range of driver update software is available online for Windows. So, how to pick the best one? Let's make it easier for you! Advanced Driver Updater is an easy-to-use utility tool that scans your entire system to find all installed drivers, fetches their latest updates online and lists them down in a window where you can automatically update all the outdated drivers in just one click.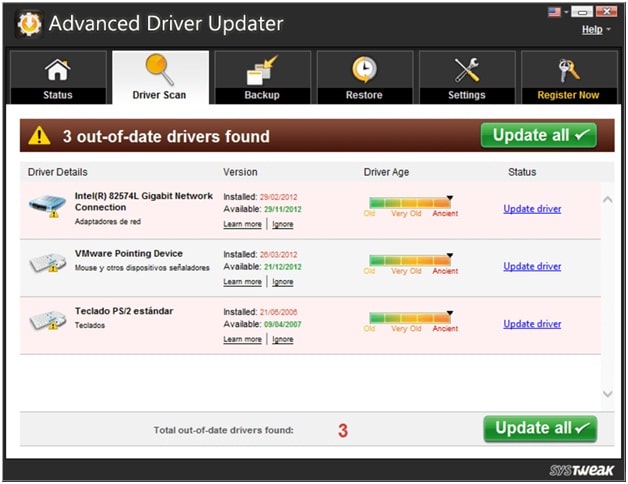 Here are a few key highlights of this nifty tool:
Driver Exclusion: In some exceptional cases, the updated drivers might not work with your system due to any technical reason. So, if you're uncertain about updating any specific driver on Windows, you can use the "Driver Exclusion" feature to exclude a driver from updating. All the drivers that you place in the Driver exclusion list will never be scanned in the future or appear on your list.
Backup and Restore: Advanced Driver updater not only allows you to update outdated drivers but also offers you an additional feature where you can backup selected drivers and use it in the future.
Scheduled Driver Scan: This nifty tool comes power-packed with a ton of useful features. And this also includes a scheduled driver scan feature that allows you to set a schedule of automatically updating all the installed drivers on your Windows.
Seamless Functioning: Yes, the tool works seamlessly well in the Windows environment and is compatible with almost all Windows versions including Windows 10/8.1/7/Vista/XP and so on.
Conclusion
Hope we helped you in streamlining your decision of choosing the best driver update software for Windows. With the help of this nifty tool, you can save a lot of time and effort and also keep your Windows in a healthy, optimum state.