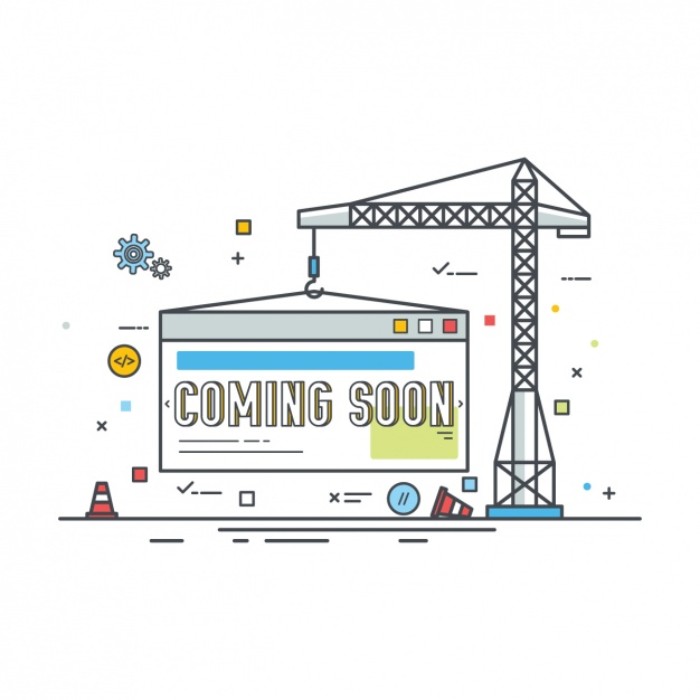 If there is one CMS platform that is loved by all – newbie and experienced marketers alike – it is WordPress. This wonderful content management system has made it easier for individuals and business owners to create a website, and manage it effectively. It offers its users tons of benefits such as an array of WordPress themes, plugins that help extend the functionality of the website, powerful security features, and much much more.
Being the awesome CMS platform, WordPress also makes it seamless to update and maintain a website. Since website maintenance is important if you want to enjoy faster website speed, reduced bounce rate, and improved traffic & ranking, one needs to make it a top priority to run a WordPress maintenance checklist on their website at least once per month (or whatever suits your needs).
This will ensure that all issues are dealt with immediately before it becomes a major hassle later on. Plus, your website will be optimised at all times for users and search engines robots, which will help boosts your conversion rate. WordPress website maintenance becomes easy with the availability of several plugins. Thus, if you have neglected to maintain your website for a long time, then its high time that you get on with it today.
To make it simpler for you, here is a complete maintenance checklist that you can follow to update your website and its various functions. This guide comes in the form of an infographic, which makes it easy to download and use, whenever you want. So, go ahead and make the most of this informative guide.
WordPress Website Maintenance Checklist (Infographic) – 50+ Essential Tips & Practices