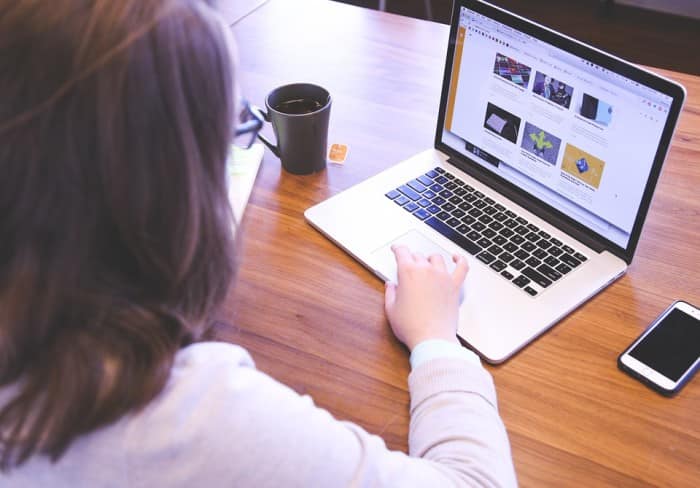 Having a startup itself is a big hassle, and if you are not bragging about it through a website, chances you are losing your customers base in no-time. So, if you are planning to get started with a site that explains about your startup, then you can do it all by yourself for sure.
Most startups do not opt for a website or software companies in nearby areas due to the false impression that it would cost half of their income. We recommend to get the quotes from software development companies nearby area like Southlake or Dallas or even USA  or IT services providers to get the assistance, and if you are passionate to build the website on your own, then we are going to share the best way to do it properly. 
Domain, Hosting & Construction
First thing first. Just like when we purchase a piece of land we need to have space, an address and area similarly when it comes to building a website, you need an address that is a Domain name, Space that is Hosting and Construction that is Content Management System (CMS)
Now, this might sound a lot of technical stuff, but trust us developing a basic website for startups is not rocket science especially when there are plenty of platforms that have made the website development very easy and effortless.
Domain: Your domain name could be your product name or a unique name that is not taken by anyone else. To find out if your domain name is available or not, visit GoDaddy and type your desired name and purchase it.
Hosting: There are dozens of options available online as per the areas and country you are currently living in. To find out the best web hosting companies, find the nearest companies, and read the reviews online about their services. Usually, packages start from $1 – $3 yearly, so nothing to be worried about these initial investments.
CMS: Once your Domain is connected to with the hosting, the last thing you need to purchase is the WordPress theme that has the feature of WPBakery or Visual Composer. Find theme purchasing website online and make sure that the template you are planning to choose should comprise following features so that you can build an adhesive and quality website that would help you generate business and inform your target audience.
Features to Look for in Theme:
Responsive
Multiple Page Website
Multiple Premium Slider Options
Mega Menu
Advanced Blog Options
Page Title Bar
Footer Options
Visual Composer & Editing
If you believe that it would take and era to write about your product or services to update it on the website, then know that today the shortest and most potent content comprises only 5-6 letters followed by few lines of details that share the exclusive details.
With visual composer (WPBakery) you can easily drag and drop text, images and other features like Call-to-Action buttons (Buy Now – Download Free – Contact Us) easily within few steps.
For editing text, all you need is to add rows and add the text field to write about what your product or services. With an easy content management system of WordPress, you can manage your on-page (home page) either from the Front-end (easy drag and drop) option or by back end if you have basic knowledge about the
Dos & Don't think of Web Content
So now that you have gone the basic idea about how you can get started with your own website, it is time to understand some of the crucial aspects of the website content which includes the web copy (text), videos, graphic elements, and reviews.
Dos of Web Content
Talk, Explain & Sell Clearly
Use H1, H2 and H3 heading style
Break content with headings
Use video or Graphics to Explain
Define the Coolest Factor of Your Brand
Be Vocal About Achievements
Feedback & Reviews
Don't of Web Content
Do not add excessive information (Trust us, nobody reads)
Do not use fake images to represent your brand
Get a logo from professional designers
Do not upload images without compressing the size
Do not use H1 heading more than 1 time
Do not use poor quality images, icons, and symbols
For startups, investors and audience know that you are working on an idea, product so there not much of the effort required to make them understand that your work is still in progress. However, do not let the audience assume instead, share your vision and future plans that will help them understand the scope of your business that would give a positive impression. If there are new features, new aspects you are going to launch in the next 6 months start updating your blogs from now as the results of the blogs apparently start showing up usually after 6-7 months.
Invite to Contribute or Support
Entrepreneurs and startups are known for their growth and innovation; therefore. Usually, people around the world look for partners, innovators, and small business to support and invest in them. Therefore, if you are currently planning to work on your product that might require more funds, then add a separate page and invite your target audience to either invest and contribute or simple as them to support by sharing your website or product details in exchange of a Freebie.
As a leading software development company in Dallas, we know how competitive today's online market is, to compete and get the most out of it, try your best to do it best way or look for ideal firms that provide exclusive packages for startups business that are not only affordable but a most convenient way to acquire the website for your startups or small business without any hassle.