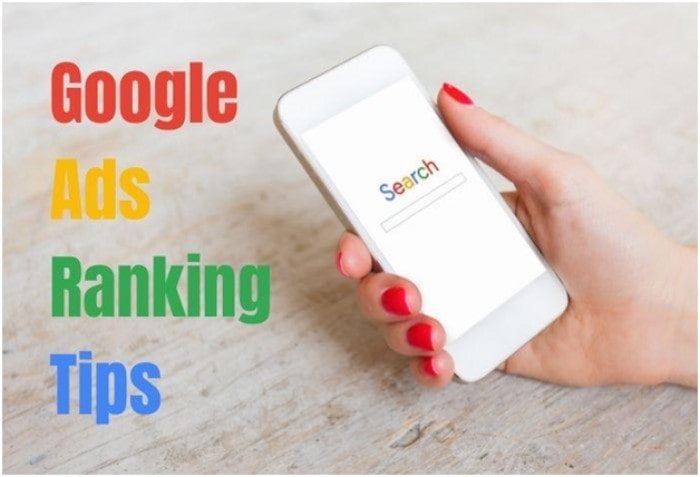 Investing in Google AdWords (PPC) can open the threshold to skyrocket your sales if you do it smartly. Yes! 85% of users search for products & services on search engines. And the first 3 results on SERP successfully grab the most customers. If you want to be one of them, read on to learn how to improve the google ads ranking.
On SERP your rank determines everything. And, due to the higher competition, it's not easily possible to rank your important keywords on the first page of SERP. But, Yes! Google offers you an easy & bright way to get on top of SERP in less time & effort. How cool is this?
Don't forget? Even though you're running PPC campaigns. It's not guaranteed that your ad will rank higher even if you're willing to place higher bids. Despite the fact that Google hasn't revealed what are the factors that determine the ad position & rank on Google SERP. But through extensive research, we have figured it out for you.
But before we go any further, let's face the fact that you need to execute digital marketing strategies as well to get higher conversion. Yes! Copywriting, audience research, powerful call to action, and building converting landing pages are a few skills you need to master for getting massive success in your ad campaigns.
Besides, if you want to grow your business both organically or through paid ads, and be able to retain & acquire more customers. Planning smartly & executing strategically digital marketing tactics is the key to expanding your business. And, the best thing is, no matter where you're sitting in the world you can learn digital marketing online right from your home.
So, now you have got the idea of the essential skills you need to develop for not only bringing massive success to your PPC campaign but also for expanding your online business.
Before we dive into how to improve the google ads ranking. Let me uncover the major factors that determine your ad rank & position on google SERP.
Factors That Determine Ad Rank
The higher your ad will rank on google the more conversions you're going to get. Let me back it up with the statistics. From people who land on websites through PPC ads, 50% of them are likely to make a purchase.
Interesting! Look through the factors that help to boost your ranking and boost your sales as well.
Expected Click-Through Rate
Bidding Strategies
Ad Relevance
Landing Page Experience
Now you're aware of the importance of ad rank & factors that impact most. Let's get started to learn how to boost PPC performance to rank higher.
How To Improve The Google Ads Ranking? 5 Experts Tips
You wanted to know what are the tactics to use to improve PPC campaigns. And we have covered you up with 5 phenomenal expert tips to boost your google ads ranking.
1. Make Your Ad Revenant
From the copy of your PPC ad to the content of your landing page should be interlinked. Yes! The relevance of ads matters most to Google. And, it's one of the important factors to rank higher.
For making your ad relevant. Make sure you use the same keywords in your ad copy and content. Plus, design your landing page accordingly and place a power all to action.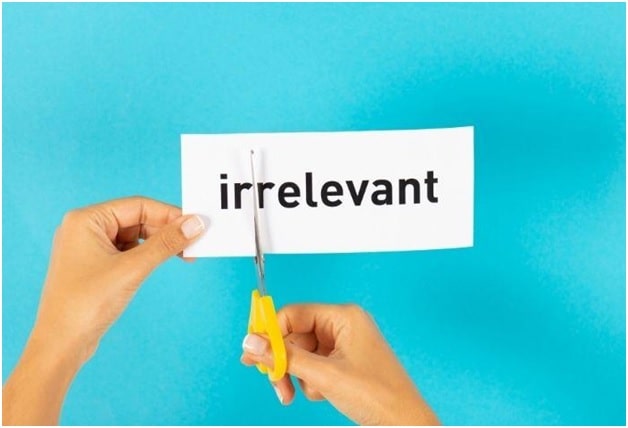 2. Improve Your Landing Page Loading Speed
Loading time of your website matters a lot for customers. According to Akamai, a 2secs delay in page speed can increase bounce rate by 102%.
So, check out your website loading time on desktop & mobile, and if it's higher than 5 seconds. Try to decrease it to 3 sec or less to provide your users the ultimate experience.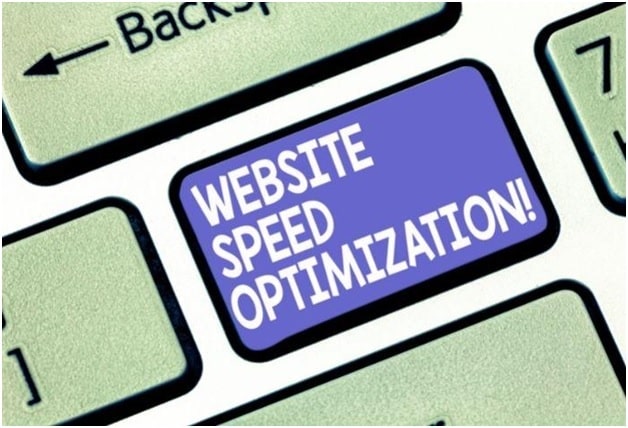 3. Make Things Easy To Find
For improving user experience on your website & landing page. Easy navigation is the first thing you should focus on. All the necessary pages should be easy to find on the landing page. Like, if a user is searching for contacts, place it right on the main navigation rather than the footer.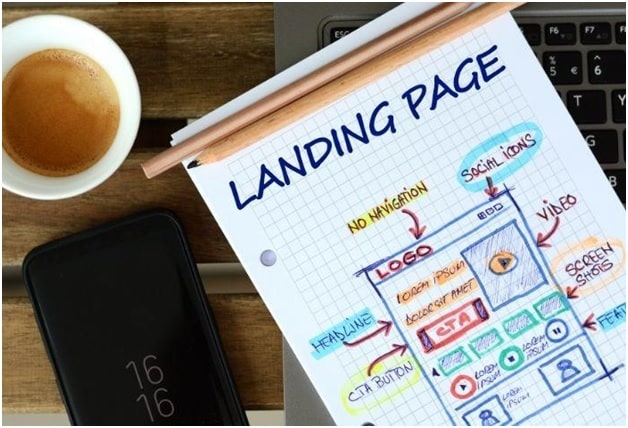 4. Be Aware Of 301 Redirection
301 redirection slows down the loading time. And, also make it harder for the bot to crawl the pages. This alone is enough to decrease the ranking of your google ads.
Before launching your ad campaign, find out if there are any pages linked to 301. And, get rid of them immediately. It's one of the best Google ad rank formulas you need to take care of.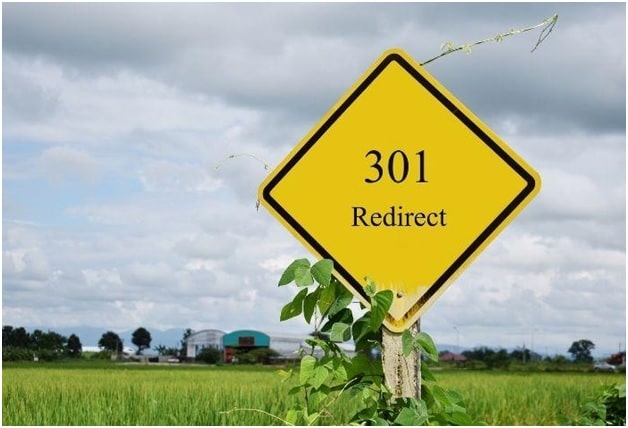 5. Add Feature & Benefit in Copy
CTR and Ad rank are interconnected. In order to increase CTR, your ads need to rank higher. On the other hand, CTR is one of the important factors that boost your quality score & ad rank.
Now the question is, how to increase CTR to rank your ad higher on SERP? It's simple, figure out the benefits & features of your products and add them in a compelling way in your ad copy to persuade users to click on the link.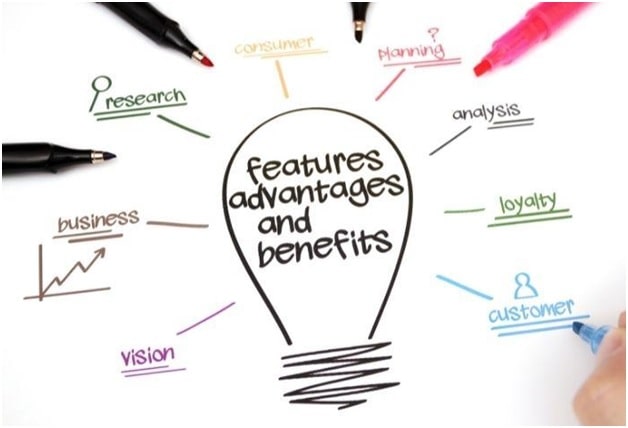 Conclusion:
Google ad rank is critical for driving conversions. And, relatively, it seems difficult. Therefore, we have put together 5 effective ways of how to improve the google ads ranking for you.
Along with it, for improving your conversion rate. You also need to improve your landing page quality, implement sales funnel strategies & leverage email marketing automation to acquire new customers & retain them for a long time.
So, start learning digital marketing skills by opting for the best digital marketing course and along with it also consider making these changes in your next ad campaign to boost your ad ranking, conversions, and brand awareness.