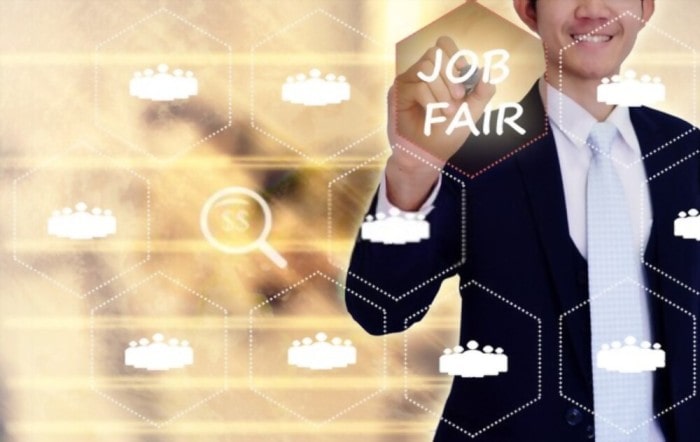 Traditionally, companies and recruiters had to meet person to person with their candidates. Nowadays, technology has made things easier by introducing virtual career fairs. Again, people are socially distancing due to the pandemic and working in the comfort of their homes. So, this technology is vital to building the future, especially for graduates. However, those who have never participated in a virtual career fair can get confused when the time comes. Below are ways candidates and recruiters should prepare for a virtual college career fair.
Research On What to Expect
A virtual career fair can host one candidate and a recruiter or multiple candidates and an organization. During this time, companies present various information about their company online through a video conference. Candidates follow closely to understand the company better and gather questions to ask at the end of the session. After the organization thoroughly presents what the candidates should know, the candidates ask essential questions and get feedback immediately.
Understand the Benefits of a Virtual Career Fair
Despite hosting a virtual career fair, companies can still find it hard to find talent while saving lots of time and money. The only thing needed to host these events is a stable WiFi connection for the online meeting to be successful. Companies don't have to worry about absentee candidates and a huge budget to host various candidates.
Candidates also benefit because they work from where they are. They don't have to travel or worry about who will take care of their kids. They also learn and get knowledge from other candidates in the virtual career fair.
How to Plan for the Virtual Career Fair
Despite participating in the virtual career fair from where one is, people should make sure they are organized. Before the virtual career fair begins, one should choose a comfortable place to sit, send invites and keep their presentation ready. When the day comes, those participating should ensure that their microphones are working and be attentive when various candidates are presenting their ideas and asking questions. After the virtual meeting is over, companies should send emails to their candidates, congratulate them and prepare for the next virtual career fair by developing better ideas to host the event.
Use the Best Technology to Host a Virtual Career Fair
There are various virtual career fair platforms and software to choose from. Therefore, recruiters should choose a platform that's easy to use so that all candidates enjoy a great time. Here are some of the best recruiting technology;
Recruitment CRM: Companies should use this tool to invite and follow up about their candidates.
Recruiting Chatbot: organizations intending to hire a higher number of candidates should use this platform. It's advanced and enhances their hiring velocity.
Social Media: Recruiters should inform their candidates about the virtual career fair by creating a landing page and linking candidates to it.
When recruiters and candidates prepare well for the virtual career fair, it's successful, smooth and the meeting ends when everyone is satisfied. Companies have stable WiFi, so candidates should ensure their WiFi is steady to avoid missing their chance to get a job.