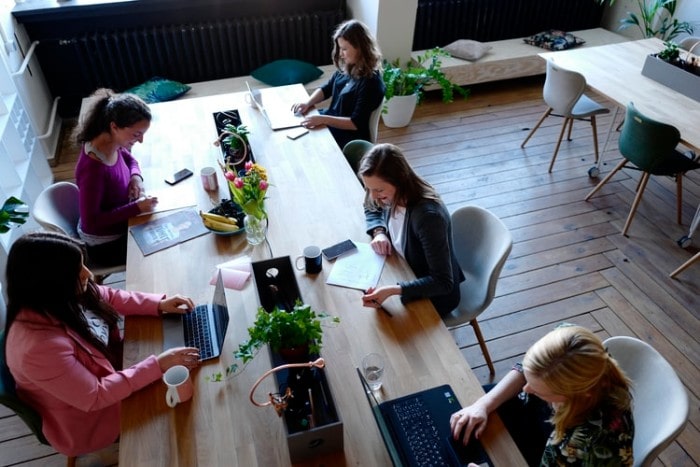 Business promotion is an integral part of the overall business process from a degree of importance. You can't push your business forward if you don't promote it.
The coworking space industry faces the same need of getting the business promoted properly.
However, the most challenging part of marketing a workspace is that you can never rely on the strategies you apply today. Each new year brings a brand-new strategy to the table. Your task as a coworking business owner is always to be up-to-date with all new marketing tendencies that appear on the market.
In this article, you will find out seven powerful and effective marketing strategies that will help you promote your coworking space online.
Voice Search Content Optimization
As a coworking space owner, you must be aware of how your potential members search for a workspace. They use Google search and type their query most of the time.
But if the person doesn't want to bother himself with typing the query, a voice search comes in handy.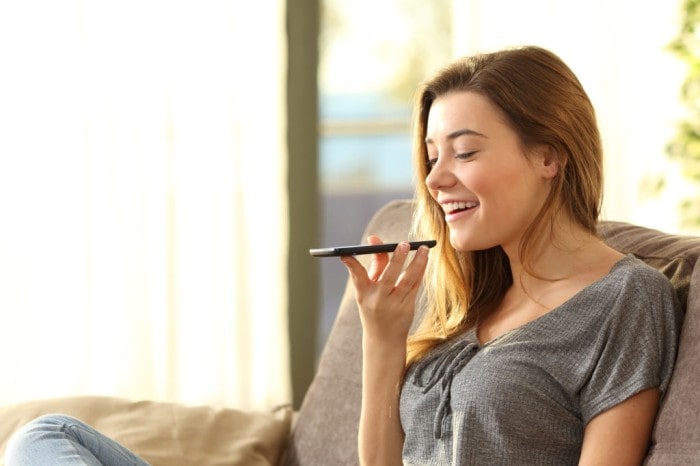 Voice search makes the process of finding the information you need much faster and more convenient.
Just for the record, more than 50% of all searches will come from voice search in 2020 according to this DBS survey.
So, it is strictly important to optimize your coworking space website accordingly.
Enhance Your Coworking Brand
You can observe the rapid growth of coworking spaces for the last few years. According to the global coworking growth study, there will be 25, 968 coworking spaces by 2022.
It will lead to a high level of competition within the niche.
Even 2020 year promises a huge spike of new coworking spaces opening ahead. Just compare the stats:
2018 were opened 16, 599 coworking spaces
2019 were opened 18, 287 coworking spaces
2020 is about to see 20, 555 coworking spaces opened
To retain your members and attract the new ones, you must enhance a coworking brand.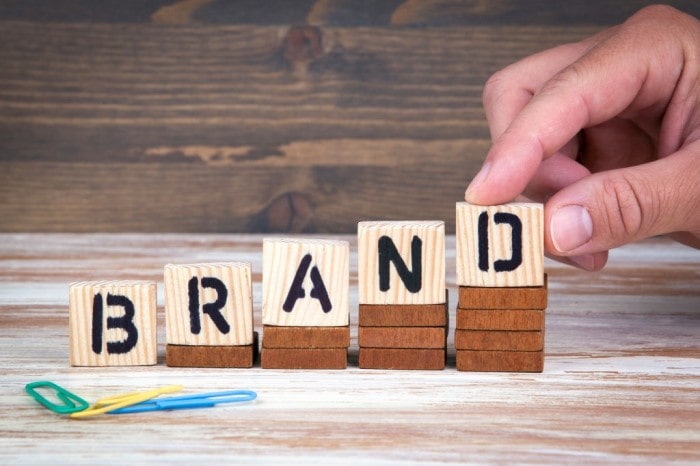 Why is it so important?
If you analyze the popularity of well-known brand names, you will see that people prefer to buy Puma running shoes because of their brand identity.
The same happens in the coworking industry – your brand name must be familiar to everybody who likes to work in coworking space.
Therefore, think about building a corporate brand for your coworking space and make people know about it.
Get Rid of Manual Job in Your Coworking Space – Automate Everything
Speed is a critically important element of your overall business success. You must always be ahead of the curve. And your work speed shouldn't be a stumbling-block in this case.
Hence, make sure that you have already automated your coworking space work routine properly.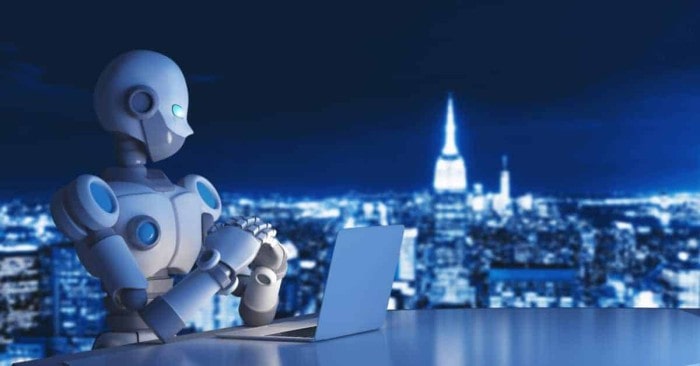 What can you automate in your workspace?
access control
payments
customer communication
One of the must-have options that you should automate is the meeting room booking system. It will allow your residents to:
use a coworking app on their smartphones
explore free time and space
pay for the place online
Follow these simple but effective suggestions on coworking space work automation and you will improve efficiency.
If You Want to Increase Conversions – Run Personalized Campaigns
It doesn't matter how your coworking space is comfortable, well-designed, or what free perks it may offer. If you don't see new members sign up on your coworking space website and paid ads don't pay off, you might do something wrong with your marketing strategy.
The solution is simple – you can't sell your service to everyone using the same approach.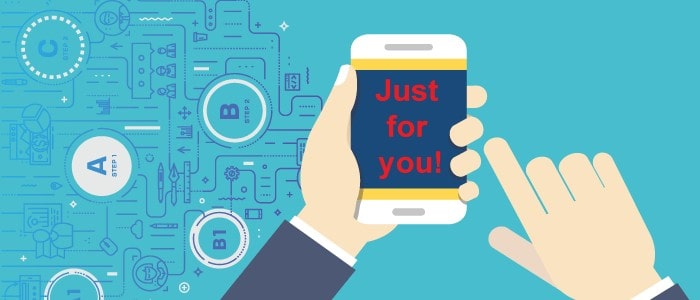 Keep in mind that 95% of your website visitors won't convert into customers if you don't personalize your marketing efforts.
Try to answer the following question:
"What can attract a specific member in my coworking space?"
For instance, if your potential customer is a mompreneur, you should create your outreach pitch based on this fact. The main idea of the message should be something that could solve this person's problem. If this potential member can't work without her kid, you must let her know that your coworking space offers a babysitting service.
Pay attention to your customer's needs, issues and always try to solve them. This way of doing your marketing will pay off for one hundred percent.
Don't Focus on One Marketing Channel
Nowadays, it is not a good idea to rely on only one marketing channel. The majority of coworking space owners used to build their promotion via word-of-mouth or affiliate marketing strategies. But these activities have more chances to drive your business promotion into a vicious cycle than bring new customers.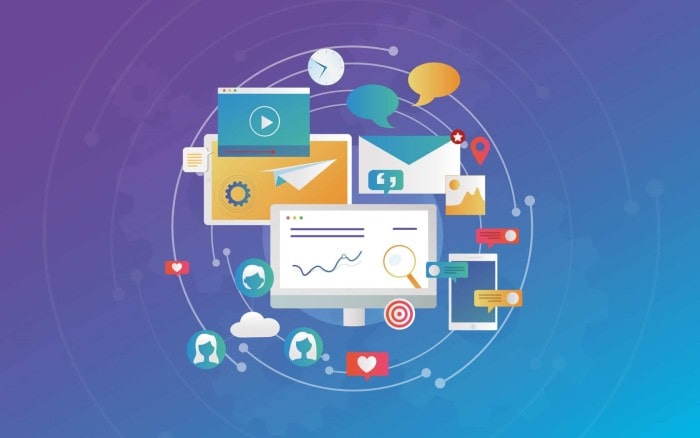 To push your business forward, you should focus on expanding your customer's acquisition channels. In other words, you should add a bit of digital marketing component in the overall promotion strategy:
do on-page optimization on your coworking website
take care of a checkout page for better UX
use paid ads
do off-page optimization and build backlinks
use analytical tools to measure the progress
Use Different Channels for Communication
Even if the members of your coworking space do their own work, they still communicate with one another. And you can use this option for your benefit.
You need to let people know about some new updates that happen in the coworking space you host.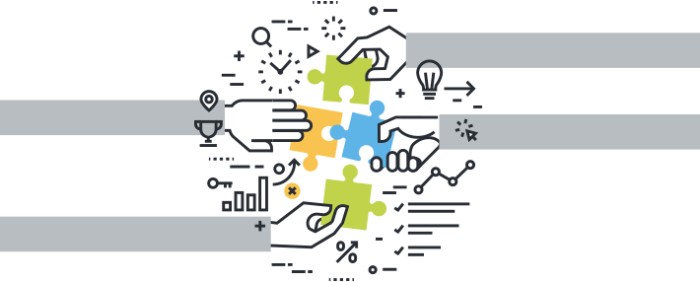 If you send a mass newsletter to your coworking space residents, how do you think what will be the opening rate?
About 10%, right?
The rest 90% won't find out about the latest updates. Consequently, having a communication channel is the best solution in this case.
There are lots of messengers and chatbots on the market and it is pretty hard to find the one that would fit your requirements. Nevertheless, you always have a choice. For example:
you can build an integration with Stream (coworking space community feed where members can communicate)
you can build an integration with MailChimp (for email marketing campaigns)
Communication is a key aspect of building a healthy community. Keep it in mind. 
Analyze Your Business Efforts With Smarter Analytical Tools
It goes without saying that you use some tools to analyze your website's success rate. And one of the tools is Google Analytics, right?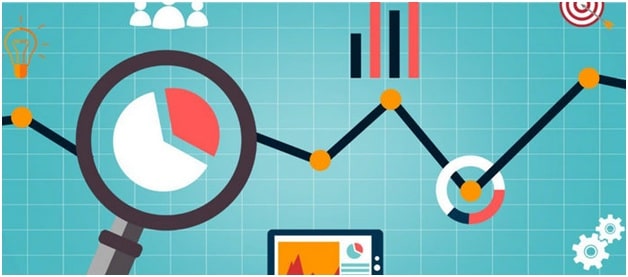 This is a good decision when it comes to website performance but what about such data as checkout bamps, revenue from affiliate/partnership campaigns, repeat purchase, etc?
How to track and measure all these important factors that indicate your coworking business efficiency?
Google Data Studio can be such an all-in-one tool for your business needs. This service will help you never miss a trick regarding business progress.
Conclusion
As you probably noticed this article doesn't represent standard marketing tips on coworking space promotion. It covers those promotional pieces of advice that trend in 2020 and will evolve further.
Use these suggested solutions and promote your coworking space online successfully.
Feel free to leave your comments and share the post across your socials.
Author's bio:
Sergey Aliokhin is a Marketing Manager at andcards. Apart from exploring different marketing and SEO things he likes reading, playing the bass, and studying martial arts.