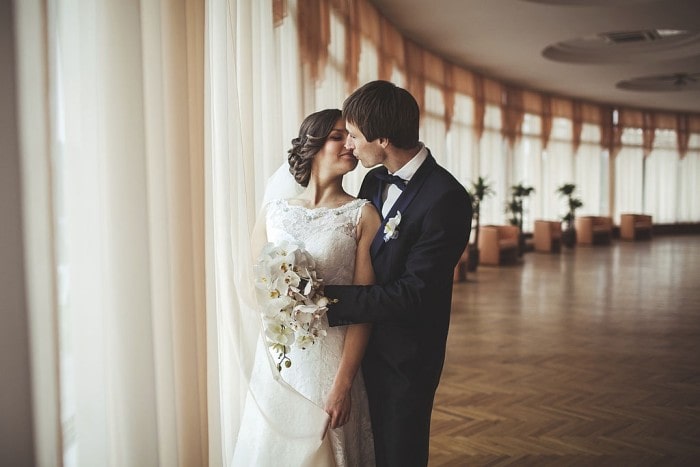 Booking banquet halls requires you to be either experienced or aware. And since this is not a field where everyone can get the experience you can definitely try to be aware. There is a lot of confusion about what are the inclusions, how is the costing done, etc, etc. Being aware of all these aspects can help you make some amazing deals while booking a banquet hall in Bangalore or elsewhere for that matter. Read on to know-how, as we try to cover all about the inclusions/exclusions and costs while booking banquet halls in Bangalore.
Space and services are the two major costs while booking banquets. Most of the banquet halls are flexible in terms of booking just space or space along with services. It's always best to choose space along with services for two main reasons.
You get great discounts and good deals
You don't have to worry about booking services elsewhere and following up with them every now and then
The cost of the space depends majorly on the capacity and varies from place to place.
For considerations here are
An indoor place will cost you less than an outdoor space and a lawn will take it up a notch higher.
A hall with capacity for 200 guests will cost you less as compared to the one which can accommodate 400 guests.
A banquet in an upmarket locality will definitely be more expensive than the ones in a common friendly neighborhood.
Similarly, a banquet or resort which offers rooms for the guests will also be higher budget-wise compared to ones with just a banquet hall.
The idea is to choose whatever suits your requirements and avoid spending unnecessarily. For example, have a number to avoid booking disproportionately high capacity space or avoid booking a backup indoor space if you are sure of climatic conditions. So work out the best deal to suit your requirements.
The cost for service depends entirely on what all add ons you choose. The banquets these days offer all services related to the wedding. To name a few like decorations, food, and beverages, catering services, photography, DJ, etc.
While F&B and catering services are the most common offering, they are charged on a per plate basis and are highly subjective to a particular venue, the number of items on your plate, the kind of cuisine you choose and also on options of Veg or Non-Veg. So you can plan your platter to arrive at the desired per plate cost.
The decoration is another common in house service offered which depends on the design you choose. Every wedding banquet in Bangalore has a set of designs they offer and the costing of the same for you to choose from.
Services like photography and DJ are offered by some places. Be sure you double-check the work and then opt to choose these services as they are very critical to your wedding. Have personal consultations to check the previous work and demos and book only if you are convinced.
Now that's all the needed information laid out for you guys on inclusion/exclusions and costings while booking a banquet hall in Bangalore. I hope you find this helpful in making meaningful choices and saving big bucks at the wedding.