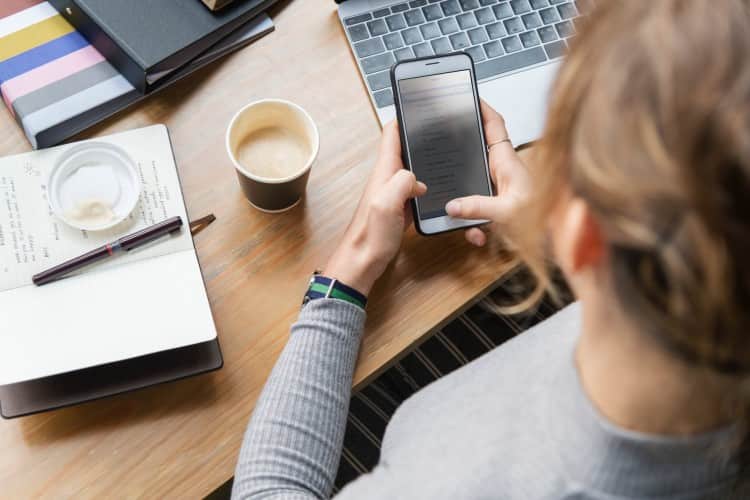 Reverse phone lookup is a great way to know about unknown callers. Imagine you see that you missed calls from a number and your caller ID says it is from suppose, Danny Ellis. Who is Danny and what's the area code of the phone number? The caller ID feature on your smartphone may not be able to answer these questions, but through reverse phone lookup, you can find out who called you and protect yourself from a scam.
Phone scams: What you need to know
Scammers are using their old tricks again. The most common phone scams happen when scammers impersonate bank officers, call up and start asking for credit card details or money. Although banks never ask any account related information over the phone, these scams continue to spread.
Caller ID spoofing is real
Someone sitting in China or any other country can easily get a virtual number of your area. Most of the mobile applications offer free virtual numbers, so caller ID spoofing is no longer a complex task for scammers. They can easily get phone numbers for free. The worst thing is, they can also create a fake profile on online directories so when you check the number's details on your phone's caller ID, the information can be fake.
How to Use Reverse Phone Lookup
The most common types of scams are calls and messages from those who pretend to be representing a company, bank, or government agencies. These calls can sound authentic and are extremely threatening.
Use search engines
One of the ways you can use reverse phone lookup is by typing the target number on Google or Bing search. If the phone number is associated with a legitimate agency or a business, you will get the information. In most cases, if the number belongs to a company, it will appear on their official website, so that you will know it's real.
If the number belongs to a scammer, you will likely see it listed on scam alert sites that highlight email texts and phone numbers being used by scammers to cheat people.
Use Forums
Some websites and forums allow users to report scams. They provide options to users where people can comment and share their experiences. Go through such websites and if you find that the phone number you've searched for appears on any of these platforms. There are chances that the scammers are contacting many other people with similar offers and requests. If you find any such information, you can block these numbers and stop them from calling you again.
Check on Facebook
There's an option on Facebook that lets people search a profile through the registered phone number. Although the option can be disabled, it is still an effective way to reverse lookup a phone number. Even if the number is not associated with any Facebook profile, it can still appear on the social media site in case if someone has shared the number in a public post in a Facebook group or on their timeline.
Use public directories
Many online directories are open for all and do not require a membership. You can find many authentic websites that offer reverse phone lookup services for free. Visit these websites and perform a search query by typing the phone number you want information about. Some websites not only provide you with the user's name and email id, but they also give more information such as location and address. Use these extra features as many of these websites provide this data for free.
Use a professional service
The Internet has brought an end to paper directories and as a result, reverse phone lookup has become easier than ever. With search engine feature on websites, you can easily find information online. If you have tried all the above methods but are still not sure about the caller, the best and the most reliable way to find the information is taking help of professional services.
Professional reverse phone lookup services don't cost a fortune and for your own security and convenience, these services are trustworthy and can protect you from a lot of trouble. The problem with clever phone scams is that if you are not careful, scammers can turn your whole life upside down. Scams not only expose you to financial risks, but they can also harm your loved ones. That's why it is important to stay alert and know your options for protecting yourself.
Some online services provide affordable and accurate information to everyone. With the help of a huge amount of data, these companies search for information in several databases to track down the caller you're searching for. Calling an unknown number can be risky, and if you can identify who called you, you will get a clear idea of whether calling them back is safe for you or not.