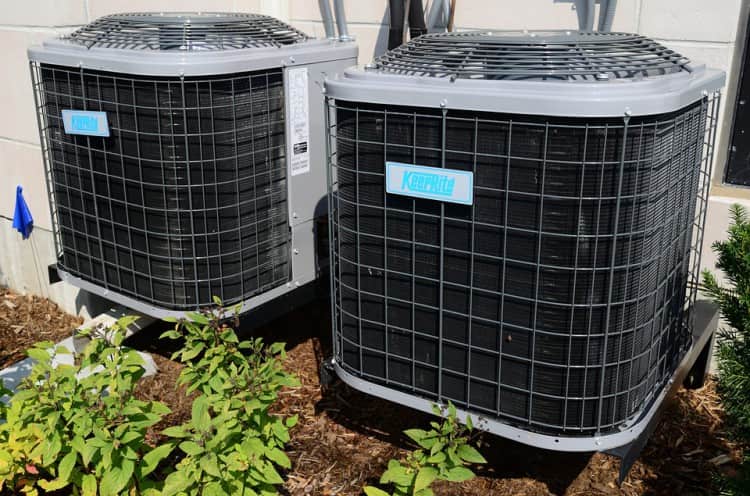 The internet is perhaps the leading sphere for marketing in 2019. Now more than ever, companies are recognizing the importance of having an active online presence; not having one poses the risk of them losing a chunk of market share.
A lot of businesses and service providers have shifted to marketing online, building websites and applications to legitimize their work, share their portfolios and build a clientele. Given that 57% of website visits for HVAC service providers are mobile based, it's important to be mindful of who your customers are and how to appeal to them.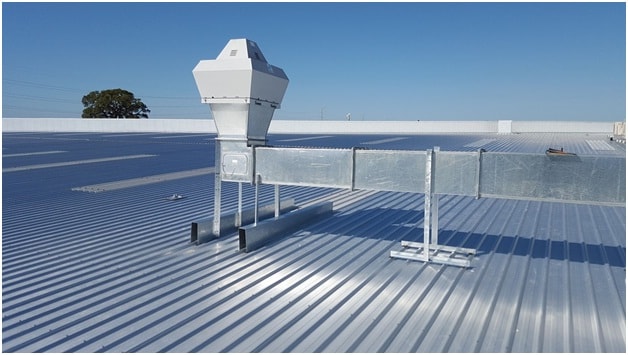 There are various ways to reel in users and convert them to actual clients and customers who will avail your contractual services. Make the effort to provide potential customers with as much information that can be made available to them. Use SEO strategies to increase the rankings of your website and bump it higher on Google's search results.
Websites have now become the main mediator between businesses and clients, so it can be helpful to think of them like salespeople.
A website and content that engages your clients, relays your business story, and additional information that might be relevant to them could be the missing link to your marketing.
As mentioned above, more than half of all HVAC sites are accessed through mobile phones, which is enough of an indicator to ensure your website is in a mobile-friendly format.
If clients are not able to navigate their way through the site, they are likely to stop using it. The same goes for loading times. From the client's perspective, convenience is a primary concern when searching for a service to hire, but if the experience of searching is delayed or too much trouble, your services are probably not going to be actively sought out.
1. Invest in good HVAC SEO services. Managing digital content and marketing is taxing work ideally left to professionals who are experts in hvac seo services.
SEO works on the basis of keywords and techniques on how to get your business noticed. Common keywords that HVAC service users search for are identified and included in the content that goes up on your website, making it as relevant to their queries as possible.
2. Content relevance. Apart from generating need-to-know information such as basic services, contact information, portfolio, it also helps for companies to upload content that's interesting, high-quality and draws clients in.
Blogs, articles, testimonials all help make your business seem more legitimate, lending to its credibility. Quality writing, free of grammatical errors and generic phrasing can greatly improve organic traffic because clients will keep coming back to see new updates and interesting reads.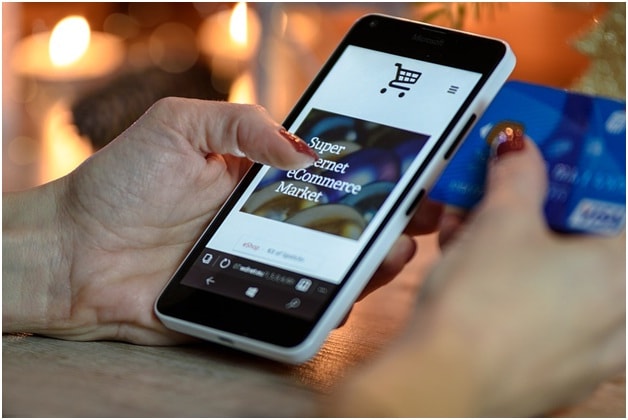 3. Mobile-friendly website and application. To reiterate the importance of this aforementioned factor, most potential clients will be cellphone users, looking to do things on-the-go, and a website that is not suited to their screens can push them away.
Small businesses need to make investments into web-design in order to stay relevant and compete with bigger companies.
4. Social media is another great tactic. A small investment in sponsored advertisements can help you gain traction. People are drawn in by visuals and algorithms are smarter than ever, linking people to businesses they need via social media.
If your services are more geared toward businesses, LinkedIn might be more useful for you; but if it's directly aimed at residential or domestic clients, Facebook is better. B2B marketing is more intensely specific, with customers and marketers both having very clear objectives when engaging with content; marketers will know important tactics such as blogs, and customers will know what content they need to look at before deciding to do business with the company.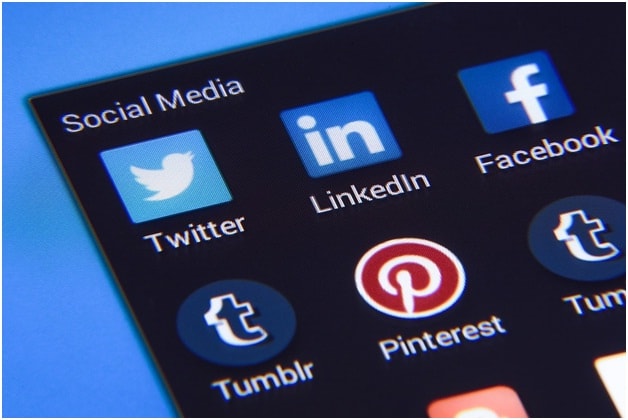 5. Paid advertisements. Apart from just having a social media or online presence, paid ads contribute to companies' success. If they didn't, most major brands would not still be investing into them and running ads on social media.
Contrary to popular belief, paid ads DO work and in fact, have been shown to significantly increase business for companies by showing clients in need of services exactly what they need.
6. HVAC companies have the unique advantage of being localized, leaving them with a smaller, more focused competitor pool. Google Pigeon is the algorithm that filters and ranks businesses based on their proximity to the users.
The closer your business is to the search engine user, the higher its ranking will be. But, as mentioned, higher ranking does not guarantee more business. Customers will still be drawn in by how close your business is to their location, but of course, just that is not enough, and your website needs to be developed in order to rank above local competitors.
7. Based on intent keywords—which means intent keywords are worth investing into as they bring in the people actively seeking services.
If traffic is targeted, more users are likely to be converted to actual clients. The conversion process is important for any business and while attracting users in general is important, it's equally—if not more important—to have them become actual clients. Small businesses need SEO to be able to maximize results for their endeavor.
To bring in organic traffic and actually gain clientele from it is a difficult task, but well worth your time. Soon businesses relying solely on word-of-mouth and popularity alone will not be able to keep up with those that leverage technology such as SEO.
We understand that all of this is a lot to take in and may not be everybody's forte, but in today's fast-paced technology-driven world, it's only damaging to a company if they are not on the first page of SERPS (search engine results page) for major search engines like Google, Yahoo and Bing.
About the Author:
Joseph Dyson is an expert on SEO for small businesses at Search Berg, where we specialize in helping companies build an online presence via 
small business SEO
, reputation building, PPC marketing and affordable seo services