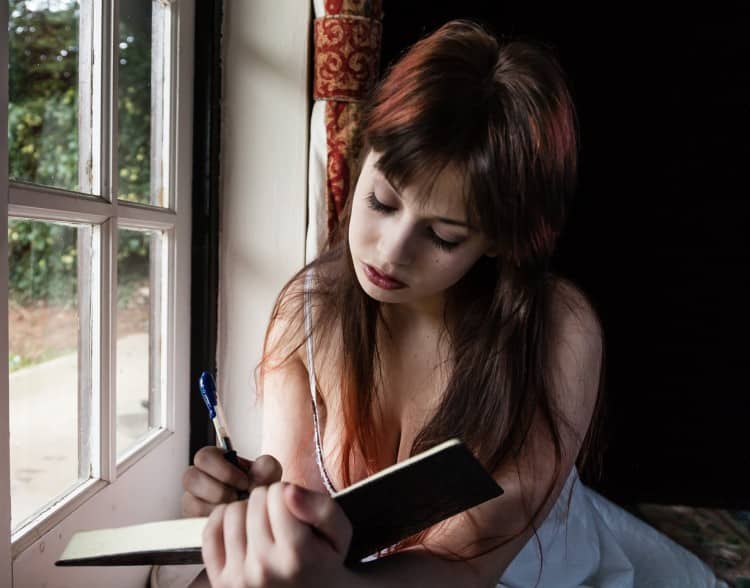 Creating a user manual for a manufactured product does not have to be such a headache. In fact you don't even have to be a technical writer to write a compliant, easy to understand user manual.
In this article we're going to briefly look at the main points you need to have in place in order to be able to come up with a user manual that adheres to all legal IEC EN 82079 requirements for user instructions.
Step 1 – Prepare And Equip Yourself before Starting
Before starting with this process, it is imperative that you understand exactly what a user manual is. Familiarize yourself by browsing through other user guides on the internet.
You have to understand that a user guide is a technical document that gives assistance to users on how to use an intended product.
There are tons of other reasons why this document is drawn up, but it is important that the document is drawn up with the user in mind.
Step 2 – Identify User(s) Of Your User Manual
Next would be to determine who your preferred user is. Believe me, creating a user manual without knowing who you are creating it for, will make things very difficult.
Not knowing how to target down, how to speak to a specific group of people will contribute to a fuzzy sounding user manual.
One way of really honing in to get a clearer picture of your persona is by using visual aids. Create a graphic display of images of the ideal person whom you are creating the user manual for.
Step 3 –Create Appropriate Topics for Your User's Problems
The user of your product might encounter problems during it's lifecycle. You want to identify those problems and work on possible solutions for them.
Think of problems they might encounter with installation, or of daily using the product, how to maintain the product, or of how to dispose of it once it has run it's course.
Step 4 – Define The Structure Of The User Manual
Having identified the problems, and having come up with solutions to these problems, you are now better able to define the layout of your manual and come up with suitable topic titles.
Every topic must be focused on one specific subject, or problem, must be extractable and solve a particular problem. One problem at a time.
Step 5 – Create Headings That Are Easy To Understand
Next step in the process is to create headings. These headings will also serve as the TOC (table of contents), and will make it easier for the user to navigate to the right section.
Since the headings are so important, care should be taken to make them stand out considerably. Having heading that are self-explanatory will help your user skip what is not important, and head on straight to what he/she needs.
Step 6 – Determine The Legal Content
One of the most important sections regarding the user manual is the section on the legislation applicable to your product. Apart from the fact that legislation requires your product to be safe, it also requires that the content of your user manual be compliant with certain requirements.
It is imperative that you find out which legislation applies to your product for the US and European market. Knowing this information will help you determine what information is required in your user manual.
Step 7-  Download And Prepare The User Guide Template
With all these requirements finally met, it would now be time to prepare the User Guide Template. We've taken the liberty to create a template that will make the creation of your user manual that much more easier.
This template is free and will give you an over view of what the final product should look like.
Step 8 – Create The Content For Your User Manual
The intended use of your product forms the heart and core of your user manual. The way in which you describe your user manual will also determine your liability.
According to the international standard for user instructions, IEC 82079-1, the intended use is, and I quote "Exhaustive range of functions or foreseen applications defined and designed by the supplier of the product". 
Further Steps In Completing Your User Manual
By now you have prepared the bulk of the work needed to have your user guide ready. However, there are a number of other steps that you need to perform, to ensure that your user manual is visually appealing.
*Add Navigation
– Easy navigation lends to the user friendliness of your user manual. Therefore you should have an easy to access navigation. Add a table of contents to your user manual, number the pages and include an index.
*Have Your User Guide Reviewed
– Having the first draft of your user manual reviewed by a team member is very important. This helps you see where you can optimize the first version and improve it.
*Create The Images
– After the text has been optimized, it is now time to add the images. It's best to wait until after all text has been reviewed and approved before commencing with adding images. Images may be of any sort, whether it be photos, illustrations or diagrams.
*Final Check
– Use a checklist to ensure that the content is final. During this checking process ensure that your manual adheres to IEC 82079-1:2012 requirements
*Design Your User Guide
– Designing the guide can easily be done in a word processor like Microsoft Word, however for less limitations when it comes to program features, a program such as Adobe Indesign will offer you a wider variety of user features.
*Desktop Publishing
– Once you've reached this point of having your manual completed in Word, it is now time to put it in an InDesign template. This is so that your manual file is compatible with your printing requirements.
*Translations
– Should you plan to have your product reach a wide array of customers with different languages, then it would be wise to translate the user manual into those languages. Search for translators who will be able to help you with this task. It is also much better to search for a translator with the same background as the type of product you're releasing.
*Publish Your User Guide(s)
– Finally you're ready to publish your guide. Be sure to include both an online and offline version of your manual.