Growing your business is crucial for your survival in the market, but it is even more important to do it in the right way. Unnecessary expenditures and wrong resources can affect your profit margins. One such cost that you can reduce is the expense of setting up a traditional business phone system. Instead, you can opt for a smarter alternative – virtual phone system. It's affordable and more sophisticated loaded with a wide range of features.
What is a virtual phone number?
Virtual phone numbers are standard telephone numbers that are not bounded to any specific phone device or phone line. They are hosted by service companies and are easy to maintain. Virtual phone numbers are also known as direct inward dialing (DID); they are a perfect fit for on-the-go working environment. There is no hardware cost attached and it allows users to make and receive calls from any part of the world.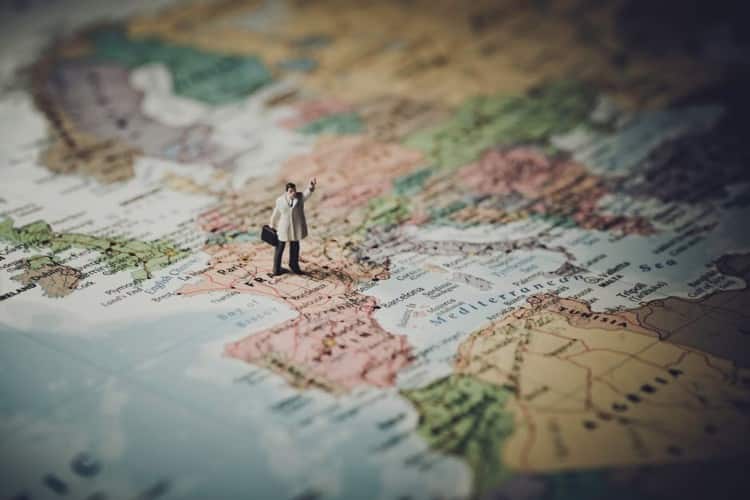 How can a virtual phone number help you grow a business?
Virtual phone numbers make your life easier and increase productivity. It renders more flexibility and opportunities to grow your business. Virtual phone numbers are a great medium to connect with buyers in different countries. For instance, you are a fabric manufacturer located in China, and you want to connect with suppliers from San Fransico, USA. So, you can effortlessly purchase a USA virtual phone number and target the local suppliers of USA.
You can explore various markets and expand your business into new territories without worrying about the expense of setting up a brick and mortar office. All you need to do is choose the right service provider, select the number of your preferred country and start calling.
Here is how a virtual business can improve your efficiency and help you grow
1.      Collaborate and manage remote team efficiently
With a virtual phone number, you can have a remote team and still appear as one united organization operating from a single place. Easily share virtual phone numbers with your team and allow them to work from the place of their choice.
As per a survey, 74.3% of people have experienced an increased quality of life since they started working remotely.
Transfer calls to expert personnel for providing better assistance to the customers. Most of the best virtual phone number providers offer the functionality to record and track calls. So, you can keep an eye on your remote team and find out how they are communicating with the prospects.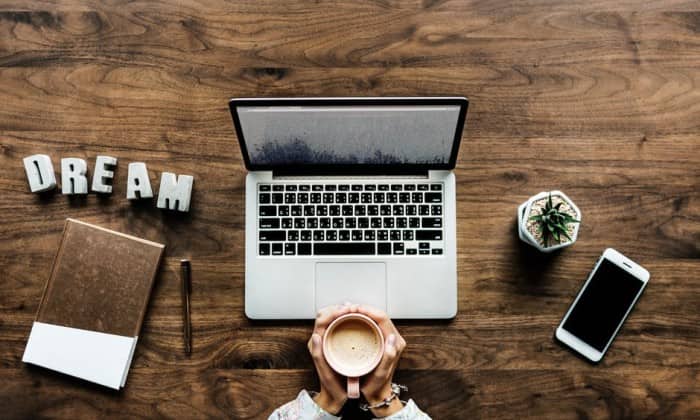 2.      Establish a presence in different countries
Most customers hesitate to receive calls having an unknown area code. Establishing a presence in a specific country is necessary to gain the trust of the local customers. Buyers prefer dealing with companies in their own city.
By getting virtual numbers with specific area code, you can build credibility and appear as local callers. This will help in making the customers feel comfortable in dialing and receiving your calls.
You can get multiple numbers of different countries as per your business needs and display a global presence. This will improve the image of your company and capture the attention of global buyers.
3.      Privacy
A lot of entrepreneurs and employees can't display their numbers in the advertisements due to security reasons.
But why publicize the private number when there is a better option?
By getting a virtual phone number for your business you can keep your personal number secured. Virtual phones numbers can be displayed on billboards and website so that your customers can easily reach you. Moreover, you can use one device for your personal and professional calls.
4.      Save on international cost
No matter where you are, virtual phone numbers give you complete control over your communications without any additional cost. You can effortlessly cut roaming cost with virtual numbers. Moreover, your clients won't be charged with international rates when they try to reach you. So, they can freely call you to solve any queries.
5.      Work flexibility
Whether you need to frequently travel or relocate, don't cease your work. Get the freedom to work from anywhere yet manage your work efficiently by getting a virtual phone number for your business. Offer round the clock availability to your customers and build a healthy relationship with them. You get the flexibility to forward calls to your smartphone or landlines as per your convenience. You and your employees can answer calls from your car, café or office.
Wrapping up
Virtual phone numbers make your path to growth hassle free. It helps in establishing a professional image for your company as well as makes communication seamless with your customers. As per your business needs, you can either get a local or a toll-free number for your business. A local number can aid in growing clients in a specific region while through toll-free you can offer your customers an easy to remember number that's free. Whatever you choose both numbers can give you the flexibility and benefits you need for scaling your business.
Author Bio:

Coreen Menezes is an avid writer who likes to explore new fields and research about interesting subjects. She is a versatile content developer who plays with words to express her thoughts. Calm, carefree and creative are the words that describe her best. At present, she is associated with Salesmate as an experienced content crafter. Follow her on LinkedIn.