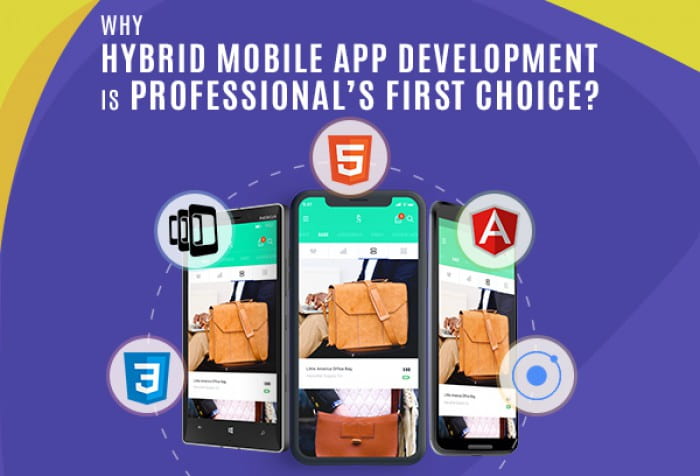 Today every business starts not from a new location, but a new mobile application. Since we are living in the most thriving era of application development and technology advancements, life-changing ideas take no time to execute and changes the way we live today. Hence why we have 2.8 million appsin Google Play Store and 2.2 million in Apple App Store which eventually determines the potential of mobile apps in today's world.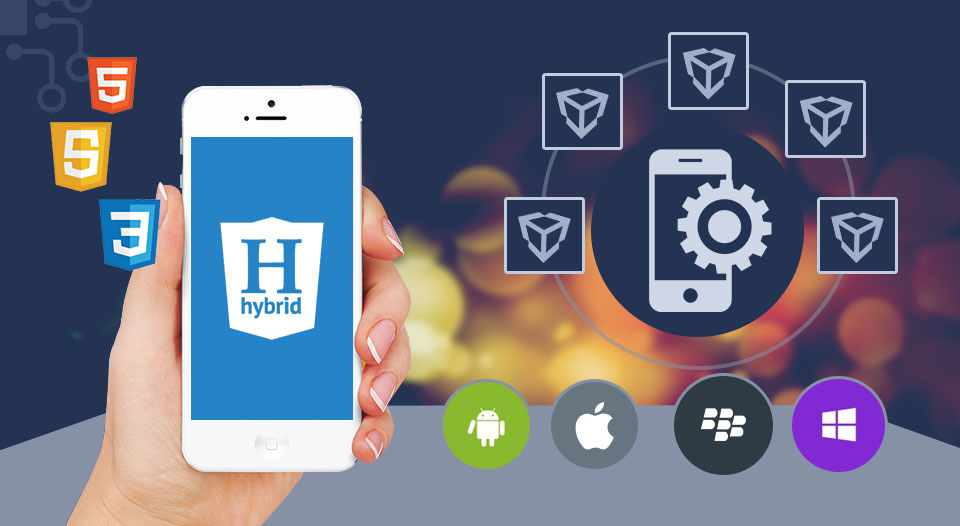 Types of Applications & Framework
Regardless how complex or simple the mobile application may seem, every mobile applicationhas to build over the most promising and result-driven framework that can lead them successfully. However, what matters for mobile app success is the experience end-consumer receive from the application. Which is why we see how crucial it is to decide which programming languages should wechoose for ideal for the app development:
Here are most widely used programs used for particular platforms.
Native App Development(Separate Apps for –iOS & Android)
Hybrid App Development (Cross-Platform – SingleApp-Code run on all platforms)
Web Application Development(runs in a web browser – Google, Firefox etc.)
Brief Research
Each of these programs is recommended to build apps according to the functionalities required for the apps. Since all the technologies have to deploy required elements, it is essential to comprehend what experts suggest and prefer most. Since Hybrid vs Native app development debate has always been under the latest trends, let get the facts to clear ambivalence dispute.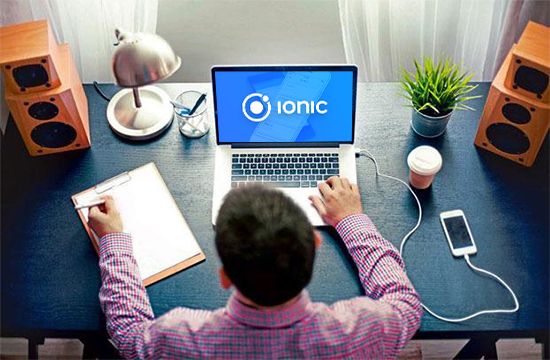 In 2017, Ionic Developer Survey conducted to understand which language developers prefer more. In the survey, stats revealed that 32.7 percent of the responding developers choose Hybrid and plan to quit native app development.Since Phone Gap and Ionic platforms are incredibly excelling in app development, last year Phone Gap stated that 99% of the time, the hybrid application works very well, as most industries are not building high performance, graphics-heavy apps like mobile games.
Past Events Impact on Hybrid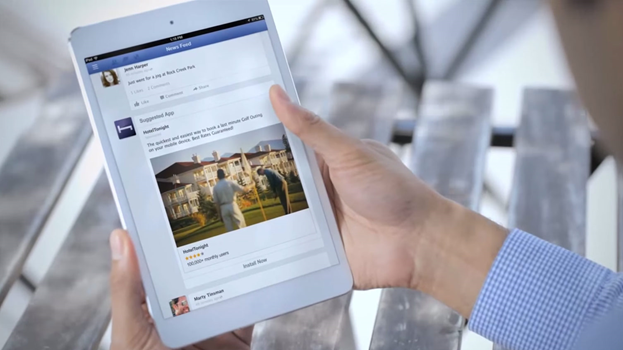 Despite the fact that Hybrid itself is capable of performing better with ultimate benefits, few events left the effect negatively on the scalability of Hybrid apps. In 2012, Mark Zuckerberg's decision to shift Facebook from HTML5 (Hybrid) to Native appeared against the potential of Hybrid. Regardless of what Facebook forecast according to the application development plan, the impact of this decision drastically alter the position for Hybrid. However, the turning point for Hybrid that recovers the position was when surprisingly iPhone 5 was introduced and made the hybrid approach viable.
Popular Apps Based on Hybrid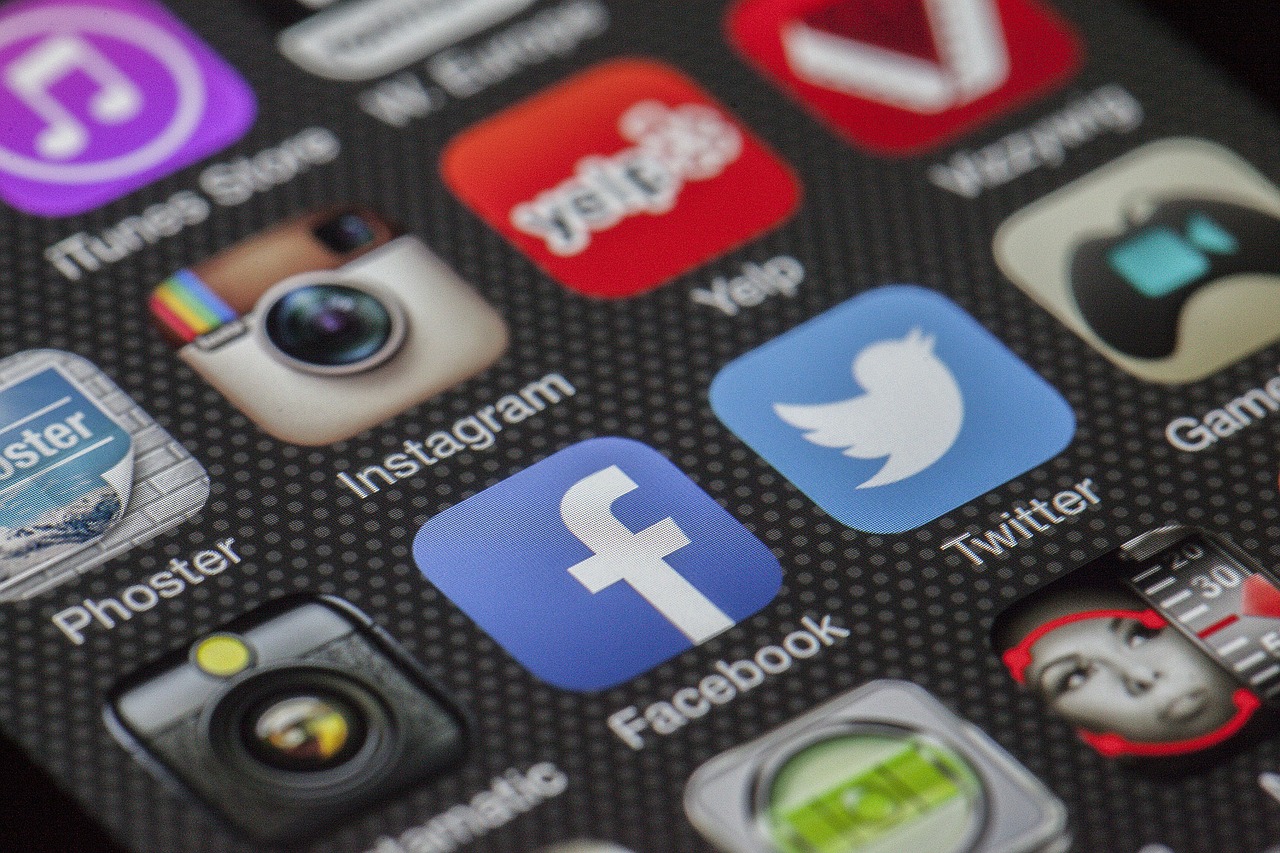 Since after the hybrid approach its compatibility improved with Apple product and gained attention by business giants instantly. Let's take few examples of popular mobile application that are hybrid and performing impeccably.
Pinterest
Pinterest is a great platform to discover latest information and content optimised and gathered content and images form. With nearly 175 million active monthly users Pinterest helps people to share and generate traffic via its web and mobile application based on Hybrid. So regardless of its efficient perform, hybrid seamlessly organise, arrange and update data that works accurately with the app algorithm. The nitty-gritty part of Hybrid is that it enables the app to download for App store of the device regardless of any platform one use.
Twitter
Over a million people per day interact at Twitter where per second 6,000 tweets released by millions of users, this programmed on Hybrid. From design to the flow, each aspect of Twitter explains its stability and how hybrid performs regardless of tons of updates in a day. Since twitterians express their observations instantly, if they would found any hindrance then possible a trend could be observed on Twitter for sure.
Instagram
Though Facebook remains native till today, Instagram application enjoys the interactive web-view app supported by HTML5. The takeaway from the experts for Hybrid would be the efficient use of Camera to support the idea of Instagram app layout. From rich content including filter-based pictures and video content, Hybrid behaves natively with the adhesive qualities one would surely prefer.
Gmail
Google is the pioneer of the internet where nearly 3.5 billion people visit each day. Centrality, when Gmail laid over hybrid HTML 5, it unquestionably got noticed by developers favouring to native apps only. With hybrid-based Gmail, users avail offline access via apps and avail scalable platform of its desktop version as well.
Uber
Uber is peer-to-peer ridesharing, food delivery; this app has to deal massive audience proceeding with continuous app-process. By keeping the end-user behavior of the Uber in mind, the user-experience challenge comes with its toughest version as during the waiting, pick and drop,and traffic hassle mood-swings happens faster than a blink of an eye. Therefore, Hybrid is trusted to tackle the complex task using the robust web app displayed in the mobile app version. Uber technically based on its web that is m.uber.com give web view on the app. With its sleek and fast version, fast connectivity Uber gets the support of HTML5 determines the expertise of the hybrid practically.
Games& Ecommerce Mobile Applications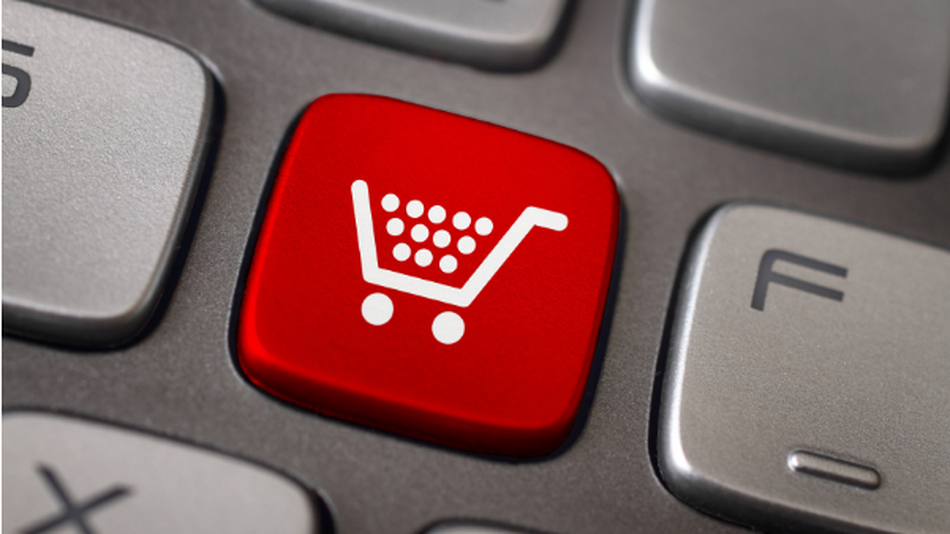 Games application are based on high-definition graphics to perform over the highly-complex and responsive structure for the users. Such HD graphic games are developed on a popular platform such as Unity 3D, HTML 5 etc. For high-end video games, they are developed precisely for the devices separately that meet the needs with specific storage and compatibilities to function seamlessly. Besides what average games applications are expected to be, HTML5 deliver friction less results and is also compatible with not only mobile app as well as web browsers.
However, when it comes to Ecommerce mobile app development, it requires full-stack developers team and high-end technology resources to perform task exceptionally.Which is why Hybrid appears challenging enough to support the Ecommerce apps as compared to Native apps. For ecommerce mobile apps, it is mandatory to support the robust 3rd party tools such as Live Chat that is not efficient over Ionic. However, since after the Phone Gap the shift towards Hybrid seems promising in expert's opinions for future.
Warp Up
App approaches for mobile app development have strengths and weaknesses. With the cost-effective range and cross-platform facilities, developers are rapidly shifting to hybrid as it is significantly enabling application development to be versatile and more advanced with the single-code structure of Hybrid app development technology.