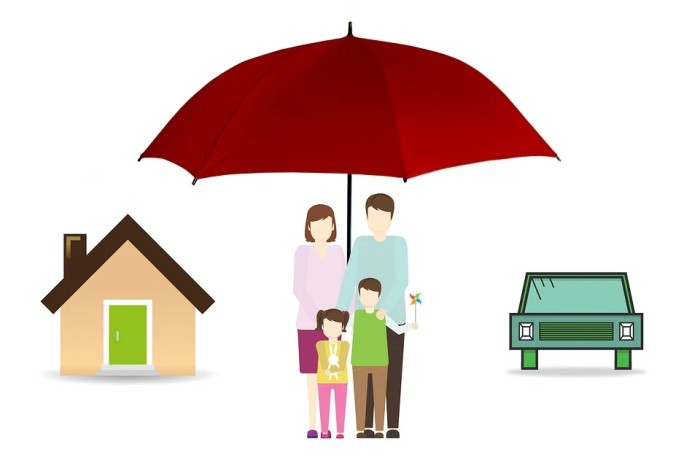 A term insurance plan is one of the affordable life insurance products available in the market. The primary purpose of buying a term plan is to protect your loved ones financially in case of your death. The beneficiaries of the policy will receive the sum assured amount as the death benefit.
Ideally, term insurance only offers death benefits. If you were to survive the policy tenure, you would receive no maturity benefits. So, what do you then? Well, for this, insurers in India offer rider covers to enhance the coverage of a term insurance plan.
In this article, we will be discussing the important riders in term insurance that will help you make an informed financial decision.
Important Term Insurance Riders
1. Return of Premium Cover
As explained earlier, term insurance only offers death benefits to the beneficiaries of the policy upon your (the policyholder's) death. If you survive the policy tenure, you receive no maturity benefits. However, with the return of the premium cover, the insurer will repay the premiums paid towards the term plan if you outlive the policy. Know that you will receive only the basic term insurance premiums paid and not the amount paid towards rider covers.
2. Critical Illness Cover
Term insurance also offers coverage for critical health conditions as and when needed. So, if you are diagnosed with a critical disease that is covered under the policy, the insurer will pay a lump sum amount. This amount can be utilized to cover the medical and treatment expenses of the disease. Also, having critical illness cover on your basic term insurance plan will let you avail tax deductions under Section 80D of the Income Tax Act, 1961.
3. Accidental Death Benefit Cover
Dying in an accident is gruesome. It would put a strain on your loved ones, especially if you were the primary income earner in the family. With accidental death benefit cover, the beneficiaries of the policy will receive an additional sum of money along with the sum assured amount, in case you die in an accident.
4. Accidental Disability Cover
At times, accidents can leave you with temporary or permanent disabilities. No matter what the disablement is, you may not be able to work and earn a living as you did before. In these tough times, an accidental disability cover comes in handy. It offers a separate sum assured amount to manage finances during these times.
To Sum It Up!
If you are looking for a life insurance plan that offers optimal benefits upon your death, you should consider basic term insurance plans. However, at times the need for enhanced coverage is crucial. Therefore, to make term insurance more flexible in nature, insurers offer rider benefits. Make sure that you are choosing only those add-ons that you think are needed the most.
Also, consider factors such as premiums charged, your current financial situation, monthly expenses, and future financial goals, as these aspects would help you choose the right coverage for your term plan. On the other hand, use the term insurance calculator to determine the premiums charged based on the coverage you want.
Doing this will help you choose a term insurance plan that is not only affordable but also helps provide financial protection to your loved ones in your absence.