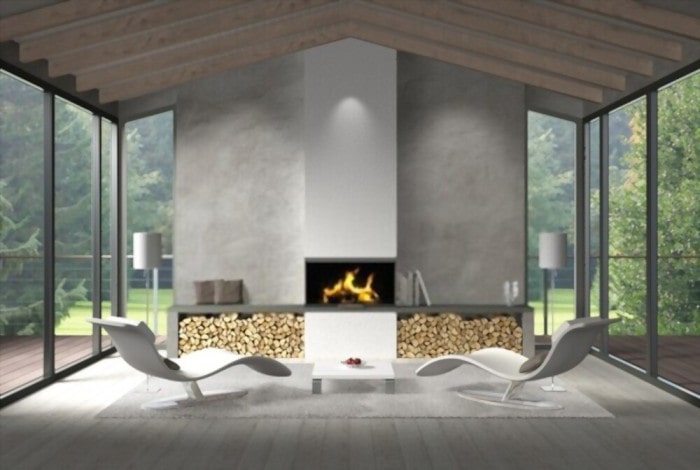 Being cosy and keeping warm is important, especially in your own home. This is why we have worked in partnership with BJC Joinery, to give you some top tips on how to keep your conservatory warm and cosy in the winter months as well as maybe improving the look and increasing its value.
BJC joinery are specialists in Conservatory Conversions in Edinburgh and have been advising, designing and fitting conservatory conversions for many years. With over 18 qualified staff on the team, they cover the whole of the North East of Scotland, providing conservatory conversions.
Energy Efficiency
There are many ways to make your conservatory nice and cosy in the winter, whatever the weather where you are, and these include fitting a new roof, cladding the conservatory, underfloor heating, adding triple glazing and much more. Let's have a look at these in a bit more depth.
Conservatory Roof
An insulated conservatory roof is lightweight and ultra-efficient, which means that all year round you can enjoy the conservatory as an extra room. As they are thermally insulated they meet all the local legislation and rulings to guarantee you save money on your heating bills, plus they keep the heat out in the summer and the heat in during the winter making it a room you can use in any month of the year. Most include two layers of insulated board and insulated plasterboard along with a vapour resistant membrane meaning that it is guaranteed to enhance your living standards within your conservatory.
Triple Glazing
In Northern Europe, Triple Glazing is considered a must-have to ensure you keep your energy bills down to a minimum. If you do not have triple glazing in either your house or your conservatory then please talk to us about the savings, you can make by having it installed. By adding another pane of glass, you also add another vacuum of insulating gas, mostly Argon, which seals the whole unit. Triple Glazing comes in all manner of designs to suit any house or conservatory and is very cost-effective to fit over installing standard double glazing.
Underfloor Heating
There are a few types of underfloor heating and our conservatory conversion team in Edinburgh can help you choose the right one for your conservatory. Electric underfloor heating and hot water underfloor heating are the main ones you can look at for your conservatory. Even in the winter months you can walk barefoot on tiles and feel lovely and warm around the tootsies with our underfloor heating systems.
Electric underfloor heating is perfect for smaller conservatories whilst hot water underfloor heating is cheap to run meaning you can keep it on for longer during those winter months without having to worry too much about costs. You can even have a thermostat fitted to help you keep exact control of the temperature.
We hope you have enjoyed our article on keeping your conservatory warm in winter and if you would like to know anymore please contact a conservatory specialist, such as BJC Joinery, for more details.